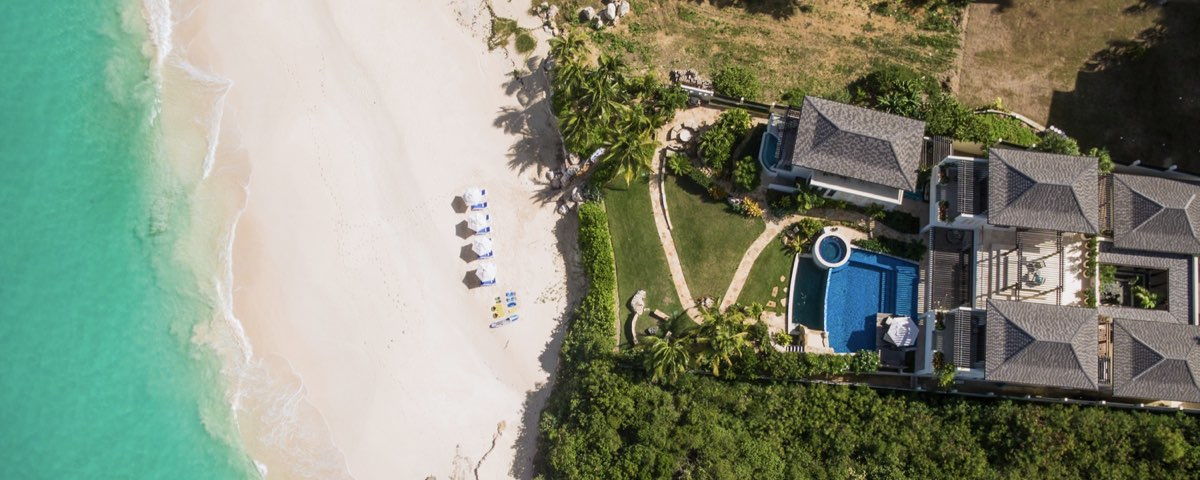 Antigua Beachfront Villas
---
Dreaming of beachfront bliss? Our Beachfront Villa Collection delivers the ultimate ocean-side experience. Step out of your stylish villa and feel the sand between your toes within moments. Each property is designed for comfort and luxury, with airy interiors that frame mesmerizing sea views. The best part? The beach is your backyard. Whether you're a surfer catching waves at dawn or a sunbather basking in the golden glow, there's something for everyone. Fully equipped kitchens let you whip up your own seaside snacks whenever you like. It's not just a stay; it's a lifestyle where you're just a stone's throw from the ocean. Come live the beach dream, no reservations required.
---
6 BR rate available.
Has specials.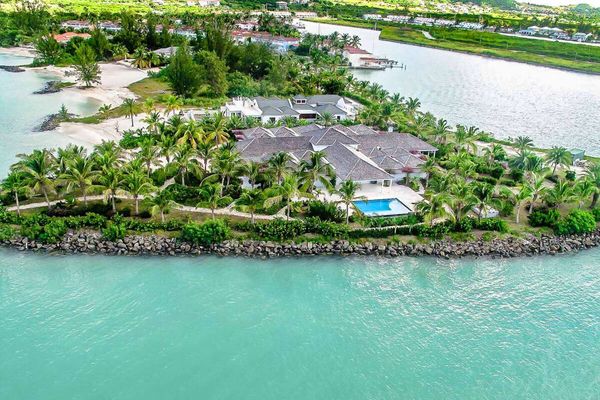 Jolly Harbour, Antigua
Beachfront | Pool | AC

4 BR rate available.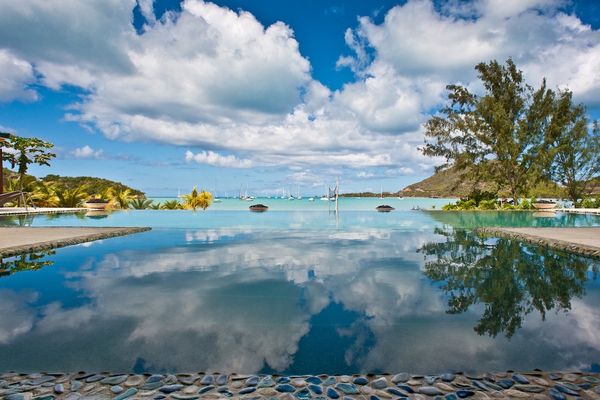 Jolly Harbour, Antigua
Beachfront | Pool | AC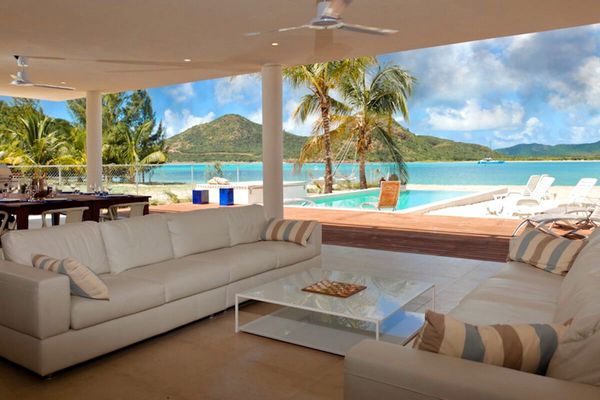 Jolly Harbour, Antigua
Beachfront | Pool | AC

Jolly Harbour, Antigua
Beachfront | Pool | AC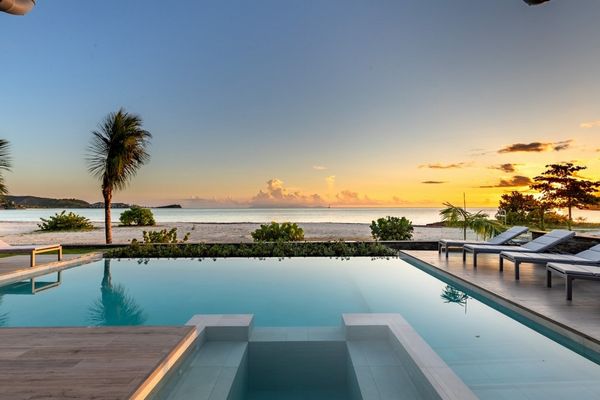 Jolly Harbour, Antigua
Beachfront | Pool | AC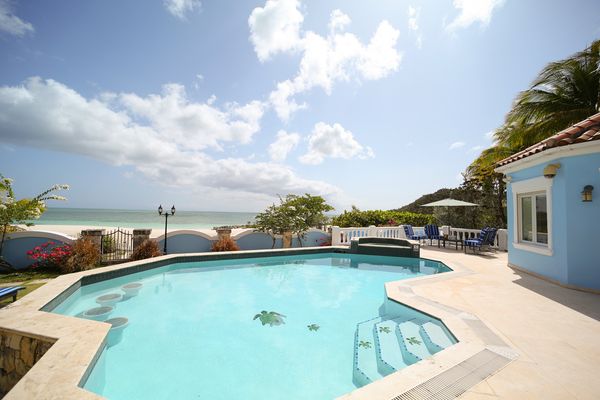 Jolly Harbour, Antigua
Beachfront | Pool | AC