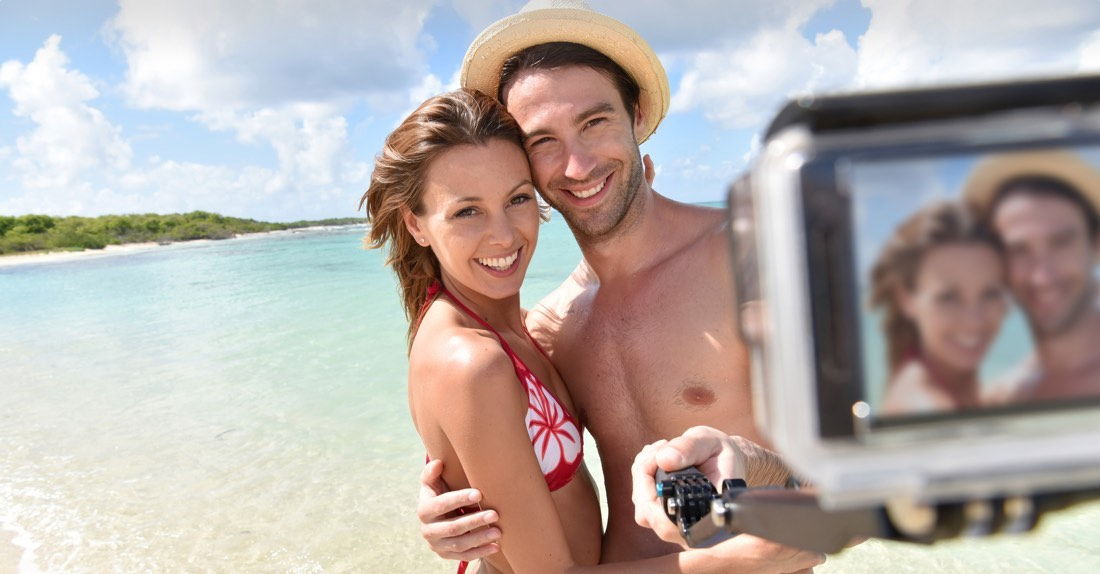 ---
Antigua Luxury Villas for Honeymoons
Create memories you'll never forget by celebrating your honeymoon at Antigua. Reserve one of these private luxury villas, and bask in the romantic, secluded atmosphere of Antigua. Staying at a hotel or resort has its own conveniences, but nothing compares to being able to spend your honeymoon without any noisy external disturbances to ruin the intimate mood.
While each villa you see will be different and offer its own unique set of amenities, you can expect conveniences along the likes of beachfront settings, private pools, hot tubs, on-site gyms or fitness courts and potentially even dedicated kitchen and housekeeping staff. These villas are made to help you feel at home, yet still catered to; and for a honeymoon, it doesn't sound any better than that!
Reserve your honeymoon accommodations with us, and we'll help you get set up with an ideal villa for just the two of you. We're even happy to help make things easier by offering concierge services, such as booking car rentals, making restaurant reservations and making spa appointments. Planning your honeymoon should feel effortless and enjoyable, and we're here to make that happen!
---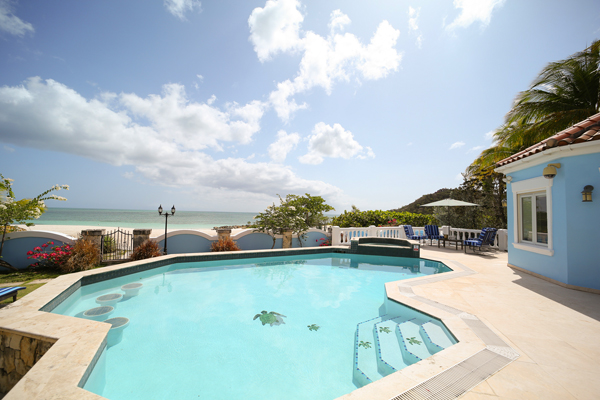 Jolly Harbour, Antigua
Beachfront | Pool | AC

2 BR rate available.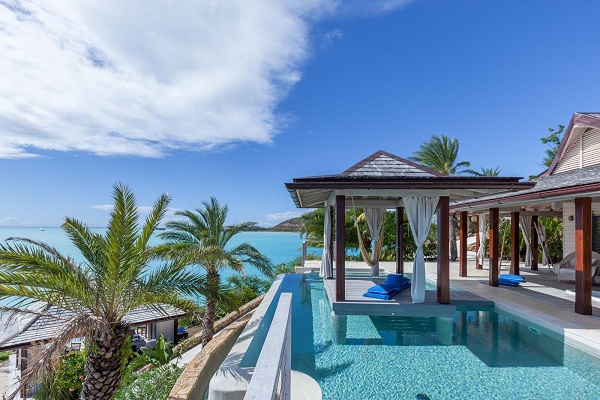 Jolly Harbour, Antigua
Pool

---
Antigua: An Idyllic Honeymoon Destination for Newlyweds
Just like most of the Caribbean Islands, Antigua's main attractions will lie in its turquoise-hued waters and powdery sand beaches. And for a honeymoon destination, do you need much else? Laze around in the warm Caribbean Sea, soak in the sights of lush, green mountains and bathe in the sun's comforting rays alongside your most favorite person. When you get the urge to engage in some outdoor activities, Antigua is a lovely island for snorkeling, kayaking, hiking and more. The island is also home to a colonial past, which you can see in its historic forts, so get ready to explore all of Antigua's wonders and book your idyllic honeymoon villa at Where To Stay!
---