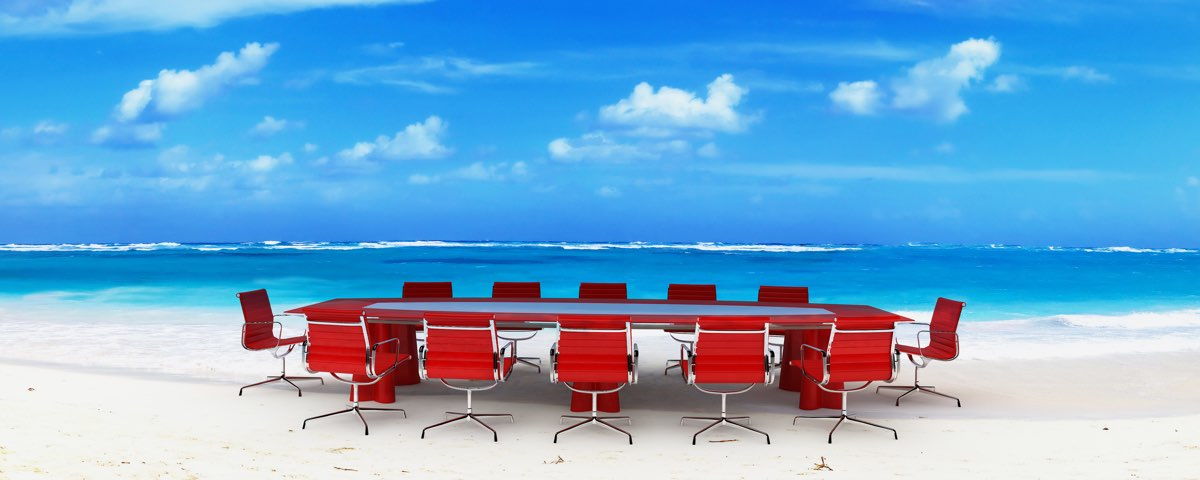 Bahamas Corporate Retreat Villas
---
Bahamas Corporate Retreat Villas
Reward your team for their dedication to the company and build a stronger morale with an upscale corporate retreat in the Bahamas. Imagine doing team-building activities or listening to motivational speakers with a bright ocean-view backdrop. These luxury villas are also appropriate for top-level conferences or executive meetings.
Mix business with pleasure, and revel in delightful amenities such as private beaches, outdoor Jacuzzis, satellite TV, freshwater pools, jogging paths, gyms and an in-house chef to prepare your meals. The villas frequently also have easy access to water excursions, like snorkeling, scuba diving, sailing, wind surfing, water skiing and deep-sea fishing.
Reserve your business accommodations with Where To Stay, and receive first-class treatment during the entire booking process and even after. Our villa experts make personal visits to these recommended villas to make sure each property meets the high expectations of our business and especially our customers. After booking a villa, we stay at your service in case you'd like any further assistance with airport transfers, car rentals, restaurant reservations and more. Whether it involves taking care of the big or little things, we're here to help your travel plans run smoothly!
---
6, 7, 8, 9, 10 & 11 BR rates available.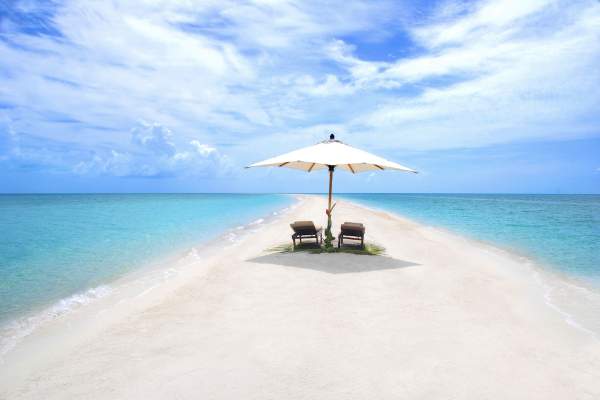 Musha Cay, Bahamas
Beachfront | Pool | AC

---
Bahamas: The VIP Corporate Retreat Experience
More than 2,400 small islands make up the Bahamas, and we can guarantee you won't ever say that there's nothing to do or nothing exciting to see. The Bahamas can effortlessly cater to a diverse population of visitors with diverse interests. Your corporate retreat can go from snorkeling in Andros Island to swimming with dolphins on the Grand Bahama Island to exploring eerie caves and water holes to hitting the best shops, restaurants and bars in the bigger cities like Nassau and Freeport. If you were to run into any problem at all, it would be dealing with too many options! Book a Bahama villa for your upcoming corporate retreat through WhereToStay.com, and leave the Bahamas with a close-knit team at the end of the trip!
---