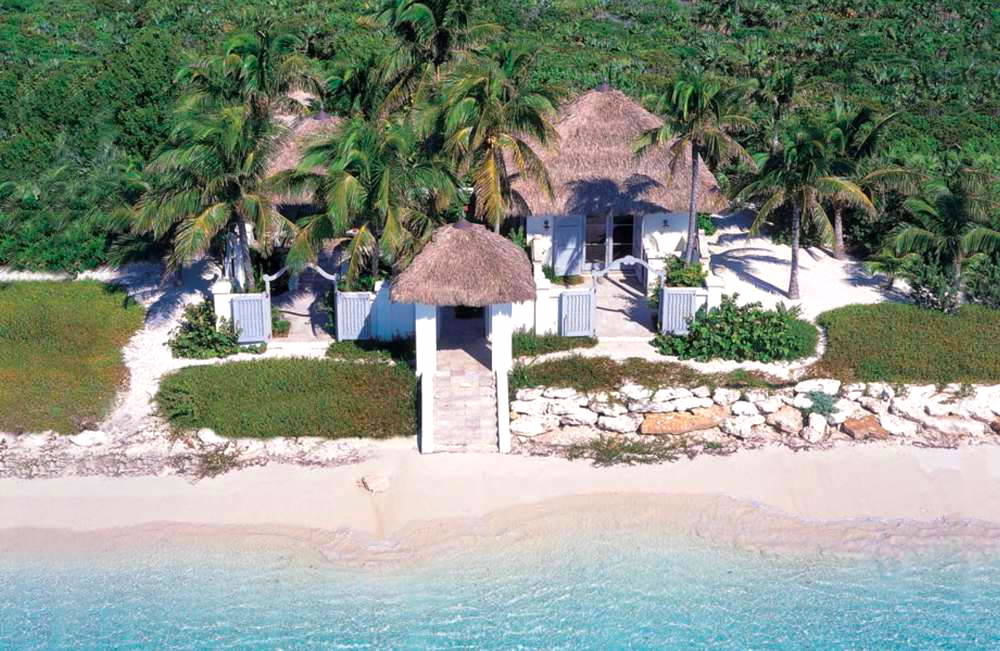 Bahamas Private Island Villas
---
Renting a private Caribbean island is the ultimate private vacation experience. Imagine this…your own private beach house surrounded by 360 degrees of ocean views. Sandy, quiet beaches with no one around except the island staff who can arrange outdoor massages, refreshing drinks and gourmet meals so all you have to do is sit back, relax and enjoy the pampering. Browse through our list of some of the absolute best private island rentals in the Caribbean.
---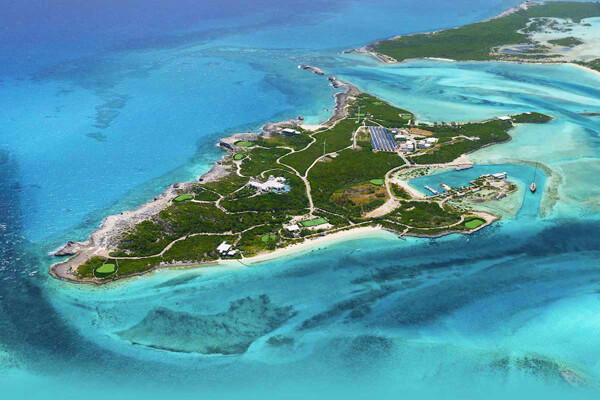 Exuma and Cays, Bahamas
Beachfront | Pool | AC

6, 7, 8, 9, 10 & 11 BR rates available.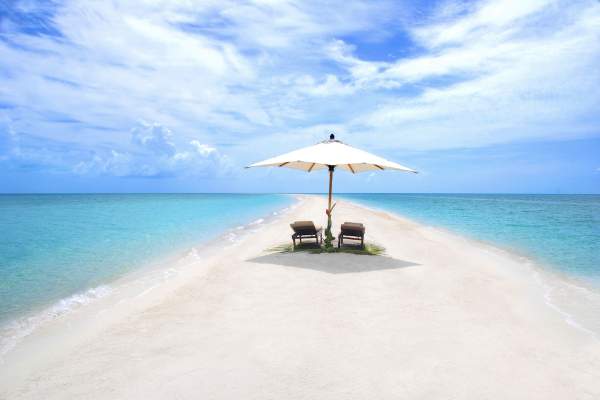 Musha Cay, Bahamas
Beachfront | Pool | AC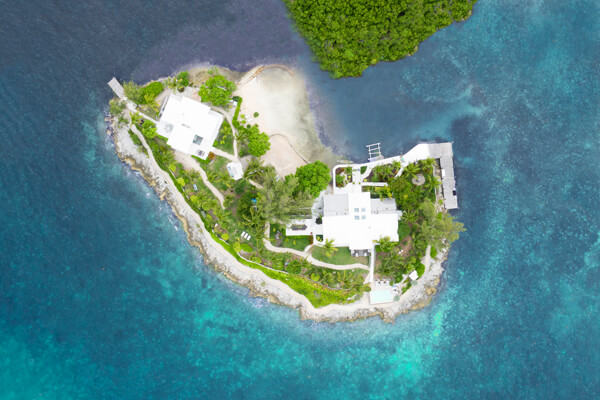 Harbour Island, Bahamas
Pool

6 BR rate available.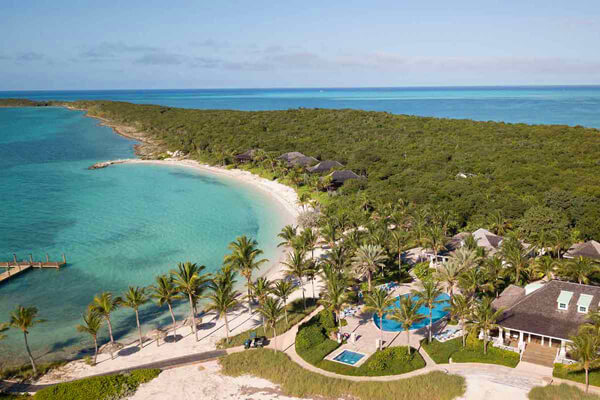 Eleuthera Island, Bahamas
Beachfront | Pool | AC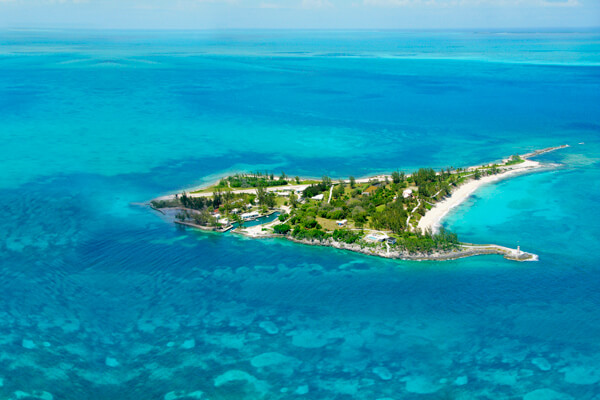 Berry Islands, Bahamas
Pool