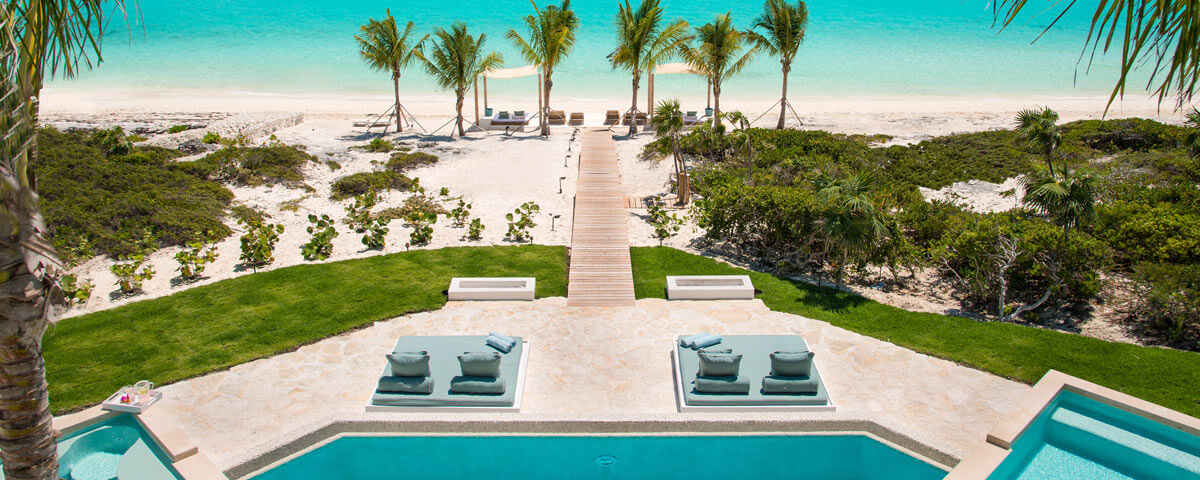 Grenada Ultra Luxury Villas
---
Welcome to the pinnacle of opulence and personalized service—our Ultra Luxury Villa Collection. Designed for the discerning traveler, these villas redefine the very concept of luxury. From the moment you arrive, you're not just a guest; you're royalty. Immerse yourself in lavish interiors featuring bespoke furnishings, state-of-the-art technology, and curated artworks. Every amenity is top-tier, from gourmet kitchens and private cinemas to helipads and personal concierge services that cater to your every whim.
But it's not just about the material luxuries. It's the ambiance—the ineffable sense of "wow" that greets you at every corner. Swim in pools that appear to spill over into the ocean, unwind in spas that rival five-star hotels, and dine under the stars in your private garden. Here, experiences are tailored to you, whether that means a personal chef preparing your favorite meal or a private yacht waiting at your beck and call. If you're searching for an escape where every moment
---
20 BR rate available.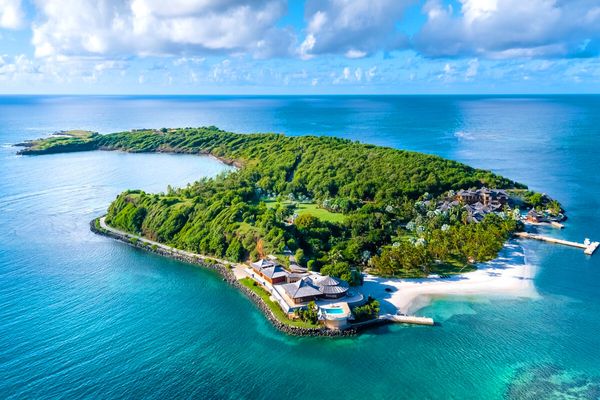 Grenada
Beachfront | Pool | AC

7 BR rate available.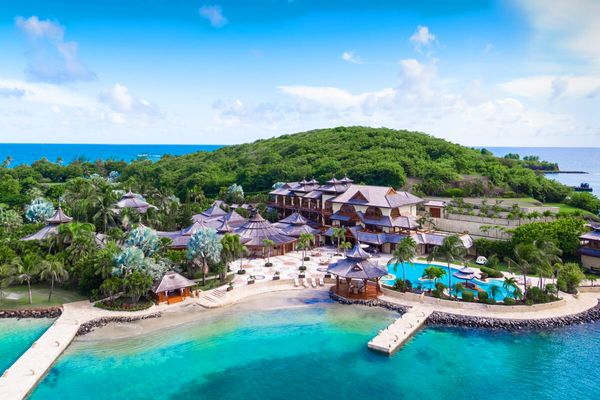 Grenada
Beachfront | Pool | AC