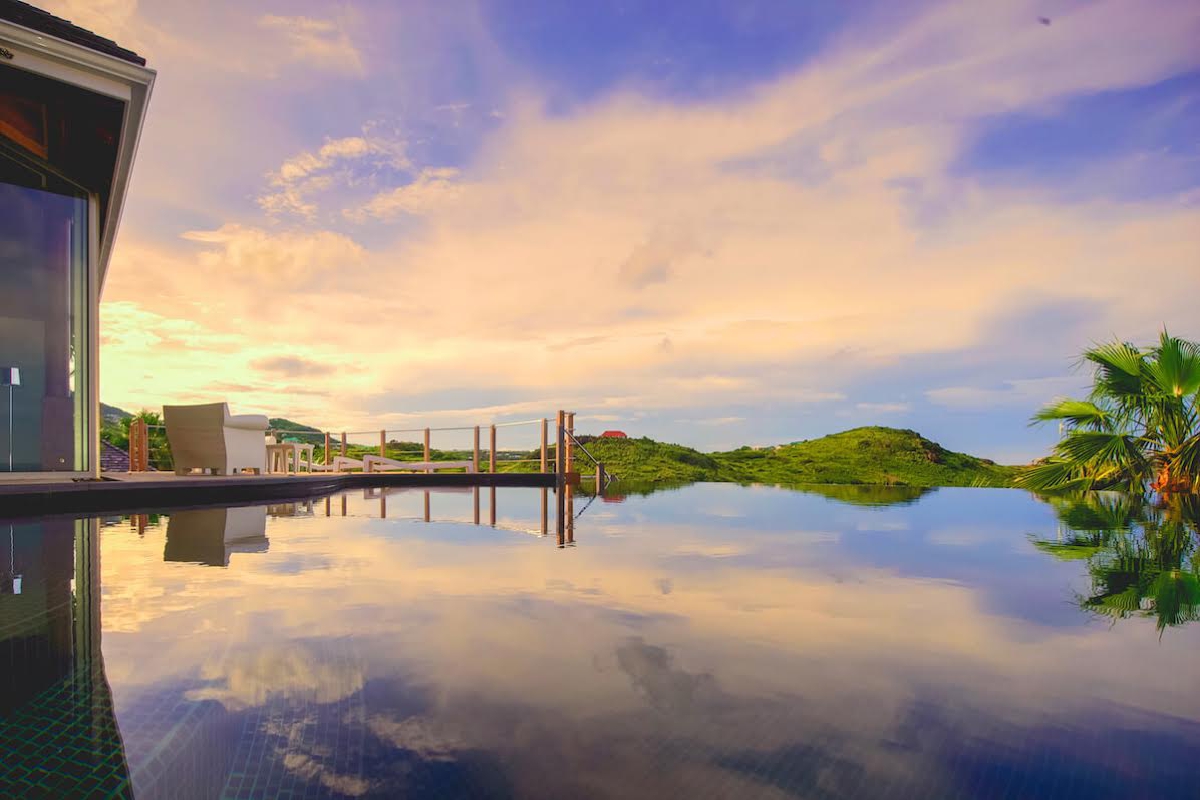 2020 has been complicated, but that doesn't mean your vacation has to be. Government officials across the Caribbean are making great efforts to create a safe and comfortable island environment for current and future travelers. Turks and Caicos, Barbados, Anguilla, Dominican Republic, Antigua, and the U.S. Virgin Islands have all released travel standards after a few months of trial and error. Bottom line: they want you back!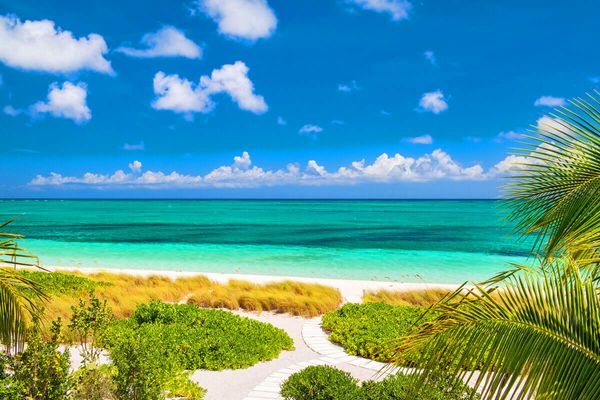 Turks and Caicos
Visitors must obtain travel pre-authorization via the TCI Assured Portal. The Portal requires travelers to submit a negative COVID19 test result, a health screening questionnaire, and travel insurance. TCI Safe has created a government-approved, affordable travel insurance package that can be accessed
here
. Clients have been coming to the island for the last 6 weeks and have been very complimentary of the process.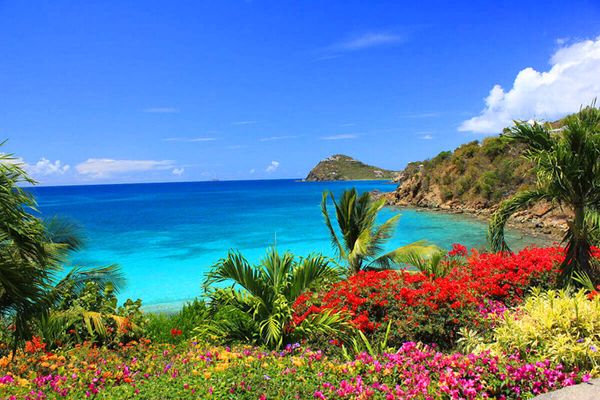 Dominican Republic
Tourists will be covered with a no-cost, comprehensive health and travel insurance plan until December 31, 2020. With this insurance plan, the Dominican government will cover hospitalization, extended hotel stays, and airline ticket change fees for anyone who contracts COVID19 during their stay. Visitors will be tested on the island starting at the end of September, and will no longer need negative test results prior to travel.
St. John and the U.S. Virgin Islands
Travelers aged 5 years and older will be required to have a negative PCR COVID test within five days of travel.
The USVI Travel Portal
is an excellent resource that explains every detail of the current travel process.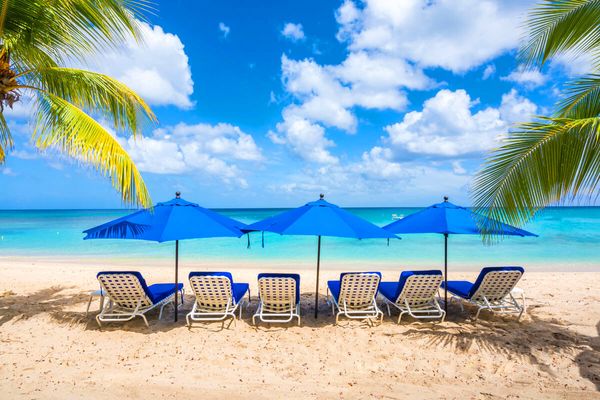 St. Martin
The island has implemented a five-day testing rule, and they ask that travelers record their temperatures each day of vacation. Travelers can apply for health authorization
here
.
Anguilla and Barbados
Both islands are currently focusing on long-term bookings. If you have an interest in traveling to these two islands, please call us.
Antigua
This island currently requires COVID19 tests seven days before travel and airport screenings upon arrival. Every form of transportation and every villa rental has been screened and certified by the government for maximum security against COVID19.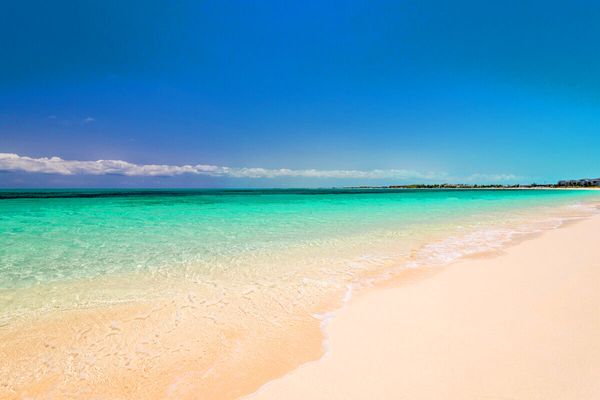 By the time you read this, there's a good chance requirements will have changed again. Restrictions and standards are changing all the time, but one thing won't change: the Caribbean wants you back, and we want to help you get there as safely and smoothly as possible.

If there's ever been a year that you really deserved a vacation, it's 2020. With our pre-approved villa rentals, island safety procedures and over two decades of booking experience, you can expect the best from your WhereToStay vacation.