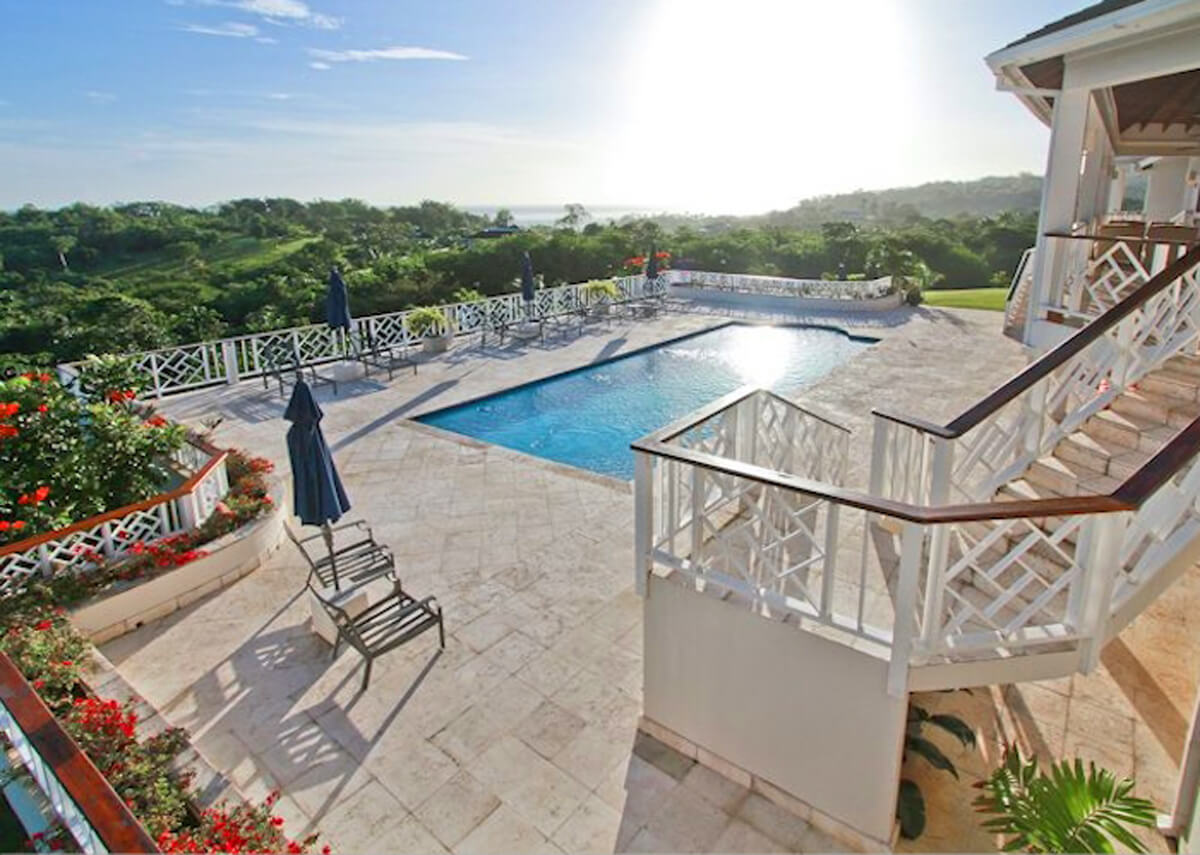 Do you love the great outdoors? Need a place to show your family that you're the ultimate billiards champion? Want to come home with a golden tan, totally blissed out?
Haystack
is a 8 bedroom, 8 bathroom villa located in the famous Tryall Club Estate. With attention to detail in every room, this super deluxe villa offers the most comfortable suites with wide open spaces, spectacular ocean views and cool trade winds.
All bedrooms are fully air conditioned, with ceiling fans, bathrooms with top of the line fixtures that make this villa most inspiring! This spacious villa has a large living room which opens out to the spectacular Caribbean sea, and large outdoor verandah and amazing views of the large swimming pool for all to enjoy.
Book a stay here, pronto. You've earned it!