Puerto Rico Guide
Know Before You Go...®
Puerto Rico, with its modern capital, clean beaches, and tropical climate, is an ideal destination for a Caribbean getaway. If you've been dreaming of a trip with these features, then a villa in Puerto Rico can turn your dreams into reality. The information contained under the tabs on this page will tell you more about the island and how you can plan an unforgettable vacation there.
Why Puerto Rico?
Esperanza Phosphorescent Bay
Golf! Challenging courses at Hyatt's Cerromar and Dorado Resorts
Historic Old San Juan
Exploring Vieques Island
Camuy Cave Park, one of the Western Hemisphere's most extensive cave systems.
Food, nightlife, casino action and shopping
Puerto Rico Weather/Climate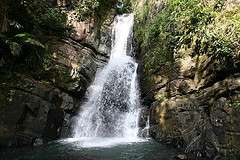 Tropical hike to cascading waterfalls
With 13 well maintained trails that cover 23 miles of varied terrain, Yunque National Forest is a hikers dream. You'll also find cascading waterfalls, rivers and streams that collect into pools. Great for picnicking and a cool dip. The park is managed by the U.S. Forest service. They educate visitors about the tropical forest using interpretive displays, discussion and brief movies. Open daily from 9:00 a.m. to 5:00 p.m.
Explore our cavernous underworld
Hop on the tram and explore Río Camuy Park's great subterranean caverns carved out by the Camuy River over one million years ago. Rio Camuy Cave Park is the third-largest underground cave system in the world. Inside the incredible 268-acre park a guide will provide information on tropical surroundings and the caverns. There are also picnic areas, walking trails, food facilities, an exhibition hall and a souvenir shop, making it the perfect place to spend the day. Reservations are recommended. The park is open Wednesdays through Sundays (and holidays) 8am to 4pm. Advanced cave explorers can arrange for special tours and rappelling trips through undeveloped sections of the caves.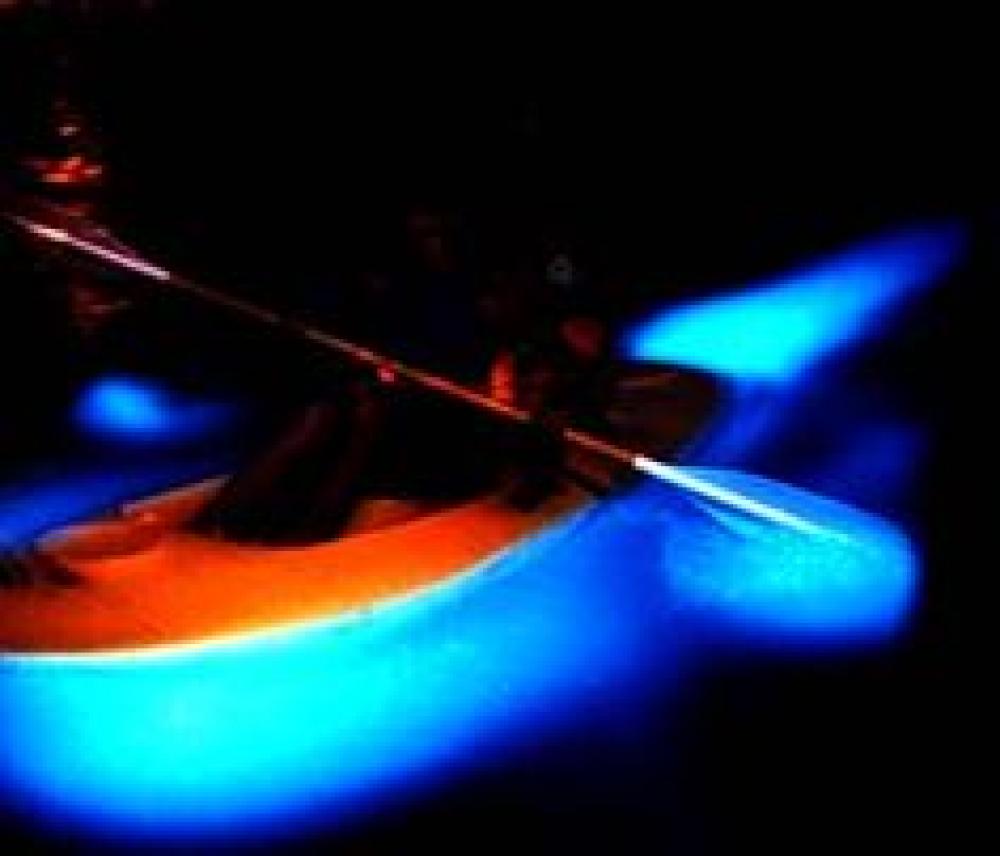 Kayak through a glow in the dark picture. It is incredible!!!
Hidden along the Caribbean coast is one of the most spectacular Bioluminescent Bays or Phosphorescent Bays in the world. The mysterious blue-green light is created by micro-organisms (dinoflagellates) which thrive in an environment uniquely suited to their needs. A trip into the bay is a magical experience. Fish flash by in dark water, and as you glide through in your kayak, it's moving through a glow in the dark picture. It is incredible!!!
Transportation on Puerto Rico
Getting to Puerto Rico and getting around. Our transportation tips will help make your trip smoother. More good sand advice.
Entry Documents
U.S. citizens do not need passports but citizens of other countries need a visa. U.S. citizens do not even need to clear customs when entering.
Airport
San Juan: Luis Muñoz Marín Airport;Ponce: Mercedita Airport;Aquadilla: Rafael Hernandez Airport
Departure Tax
Included in air plane ticket
Driving
On the right - valid driver's license required.
Puerto Rico Weddings and Honeymoons
Vacationers don't just stay in Puerto Rico villas - they come to paradise to get married and celebrate their honeymoons! Visit the Dept. of Health in Santurce to pick up a marriage application or request one in writing(allow two months). Write to the Dept. of Health, Demographic Registry Office, Box 11854, Fernandez Juncos Station, Santurce, PR 00910.
See our favorite villas for weddings.
Know Before You Go...® - Puerto Rico Travel Tips
Before making their way to Puerto Rico villas, vacationers like to know a little bit of helpful information to make them feel more at home during their stay. Take a look at our travel tips to make your time in villas in Puerto Rico even more relaxing.
Size:
110 miles long and 35 miles wide; 3,515 square miles.
Time:
08:19 am zone:-4
(GMT/UTC -4)
Official Language:
Spanish and English
Telephone:
Local area code is 787