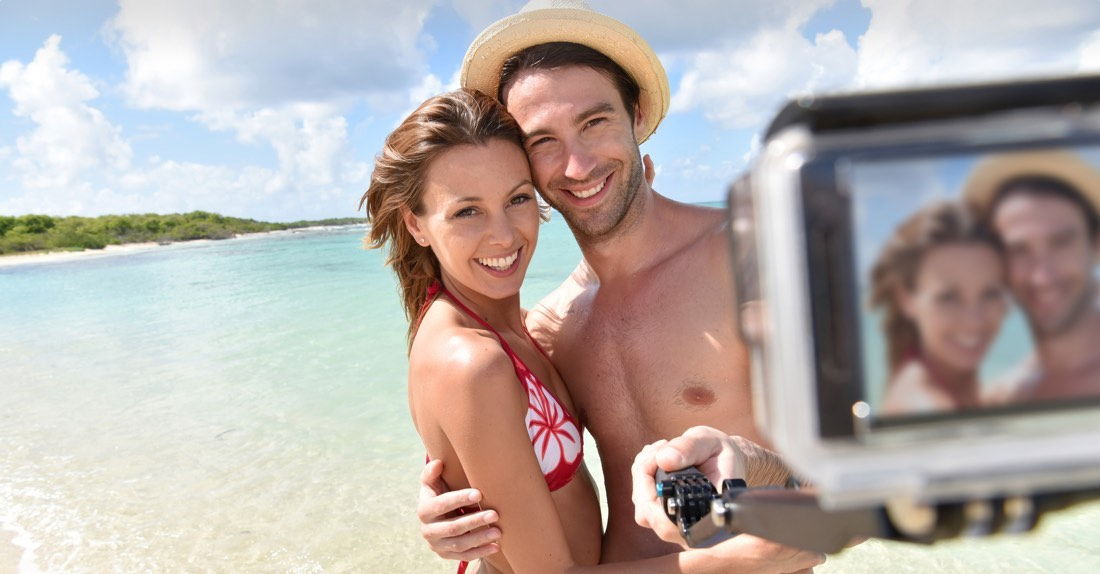 St. Croix, USVI Honeymoon Villas
---
Private, quiet and intimate, these villas are perfect for a honeymoon or any romantic celebration. Imagine a private chef-prepared dinner for two under the stars with no one else around but the two of you. Or perhaps, lounge by the ocean side at your private beach or private island villa. Away from the crowded hotels, resorts and cruise ships, a villa provides the ultimate romantic getaway.
---
1, 2, 3, 4 & 5 BR rates available.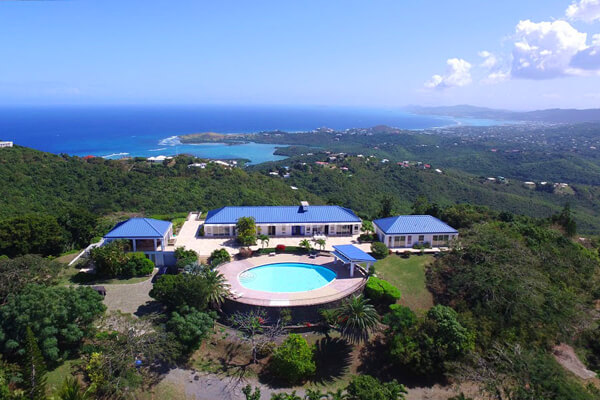 1, 2, 3 & 4 BR rates available.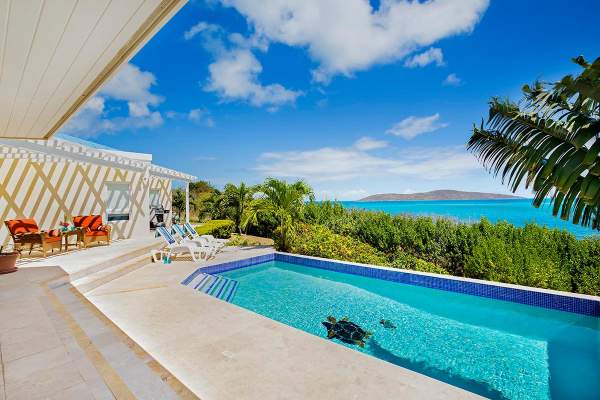 St. Croix, USVI
Near Beach | Pool