---
Resort villas are a great option for travelers looking to enjoy resort amenities with the spacious at home experience of a private villa. Resort villas are connected to and share facilities with a resort providing a wide ranges of on site amenities such as spa services, fitness centers, sports and water activities and resort restaurants. A resort villa often has multiple bedrooms as well as a full kitchen where simple or gourmet meals can be created, eliminating the additional expense of eating all meals at the resort restaurants. Take a look at some of our top choices for Caribbean resort villas below.
---
2 BR rate available.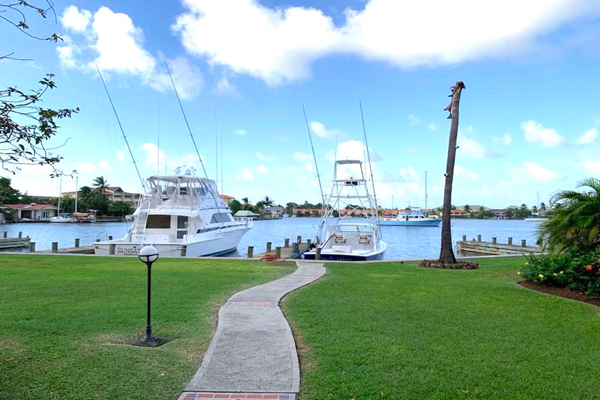 2 BR rate available.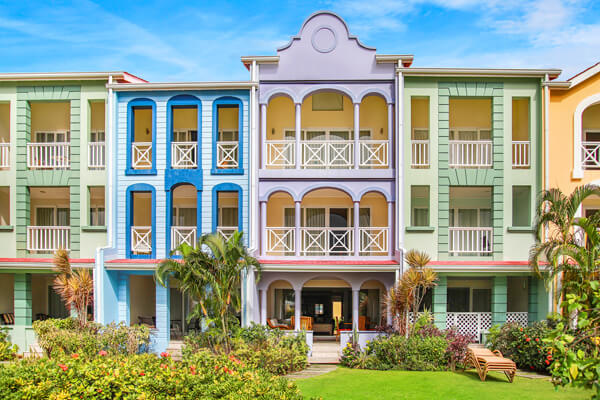 Rodney Bay, St. Lucia
Near Beach