YOUR PERSONAL CARIBBEAN VILLA EXPERTS!
GOOD SAND ADVICE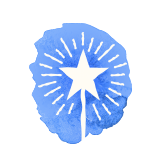 Personal Touch
Your Villa Concierge helps you find the right island, the perfect villa, beginning to end. Your personal villa expert!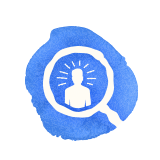 We Work For You
Our top priority is your experience. We are not commission based, so you'll get unbiased advice. As a result, WhereToStay has a Shopper Approved rating of 5.0/5 based on 649 ratings and reviews.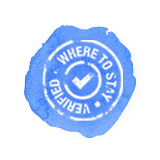 Verified Villas
If we wouldn't stay there, then you shouldn't either! Our "Verified" villas are hand-selected, meeting our high standards.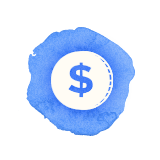 The Best Price
No credit card fees
No commission charges
Absolutely no hidden fees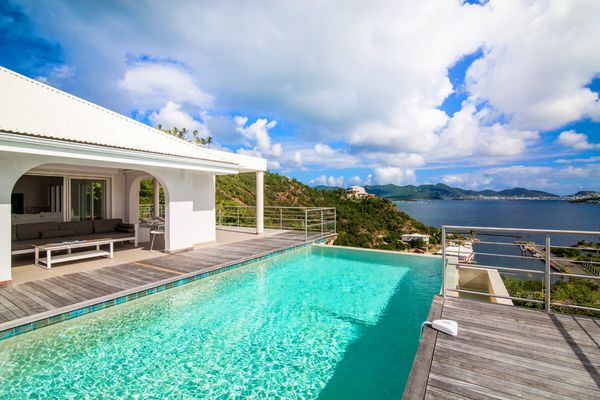 Terres Basses (French side), St. Martin
CARIBBEAN VILLAS
Whatever experience you're looking for, we have an expert for you. Your dedicated Villa Expert will work with you from start to finish—from choosing the perfect Caribbean island and luxury Caribbean villa to sharing all the best spots to eat, shop, and play. Let's get started!
GET INSPIRED!
One of the best parts of traveling to the Caribbean is sharing your adventures. So, we started our Caribbean blog. Read our stories and get inspired for your trip!