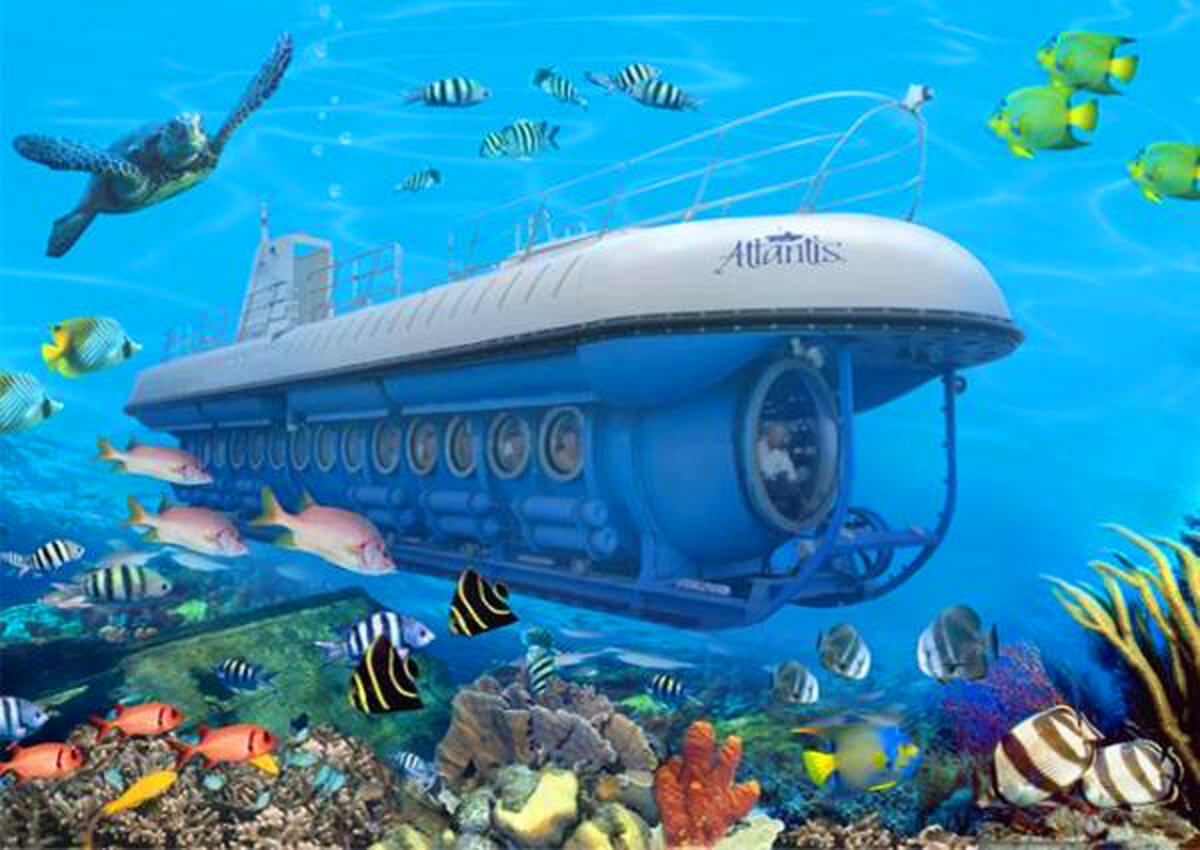 Atlantis Submarines Barbados will double its capacity this winter by operating two 48-seat submarines at its Freshwater Bay dive site off the west coast of the island.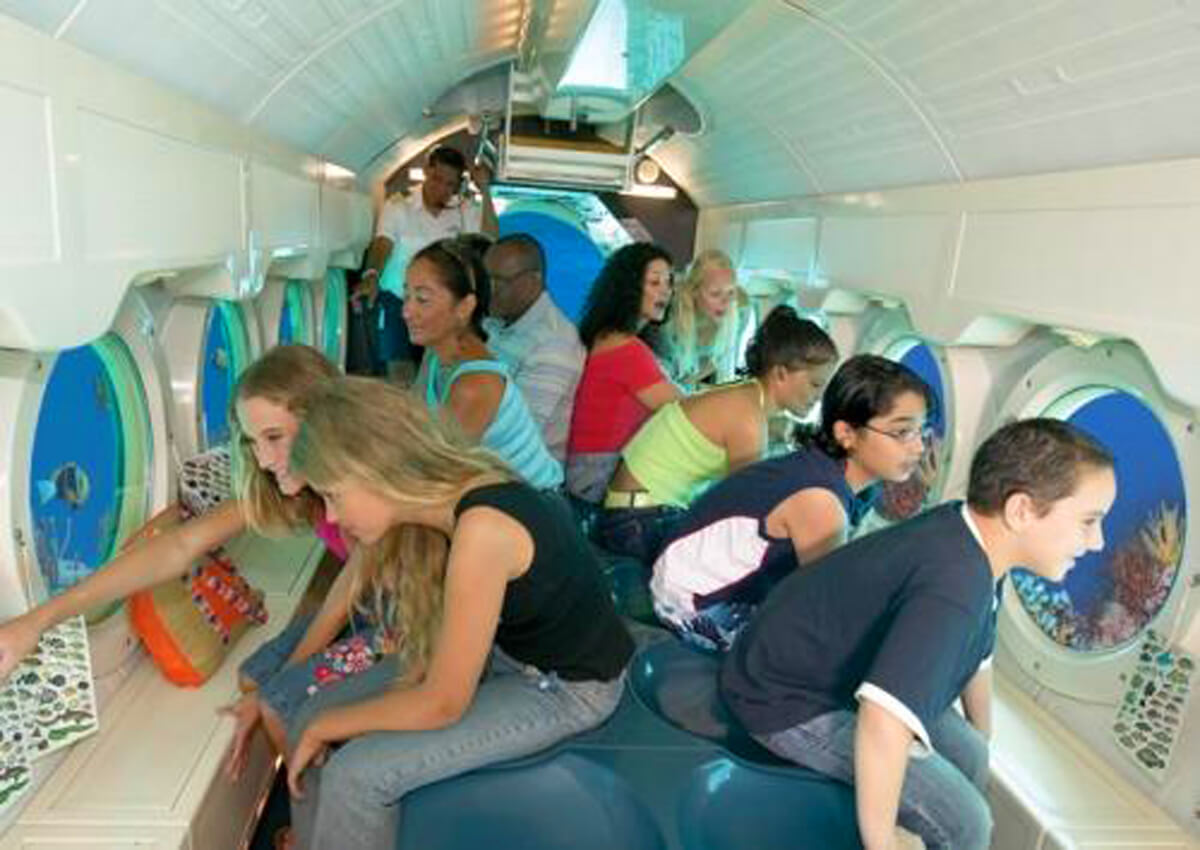 During the winter months, prime-time sub dives between 9 a.m. and 1 p.m. are in demand, especially when three or four cruise ships call at the same time.

Submarine tours depart every hour on the hour. The takeoff point is the reception lounge at the Shallow Draught in Bridgetown, which houses an archive of Atlantis' 22-year history in Barbados.