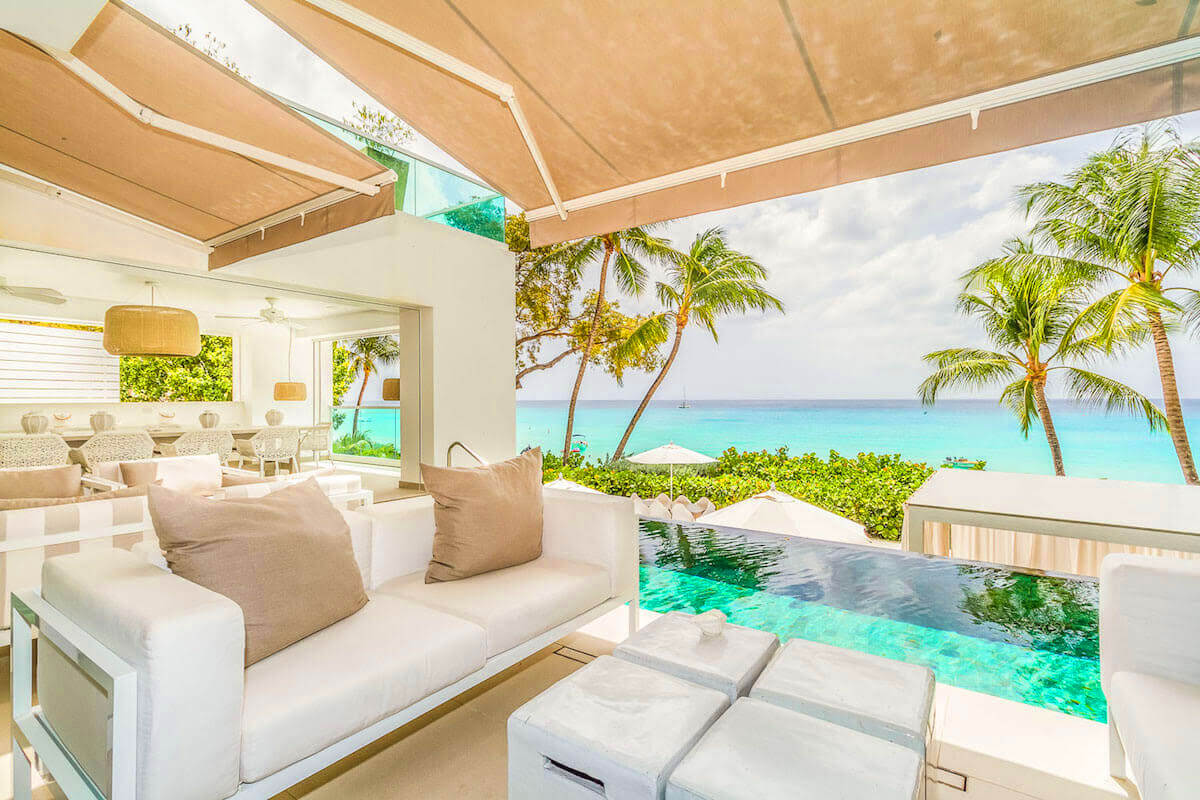 Barbados wants you back!


The island is open for travel again, and is taking great lengths to ensure maximum comfort, safety, and ease for vacationers. Barbados has recently partnered with StageZero Life Sciences, an American-based laboratory that makes it possible to get COVID-19 tests in the comfort of your home. Barbados' minister of tourism and international transport, Lisa Cummins, says this partnership is a "game changer… finding a location to do a test for travel [has] been challenging in some instances, but also getting those test results back in three days has been a problem… StageZero will give us coverage across the entire U.S. and Canadian markets to ensure we are able to get people to travel to Barbados" (Travel Weekly).
The process is simple: a healthcare professional visits your home, administers the PCR swab test, ships your samples to the lab, and gives you your results within 24-48 hours via an encrypted email. Current travel restrictions require vacationers to be tested for COVID-19 three days before arrival, and StageZero appointments must be booked at least seven days in advance. The price of the test starts at $265 per person, but goes down to $166 per person when a family of four orders a kit. You can also request an insurance statement for reimbursement. StageZero's lab has been approved to test in all 50 states and Canada.
Click Here
to order your kit today!
2020 has been unbelievable, and we know you've earned a vacation. Book your holiday getaway with WhereToStay and end the year in paradise.