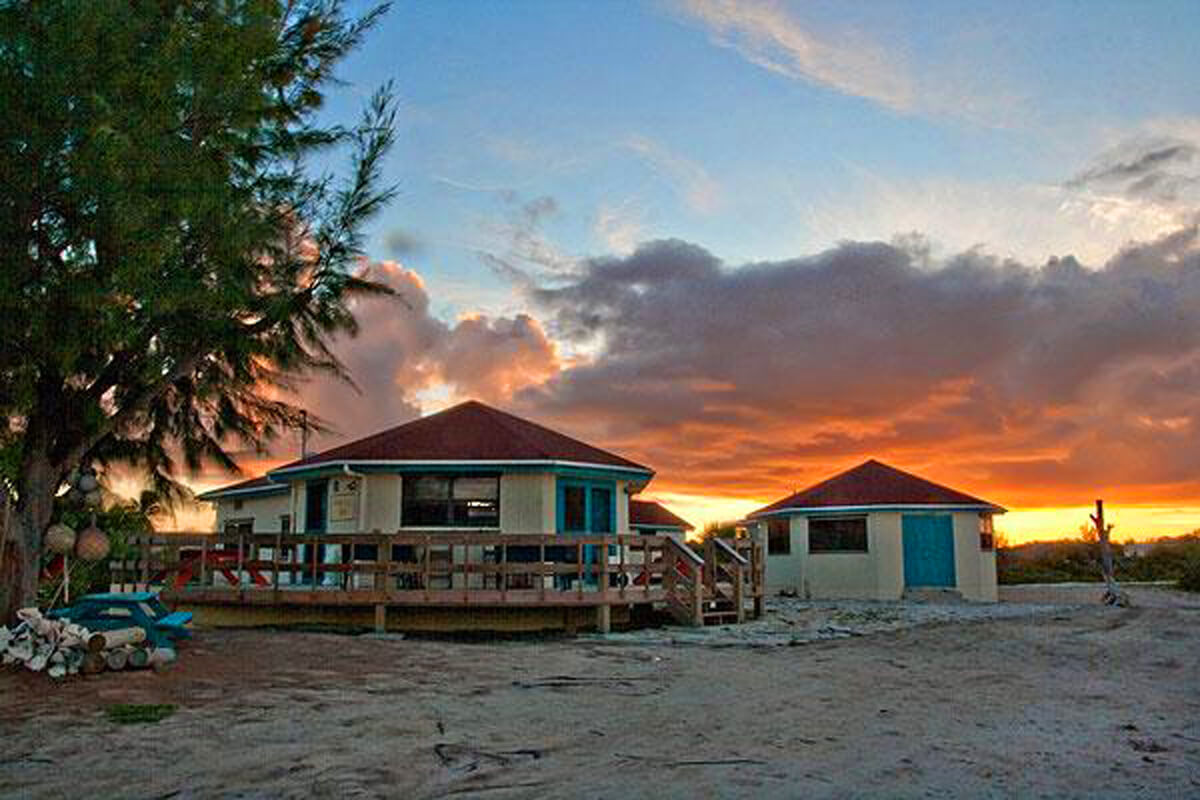 There are a lot of great restaurants in Turks and Caicos, no doubt. However, if you want a memorable experience involving authentic island cuisine, I strongly recommend a visit to Daniel's Café by the Sea.

Owned and managed by Daniel Forbes and his son, Devon, Daniel's is off the beaten path in Middle Caicos, but worth every effort to get there. Daniel and Devon are welcoming, friendly, and full of stories to entertain you while you dine.

Freshly caught conch and other seafood are simply sumptuous. I suggest you order the special – either Conch Fritters or the pan-fried fish. Specials also come with Daniel's famous peas and rice, and homemade bread. (Note: order extra bread to take with you. You'll regret it if you don't.)
The food is rivaled only by the unparalleled sea views and Reggae music drifting through the island breeze. During whale migrating season, Daniel's is a perfect spot for whale watching, too. After you eat, make sure you stop by the co-op next door for locally made souvenirs.