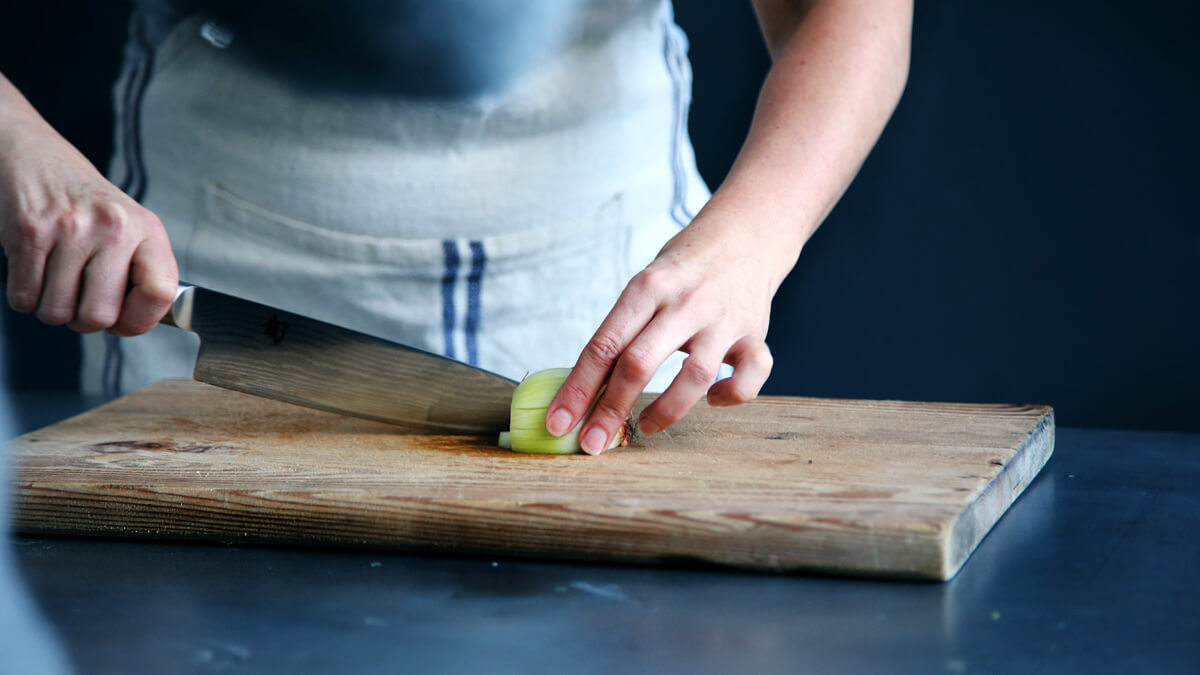 Vacationing in a villa with a full kitchen definitely has its perks and saves money on food, you can eat on your own schedule, and other things. Of course, having your own chef can be the perfect marriage of both.

Enter Chef Alessandro. During our recent stint in Turks and Caicos, he made our villa meal one of the most memorable parts of our vacation.

A resident of Providenciales, Chef Alessandro only cooks for villa guests on the island. Working with him couldnt have been easier. We contacted him and booked the night we wanted. Alessandro promptly sent us menu selections and we went from there.

On the evening we chose, Alessandro arrived with all the items he would need for his culinary creations. He even offered to teach us a few things as he prepared the meal, a great learning experience for kids (or grown ups who love to cook). During his time in our kitchen, he also shared his knowledge of the island and the local culture. The conversation was comfortable and pleasant. It was like having a friend over for dinner (only they're doing the work!).

Of course, the proof is in the pudding, no? Alessandro's proof is in everything he creates. The food was absolutely sumptuous.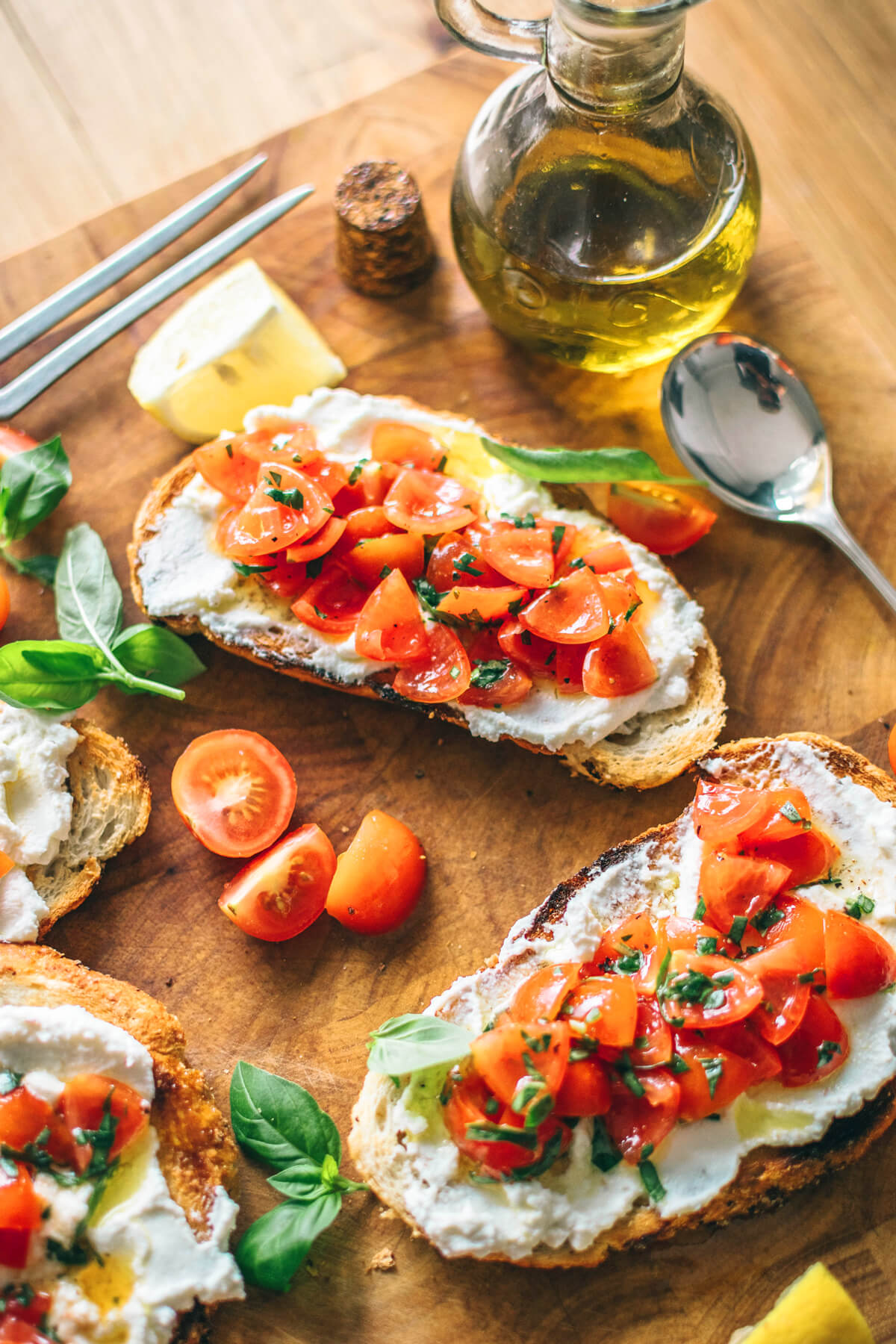 We enjoyed an appetizer of bruschetta with fresh tomatoes and basil and a starter of spaghetti with shrimp, garlic, parsley and white wine. (The kids especially loved his pasta.) Our entre included the local catch of the day served with a roasted red pepper and mango salsa, grilled asparagus and garlic whipped potatoes. Dessert was citrus-marinated berries with vanilla ice cream and a chocolate straw. (My salivary glands were actually activated as I wrote this!)
Dining in the comfort of our own villa, no driving, no dressing up, and no high priced drinks, it was an epic win for us.
Give it a try - you won't regret it, though your waistline might!
Know Before You Go tip!
Local private chefs are easy to find no matter which Caribbean island you're on. The key is to find the right one. Make sure to get references. As always,
WhereToStay.com
can help you find the right people on each island. Just ask us!