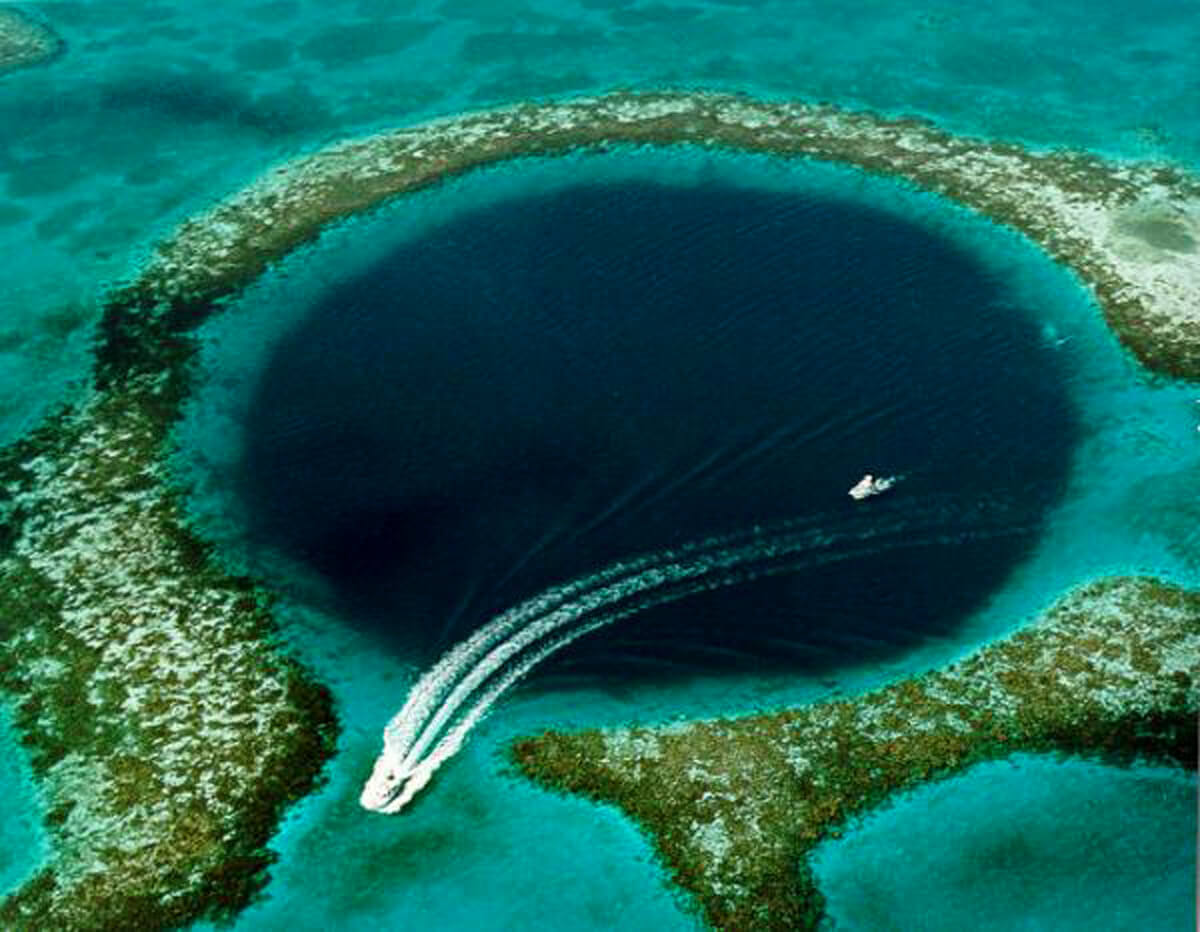 Belize is quickly jumping on the radar of travelers wanting a tropical escape, but hoping to avoid a cookie cutter experience. Located on the northeastern coast of Central America, this idyllic destination has a lot to offer. Here are a few reasons to check it out.

BLUE HOLE
Famed diver Jacques Cousteau believed the Great Blue Hole of Belize was one of the most spectacular dive sites on earth. Many would agree that this well-known and often photographed part of the Lighthouse Reef system is arguably one of the best dive sites around. Formed by the collapse of a series of caves and caverns, this perfectly circular limestone sinkhole is the largest underwater sinkhole in the world. It measures 300 feet across and 412 feet deep. Divers can weave through intricate stalagmites and stalactites; spy an abundant variety of fishes and vibrant reefs of coral.

CAVE EXPLORATION
Cave exploring is a must during time spent in Belize. The Caves Branch system is a good place to start. Your tour starts with a 30-minute hike through the jungle, making your way to the mouth of the cave. Maya priests believed caves were the gateway to the Underworld. It's easy to see why. Mysterious and beautiful, they come to life when flashlights dance across the walls.

Throughout Belize, there are other cave systems that are part of a forest or nature reserve. For example, the Tapir Mountain Nature Reserve features the Actun Tunichil Muknal Cave. There, you hike through jungle streams and enjoy a brief swim. Maya ceremonial chambers and human skeletal remains embedded in the caves limestone can be found along the way.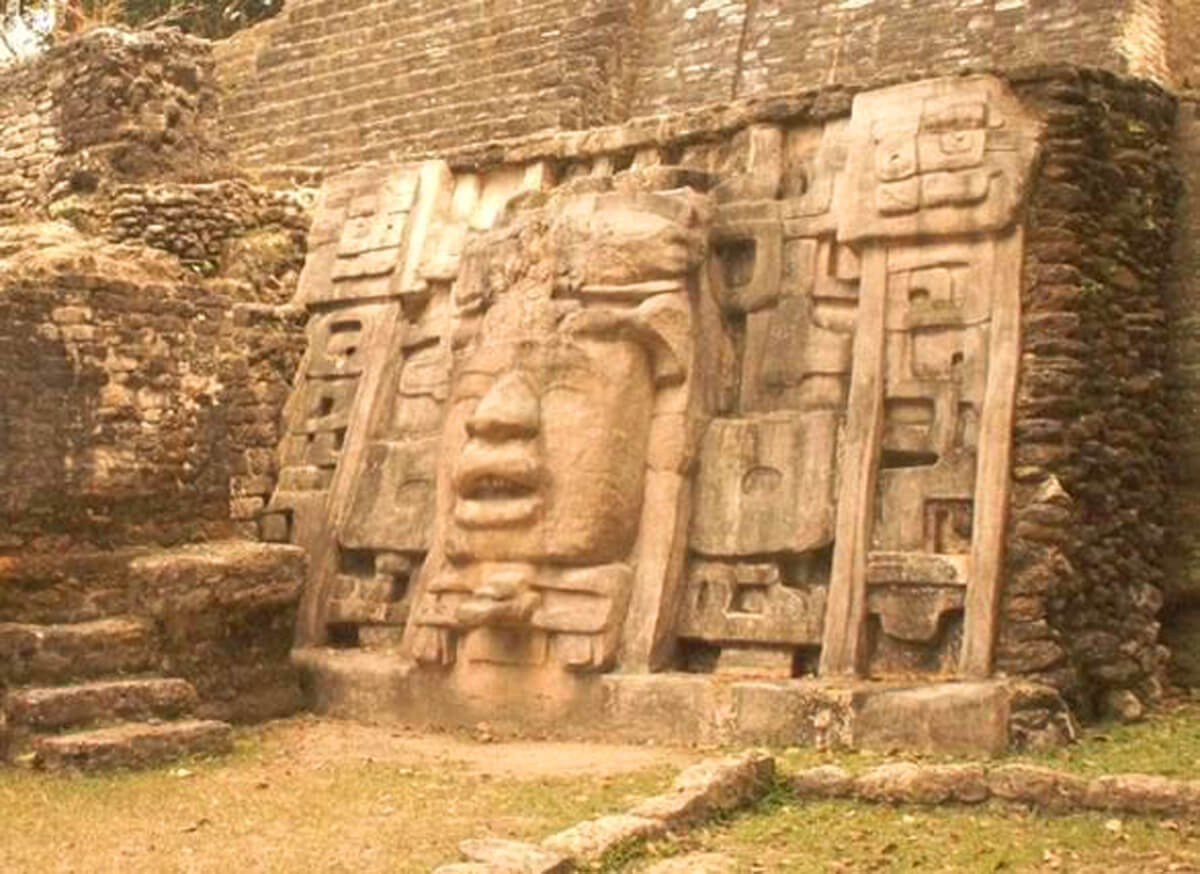 BELIZE ZOO
For an up close look at the wildlife of Belize, a visit to the Belize Zoo and Tropical Education Center is a great option. Located on 29 acres of tropical savanna, the facility features more than 150 animals, representing over 45 species -all native to Belize. The inhabitants are all animals who have been orphaned, rescued, born at the zoo, rehabilitated, or gifted by other zoological institutions for safekeeping. The zoo's mission is to educate and protect the wildlife of Belize.

LOCAL EXPERIENCES
If holing up in a resort your entire vacation is not your thing, head to Dangriga and Hopkins. Dangriga Town is the capital of the Stann Creek, a quaint coastal district in the south of Belize. A few miles down the road on the way south is Hopkins, a smaller, charming village. The beach is great there, too. While you're in Hopkins, check out Lebeha. Started by local drummer Jabbar Lambey and his wife Dorothy, Lebeha is where you can experience Garifuna music and culture firsthand.

FOOD
What began as a humble burger stand in Ambergris Caye 35 years ago, today is internationally recognized as the "go to" restaurant on Belize. Elvi's Kitchen serves fresh seafood like lobster, calamari, shrimp, and conch; as well as classic island cuisine. A unique experience is the Mayan Feast, which takes place each Friday. Guests sample a variety of traditional Mayan dishes with live local music. For mouth watering Mexican fare, check out Fiesta Mexicana on Wednesday nights.

For authentic Belizean cuisine, seek out El Fogon. Meals are prepared old school Belize – on an open fire hearth. The menu features Belizean Creole and Mestizo food. We recommend the grilled lobster, conch fritters, or conch ceviche. Indoor or outdoor seating is available. It might be tricky to find, as it's a bit hidden off an alley a block north of the airport. It's totally worth the effort, though.