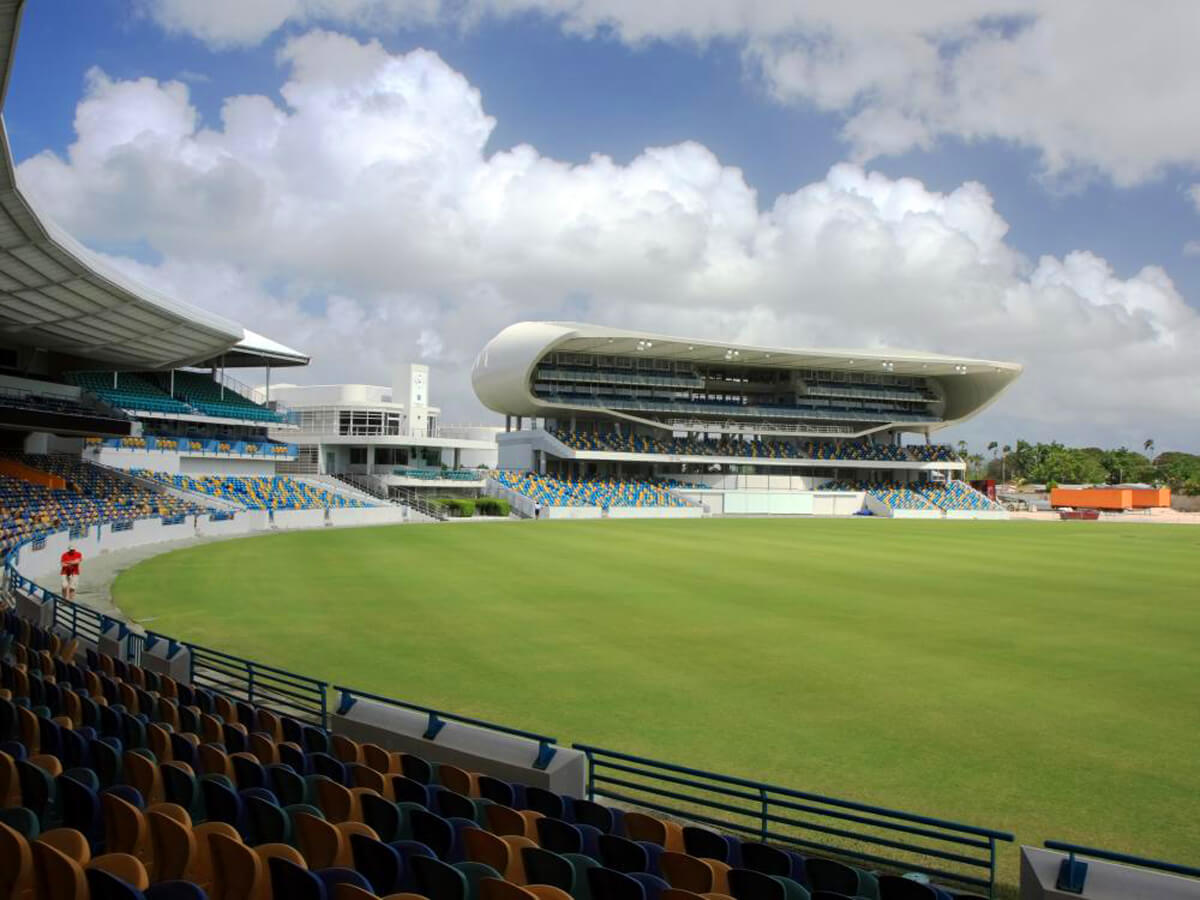 If you enjoy good food, good drinks, and a good time, then you won't find it hard to master the Barbadian art of "liming." This unique island term is used to describe any leisurely activity that includes, food, drink, and the exchanging of stories with no real purpose other than to relax and hang out.

Unlike most of the other volcanic islands in the Caribbean, Barbados is a coral island made up of an array of ridges, hills and a succession of sandy beaches. This compact island is full of Caribbean tradition and is considered the most British in the region. Because of its size, tourists can easily visit the island's many tourist attractions within a day or two.

Cricket fans will be in their element with the WICB Regional Super 50 taking place January 24 – February 18, 2017. The England Tour of the West Indies will be held in Barbados on March 9, 2017, and just a few days later the Professional Cricket League's regional 4-day tournament will be held March 11-14, 2017. Lastly, a Pakistan Tour will hit the island April 30 – May 4, 2017.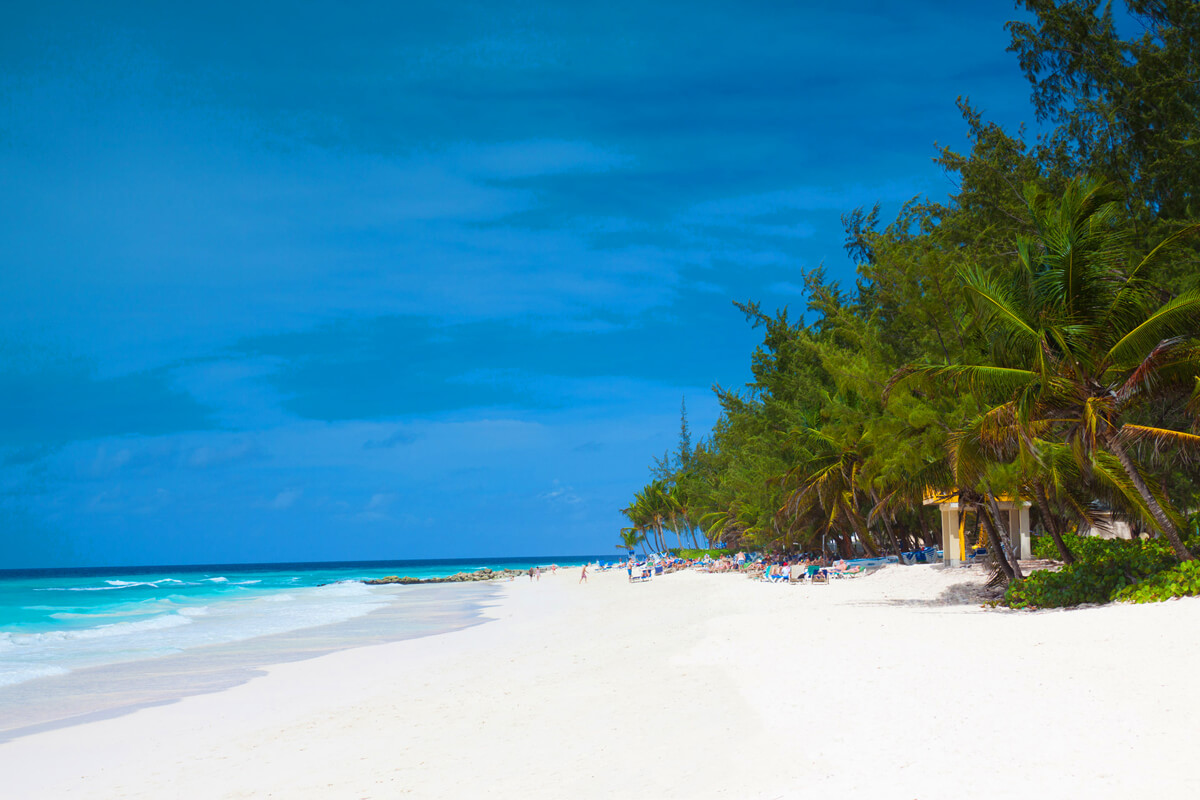 The first of the Barbados's horse racing season begins in early February. Race days are February 4 & 11, 2017, and March 4 & 18, 2017. The Sandy Lane Gold Cup will be held on March 4, 2017. Horse fans can also take in another kind of game at the Barbados Polo Club. With numerous polo matches being held throughout February and March, island guests can mingle with the locals while taking in all the social aspects of this glorious game.

Island guests can savor a touch of history by enjoying a walking tour through Bridgetown or watching the changing of the sentry at the Garrison Main Guard. And with the island's 50th Anniversary of Independence, there are an array of celebrations and events going on island-wide! Locals artists and musicians will be putting on celebrations and shows throughout the months of January – April, 2017, with February being the month for festivals. The Fish and Dragon Festival will be held on February 4, 2017, and the Holetown Festival will be held on February 12-19, 2017. Furthermore, various Barbados National Trust Tours (being held through March) will be taking visitors to such sites as St. Michael's Cathedral, Fustic House, Middle Earth and Stoney Hill.