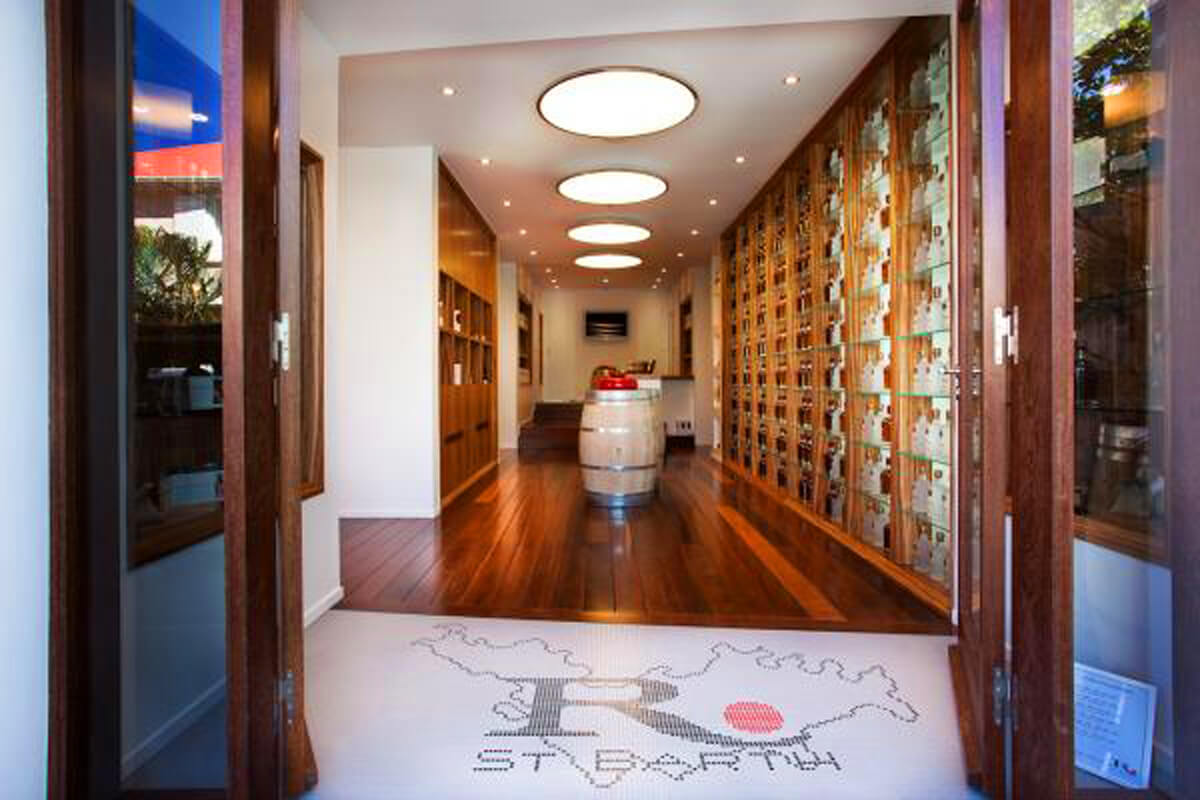 People are often drawn to St. Barts for the idyllic beaches, the chic boutiques, and perhaps the slight chance of spotting a celebrity or two. But let's be honest. It's the rum that usually brings them back.

We're not talking "head to the specialty section of your liquor store" kind of rum. This is homemade rhum vanille. It's a vanilla infused, secret recipe kind of artisanal rum. Rum you'll write blogs about. Rum you'll kick yourself that you didn't buy cases of to bring home.

Before you plan your activities for the week (or however long you plan on visiting), stop in R. St. Barth in Gustavia. Do that first. Seriously. Write that down on your list now so you don't forget. Important note: they are closed in September, so I strongly suggest planning your vacation around that.

R. St. Barth is the brainchild of former professional footballer, Mikael Silvestre. Holidays spent in St. Barts as a child were memorable for Silvestre – the sweet flavors of sugar cane, the aromatic ocean breezes and the rich flavors of the French Caribbean. All these seem to be beautifully infused in a bottle.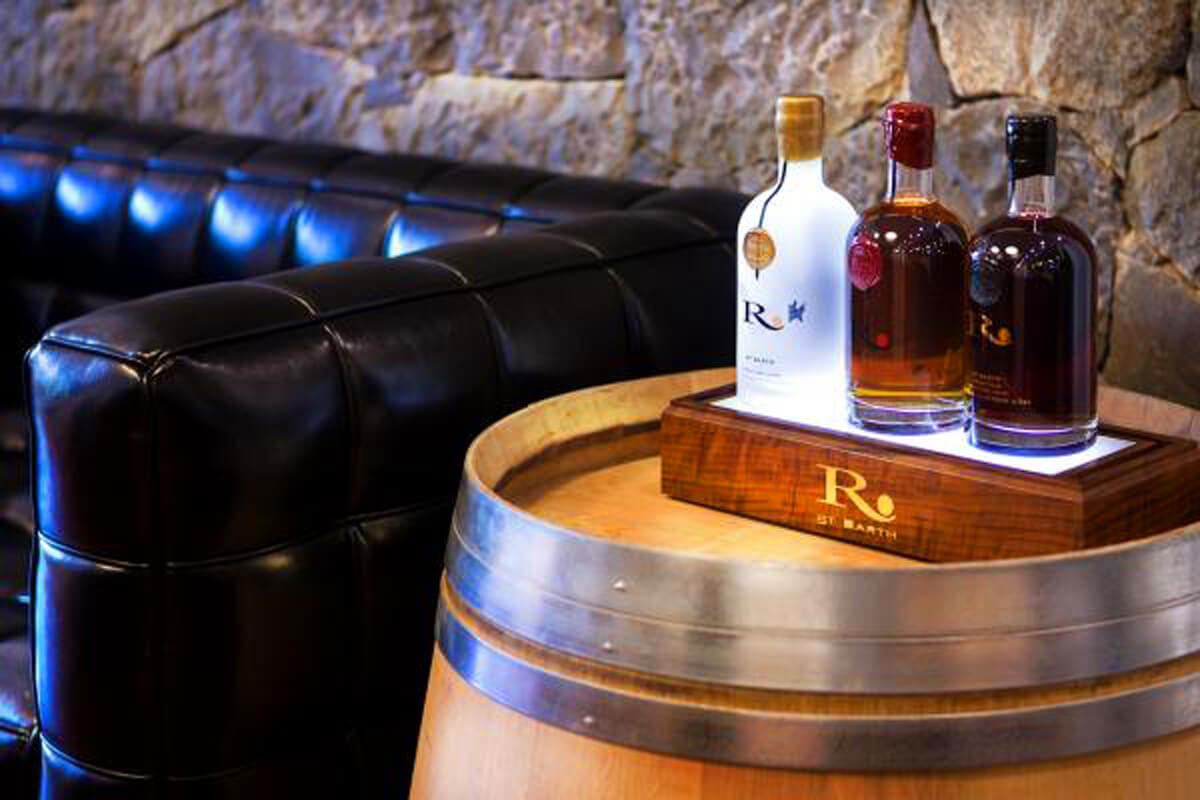 There are three varieties to delight your palate.


R. St. Barth COOL – This one is great for making ti punch or mixing for cocktails. It is the strongest of the three – and very smooth. It's clear, with fruity and vanilla notes.



R. St. Barth CHIC – Aged for four years, this variety is limited to 5,000 bottles worldwide. This amber rum is good for mojitos, daiquiris or a long drink in a chilled glass. It also makes a slightly sweeter ti punch. You'll detect hints of caramel, cinnamon, vanilla and cane syrup with a touch of fruitiness.



R. St. Barth Authentique – You won't want anything to interfere with your enjoyment of this beauty. Drink it neat. Savor it. Though, you could craft a lovely Old Fashioned with it. The Authentique is rich with flavors of licorice, spices, cherry, caramel and chocolate. It was created from sugar cane harvested in 1998 and has aged in barrels for 12 years. It's unfiltered with slight hints of acacia wood, so you'll detect a slightly smoky finish. There are only 2,000 limited edition numbered bottles out there.


One drink, and you'll appreciate the time and effort put into creating these masterpieces.
R. St. Barth is located:
25 rue du Général de Gaulle
97133 Gustavia - St Barthélémy.
http://www.rhumstbarth.com