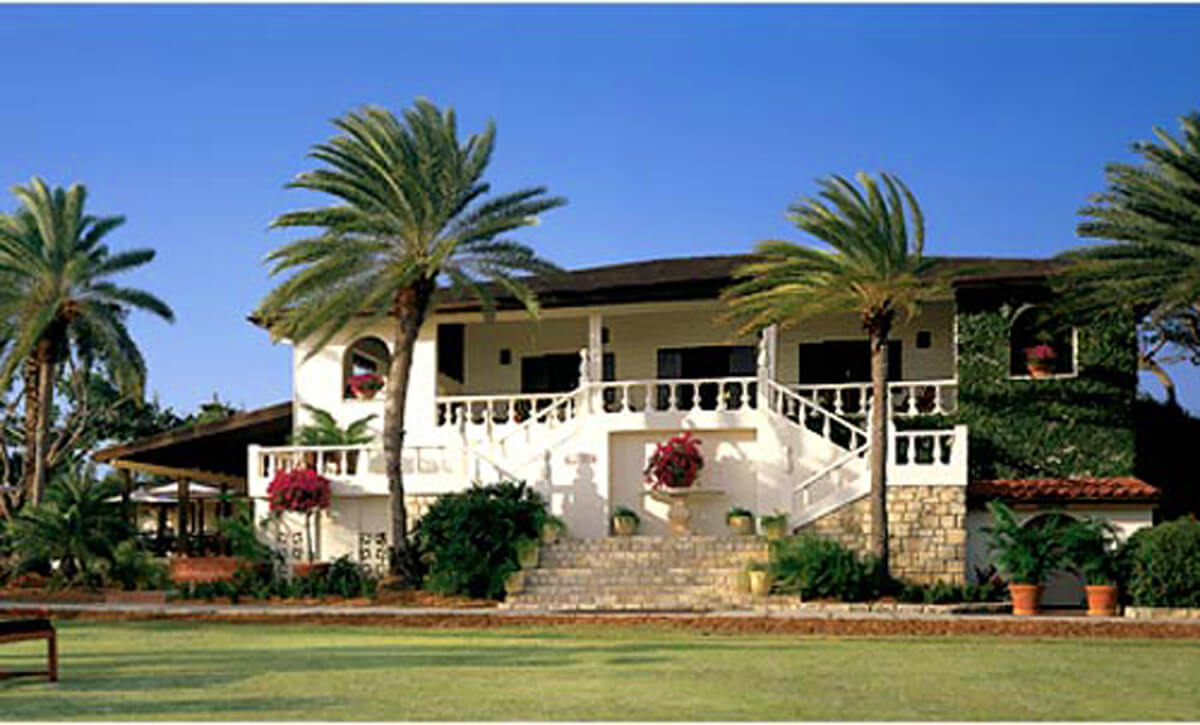 Wednesday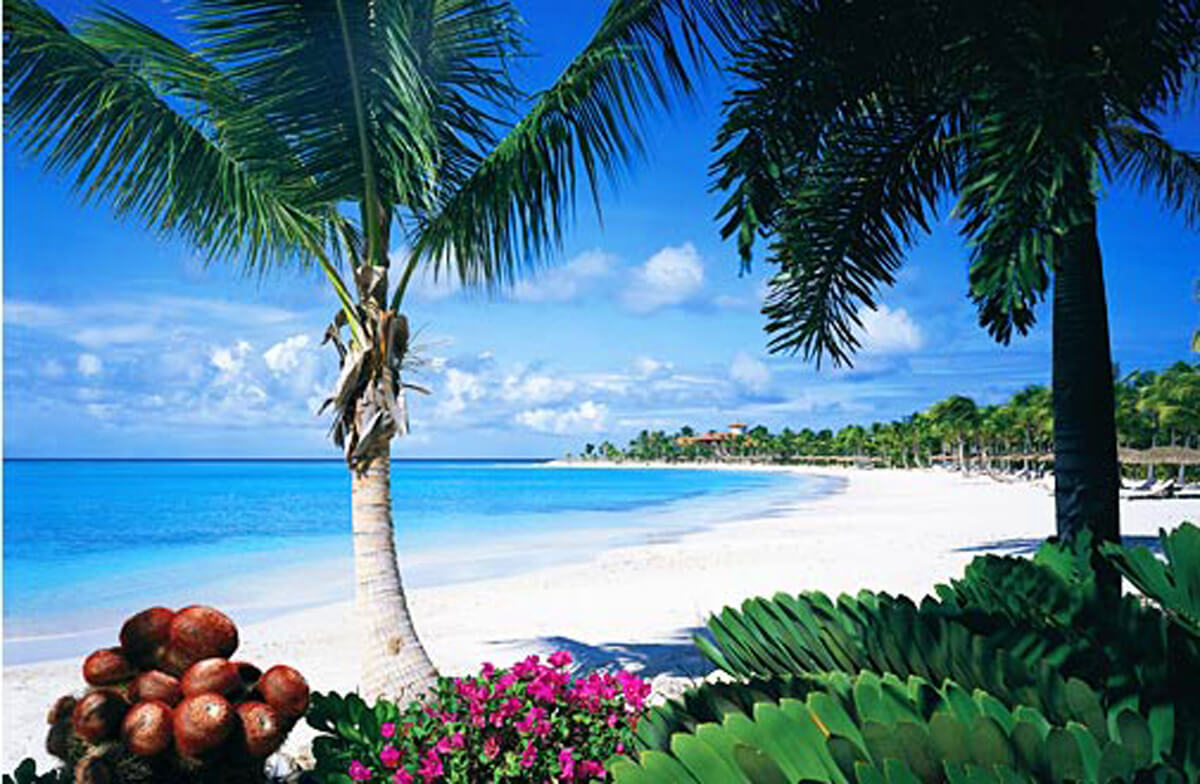 It was a short catamaran ride from V.C. Bird International Airport to a little slice of island paradise at Jumby Bay, one of Antigua's loveliest and most secluded hideaways. Shawna was already in love with the property by the time our luggage had been golf-carted off to our Harbour Villa, and we were enjoying a welcome drink shin-deep in the warm Caribbean on one of the prettiest beaches I'd ever seen?chalk-white sand, bowed coconut palms strung with soft-rope hammocks. I knew exactly where Shawna was planning on spending her week.

Jumby Bay is one of those island-within-an-island places, a car-less islet called Long Island just two miles off the north shore of Antigua's bay-cleft shore. An elite 300-acre Rosewood Resort property, Jumby Bay has undergone a recent refurbishment so the 40 suites and rooms and 11 villas have a classic West Indies decor. Our two-bedroom villa was straight out of a romantic novel: handcrafted four-poster bed draped in mosquito net, ginger-brown floor tiles and white-washed walls, teak and rattan furniture plumped with overstuffed pillows. And everything was aglow with tropical sunshine slanting in through the tall, louvered windows.

Shawna was admiring the bathroom, really more of a secret river-stone courtyard, an open-air garden with a claw foot tub and shower. It takes a lot to keep Shawna off a beach. But the bath garden surrounded by flowers had cast its spell. I wasn't complaining. She hadn't seen the plunge pool on our private deck yet, so that was all mine.

Thursday

There's something deeply relaxing about starting your day off over coffee and croissants in the open-air Verandah Restaurant where breakfasts and lunches are served. The freshly baked pastries were still warm and the gentle lap of the waves just beyond our tan umbrella was lulling. The historic sites and markets of Antigua would have to wait today; we were just getting into Antigua Time.

We spent a good part of the morning out at Pasture Bay Beach, the wildest beach on the Atlantic side of the island, and a natural reserve for the endangered hawksbill turtles that dig their nests into the soft sands. Earlier we'd learned that if you're lucky enough to arrive during a hatching, volunteers with the Jumby Bay Hawksbill Project will take you out at night to observe these rare creatures.

A lunch of club sandwiches at the Beach Pavilion stole us away from the salt water for a while as we lounged around the pale-blue pool and talked to another couple who have been returning ever since honeymooning here three years ago. They love the romantic feel of the redone villas, but more than anything they like the peacefulness?no cars, no traffic, just the trade winds in the palm fronds and the hush of the waves.

Tonight we're looking forward to sampling some of Executive Chef Frederic Wagnon's international cuisine at the historic Estate House, the formal dining room. We've also heard that the barbeque nights--full of savory ribs and choice steak--are not to be missed. Last evening, we were too tired to go out, but wandered past the Estate House and peeked inside. It was a magical place-- Spanish courtyard with candlelit tables, and the twinkling panorama of Antigua's evening lights just across the reach.

Friday

We've just gotten back from a complimentary guided snorkeling trip out near Bird Island (plenty of bright orange sea stars and curious fish) and now we're off to the Verandah Bar, a fun cocktail spot, for a midday break. I suspect we'll be rehashing our morning tennis match played out on one of the resort's three courts. Shawna claims a debatable victory based on a very questionable ref call (hers).

But that's okay. A little later, after we've cooled off back in our private plunge pool at the villa, I've lined up a surprise activity this afternoon that will allow me to redeem myself and get some prep for tomorrow's golf game over on Antigua. I've challenged

Shawna to the most civilized game of all-- good old round of croquet on the impeccable lawn near the Estate House.