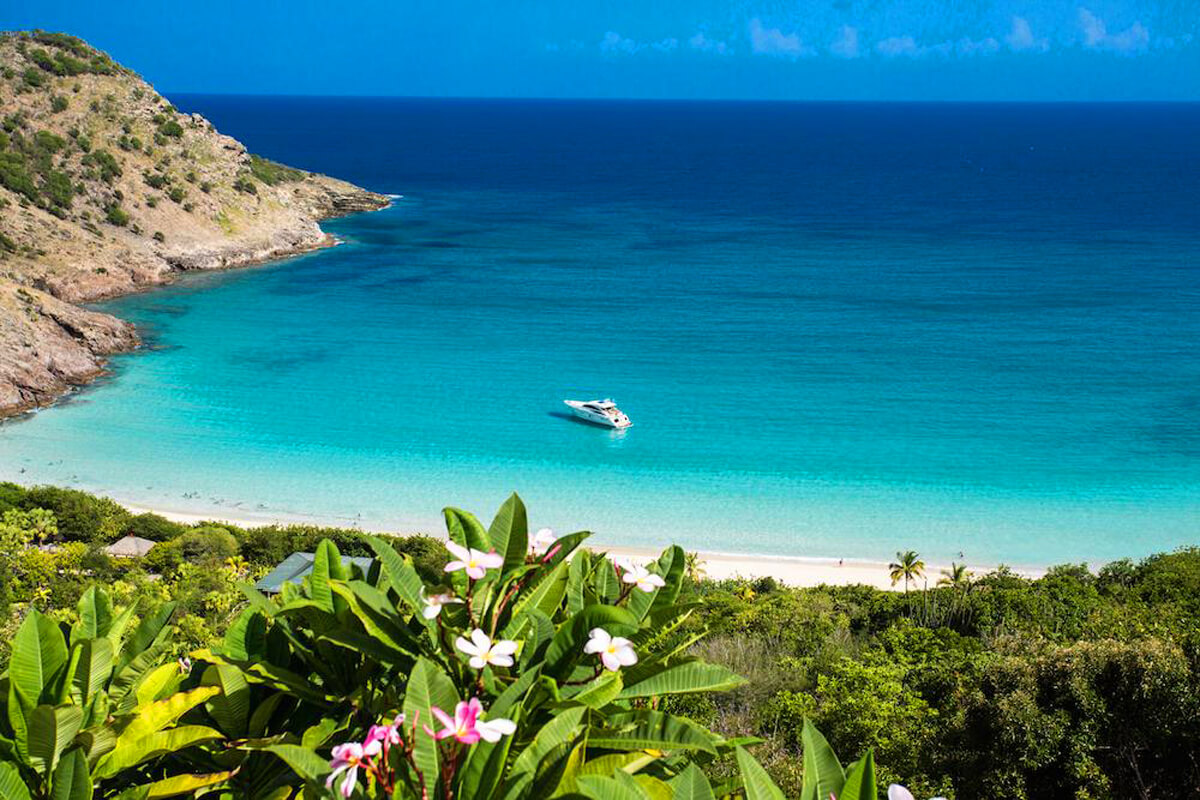 Yeah, most people have "exercise more" and "eat healthier" on their list of things they want to commit to this year. Thats great and all, but whats the fun in that? I resolve to make 2013 the year I learn more and regret less. Okay, so eating better and working out may be on my list, too. Either way, you know the best way to achieve any of those goals? Travel!

Experiencing a Caribbean island for the first time is the perfect 2013 Resolution. (The only regret you may have is the number of rum punches or Red Stripes you consume on any given day!)

If youre one of those people who need more than one thing on your New Year To Do list, here are some ideas:

Unplug. The Caribbean exudes the laid back, low-tech lifestyle. Anguilla is probably the best place to completely escape, no McDonalds restaurants, not a ton of souvenir shops, and no crazy nightlife. It is a beach lovers paradise where you can truly get away from your hectic life. Necker Island, Tortola, and Grand Turk (Turks and Caicos) are other good spots.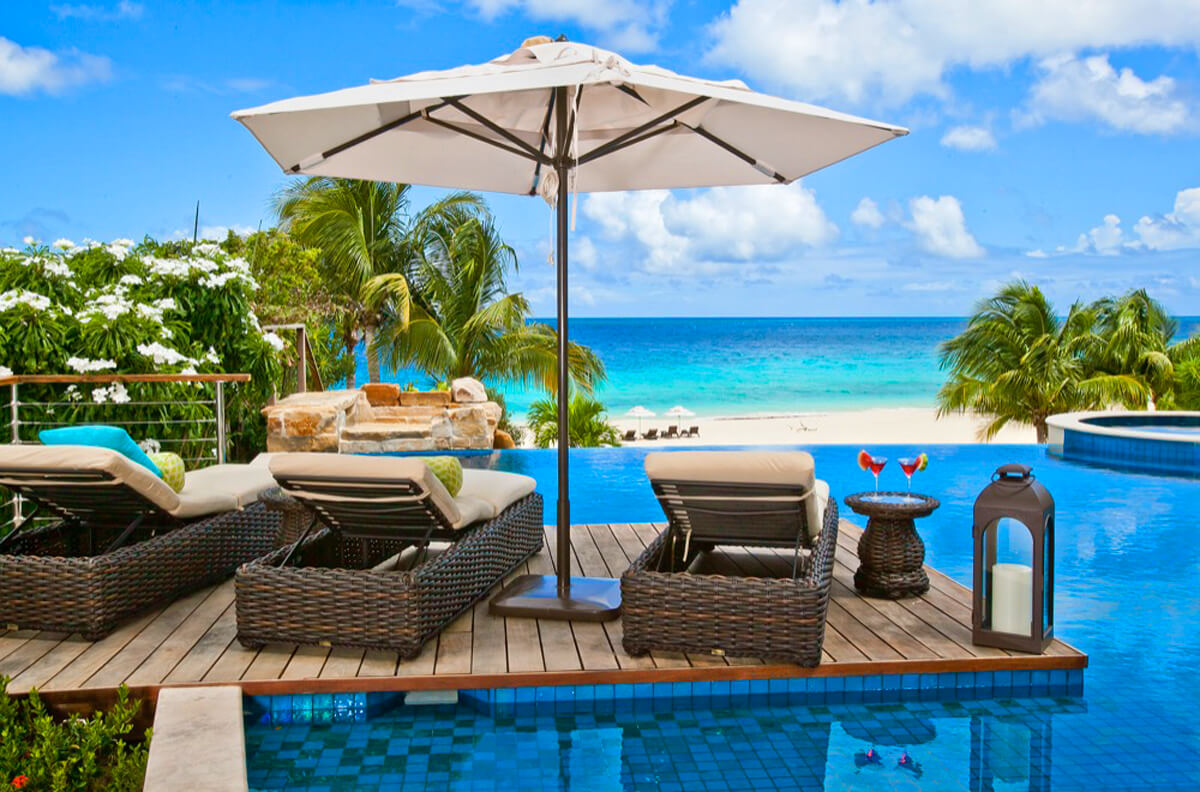 Eat healthier. Okay, so I know I dissed this notion a mere two paragraphs ago. But stay with me here. A daily dose of fresh mango, papaya, pineapple can definitely put you on the road to better health, right? Wanting to stay away from processed, prepackaged foods? Partaking in local Caribbean cuisine cooked fresh daily is a great solution.

Exercise more. I dont know about you, but if theres a five-day visit to St. Martin on my calendar for April, youd better believe Ill be getting my sorry butt to the gym every day until then. Nuff said.

Learn more. Im not one of those go-to-the-Caribbean-and-never-leave-the-resort type of travelers. It seems like a waste. When I travel, I want to come home more enriched than when I left. The best way to do that is to immerse yourself in the islands culture. Hang out where the locals do. Talk to the people who live there, and make new friends. Check out as much of the island as you can (which is easy on smaller ones!). Dont leave any shell unturned.

Regret less. If vacationing in the Caribbean is on your bucket list - do it! Dont pine away in a nursing home some day down the line fretting about that Antigua trip you never took.