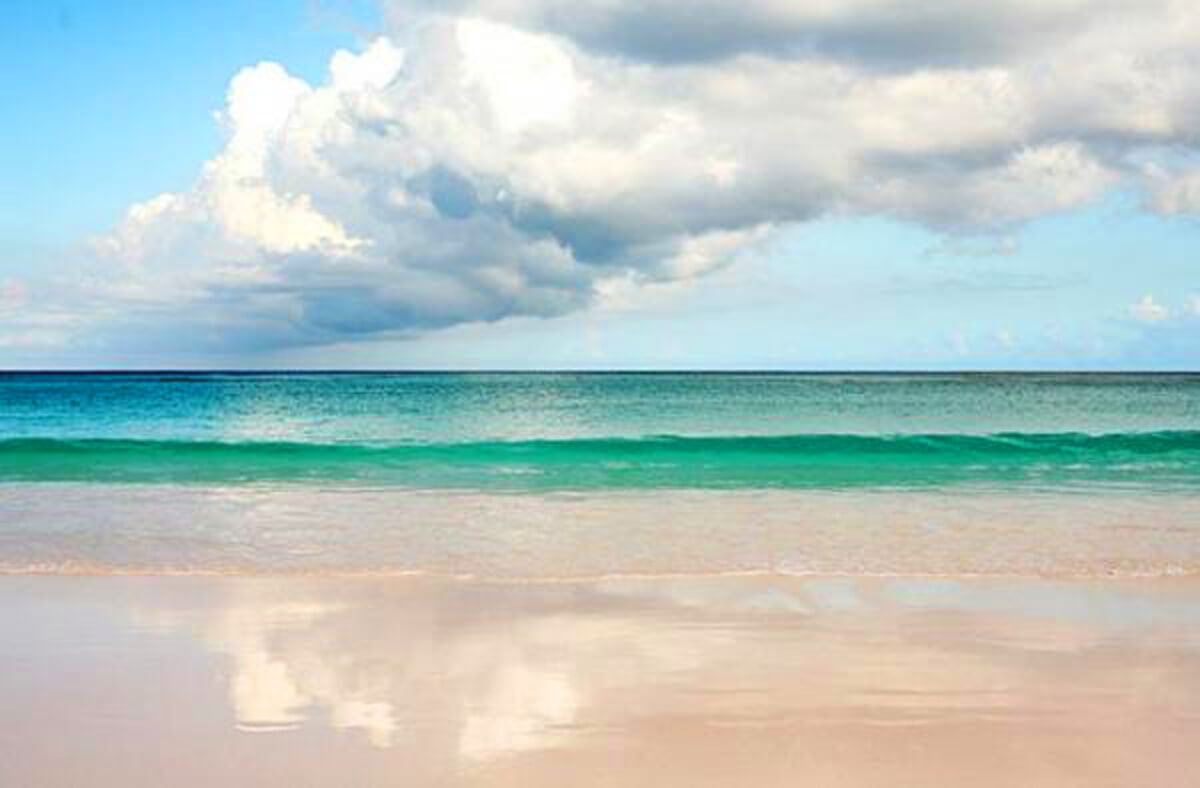 Friday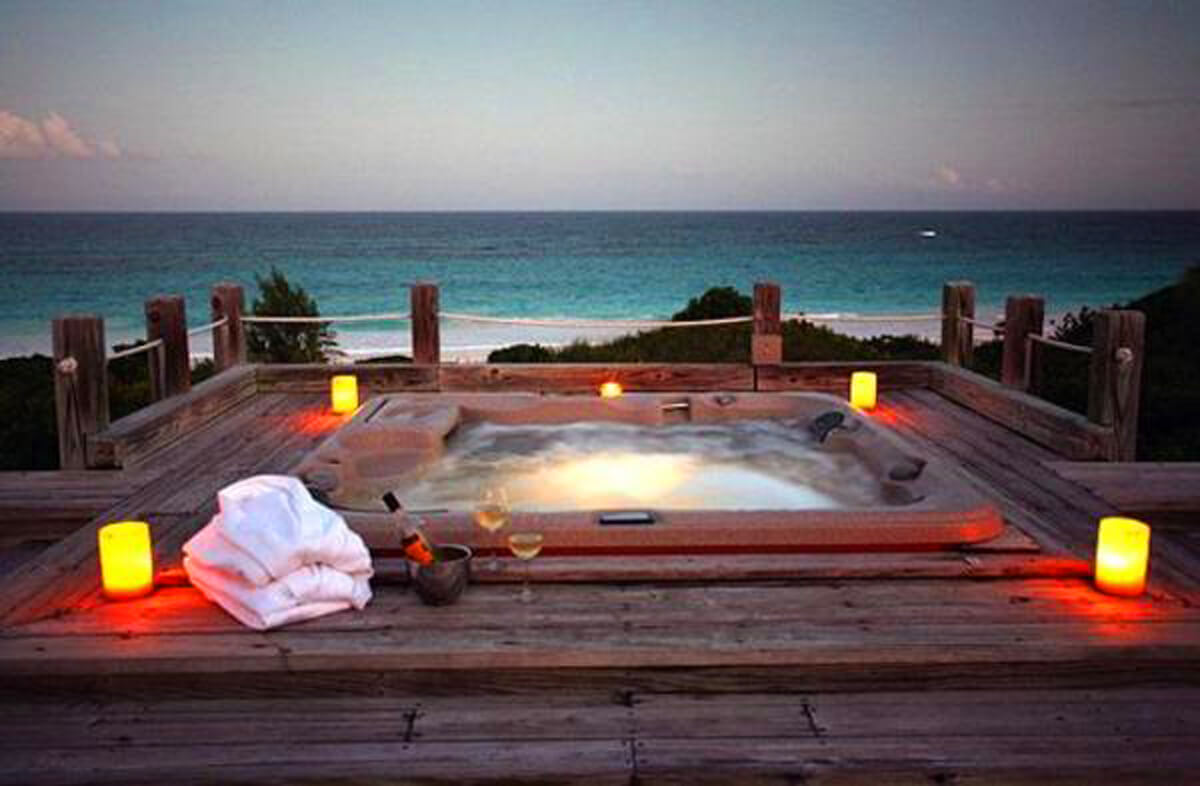 I've heard them described as snow-white, amber, honey-colored, black volcanic, gray and even tawny, but pink was a new adjective modifying the word beach, and it was right there in the name of the resort we were headed to from Nassau. I said so to Shawna, but she reminded me we'd been to Bermuda, another island famous for its daintily-colored beaches. So I stand corrected. There are, in fact, pink beaches.

Which probably comes as no surprise to Biba founder Barbara Hulanicki, the one who designed our home-away-from-home for the weekend, the delightfully luxurious and aptly named Pink Sands Resort: 20 acres of landscaped gardens and 25 Bermudan cottages right beside Harbour Island's three-mile-long--you guessed it?Pink Beach.

While we've always been fond of the Bahamas?after all, they're such a quick jump from Florida and offer a beautiful dose of Caribbean sun and sand--it's the 700-some Out Islands (or Family Islands) that have always made us feel the most at home. Like here. Harbour Island and the Pink Sands Resort.

Even the overall design of the resort--pastel-colored cottages set privately among tropical flower gardens?has a welcoming feel to it. The reception area has a touch of North Africa in its Moroccan architecture, and the stepping stones from there to the bar (over a shallow pool) brought a smile to my face. I like places that don't take themselves too seriously.

Our luxurious home this weekend is the two-bedroom Bimini cottage. A ceiling fan whispers lazily inside while we unpack on our California king bed. There's air conditioning, but I doubt we'll need it. Like all the ocean-view cottages, ours has an unobstructed view of the Atlantic with its deep Gulf Stream greens and turquoise blues and gentle breezes. Later tonight, Shawna and I have sundowners on the teak recliners lining our spacious deck. After an afternoon of beachcombing and enjoying swimming in the 80-degree sea, it's the perfect way to unwind.

Saturday

If there's a better way to wake up than a fresh swim in the sea followed by a warm-up in a private outdoor Jacuzzi overlooking the sea, followed by a breakfast of banana pancakes and fresh mango, then we haven't found it.

Shawna has noted the wonderful number of birds that dart around the cleverly landscaped privacy screens of bougainvillea and hibiscus bushes.

"The sand changes color," she remarked, as we watched the sunlight go from white to gold and the color of the beach shift from a pale rose to more of a deep coral.

Tonight we dined on the freshest conch I've had in the islands, followed by some breaded grouper and fresh carrots.

Sunday

Breakfast was terrific--at the open air Blue Bar right on the beach?.

When was the last time I'd done this? As a child, maybe? I was laying on the sand after a swim, indulging in the glow of the sun-warmed grains. And in my fist I let some slip through.

Shawna must have caught my quizzical expression.

"What?" she put down her book and asked.

"The sand isn't pink," I explained. I had examined all the minute polished shell and coral fragments and had made a decision. "It's more of a raw salmon color."

She stared at me for a moment, rolled her eyes, and picked her book back up. Under her breath I heard her say, "Better go inform management immediately. I'm sure they'll want to change the name right away."

"Raw Salmon Resort. Not quite as catchy as Pink Sands Resort," I admitted quietly, and stood up to go for a swim.