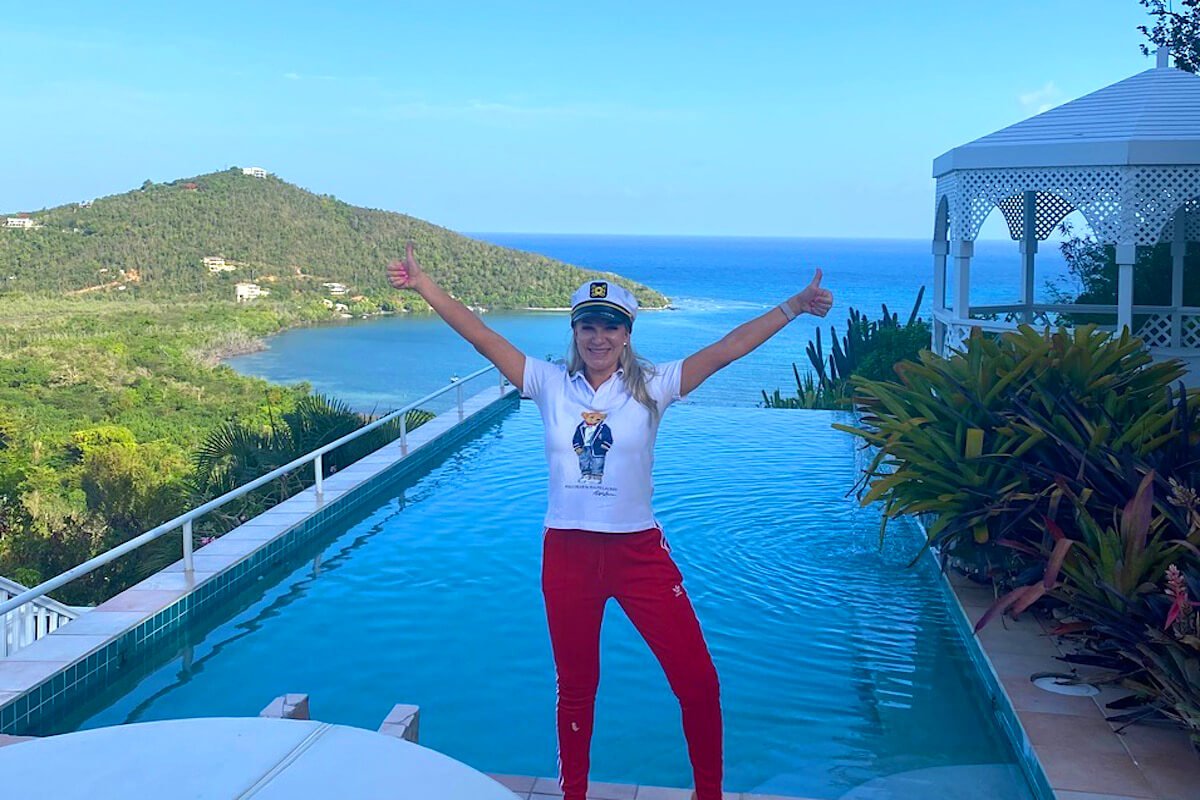 St. John is open for business! One of our amazing WhereToStay clients, Elena, arrived in St. John this week for a 13-night vacation. Believe it or not, she checked into her villa on the exact day the island reopened for travel!

As far as quarantine measures go, Elena is happy to report that she's experienced minimal obstacles to enjoying her vacation. She had her temperature checked on St. Thomas, was encouraged to practice social distancing, and has to wear a mask inside commercial businesses. The beauty of renting a villa - all the social distancing is done for you! She and her son are enjoying a luxurious stay in Waterfall Villa, and she told me yesterday she was "in heaven, so happy. Everything went smooth!"

Originally, Elena booked her vacation for May 24 - June 6. When St. John announced they were opening at the beginning of the month, she moved her vacation to start as soon as it could. Talk about an island lover!

There's no time like the present to book your Caribbean vacation! Islands are opening up throughout the summer, and renting a villa allows you to enjoy totally safe, private quarters for your traveling party. Book with WhereToStay for the ultimate escape from quarantine!