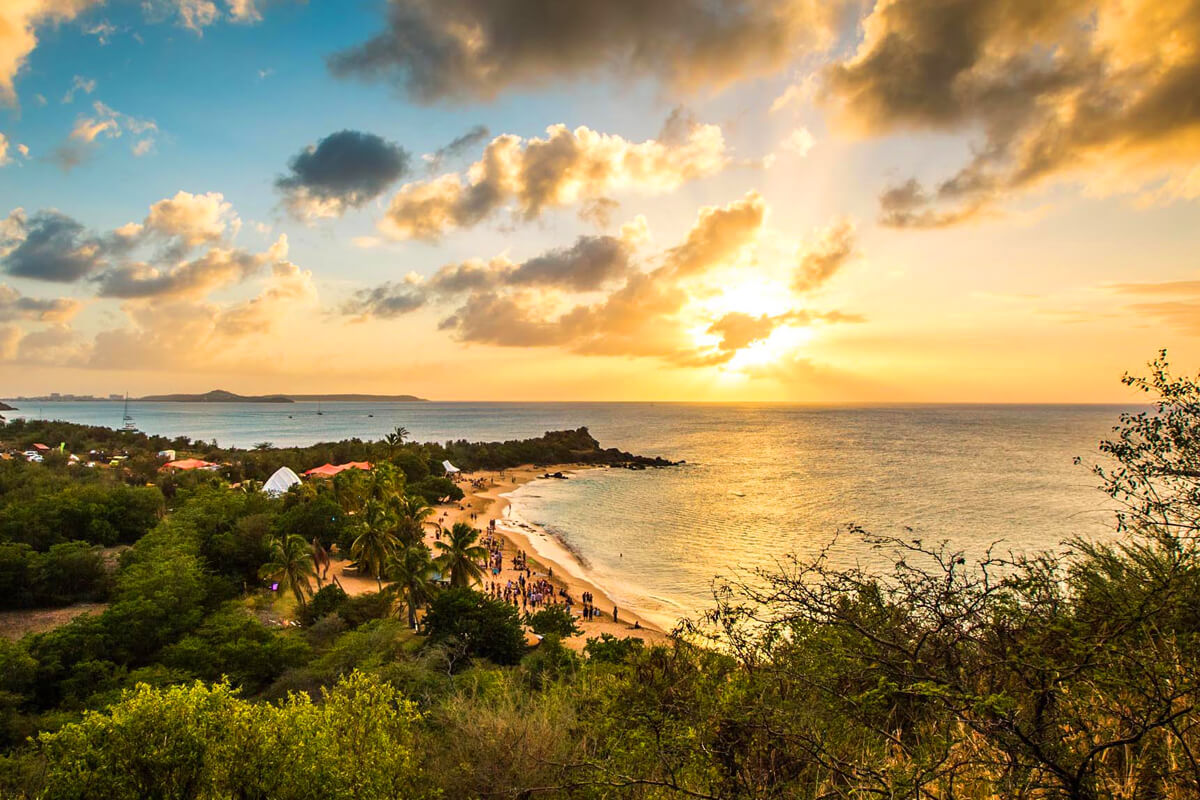 St. Martin's annual music festival is back and better than ever! The Caribbean is home to rich culture and history, and the SXM Festival is a great way to enjoy all the vibrance the islands have to offer.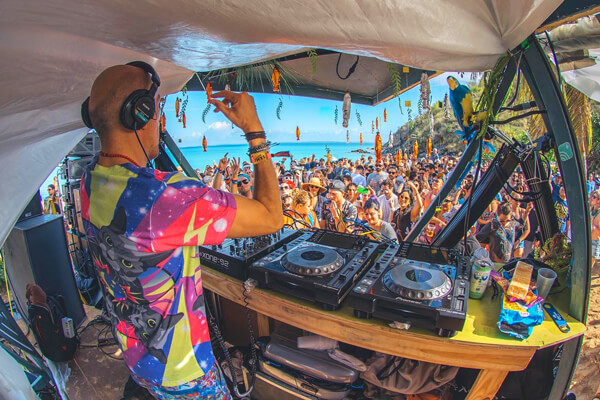 The new year will be here before we know it, and there's no better time to start planning your first vacation of 2019. Every spring break, hundreds of people flock to the island for the SXM Festival, hosted from March 13 - 17. The SXM Festival is a global celebration of music and Caribbean culture. Anyone who loves to dance, party, or socialize will go crazy over the house music, groundbreaking sets, and photo-worthy backdrops. Billboard describes the festival as "a mass of joyous humanity," and Mixmag calls it "a foolproof win for musical adventurers" (SXM).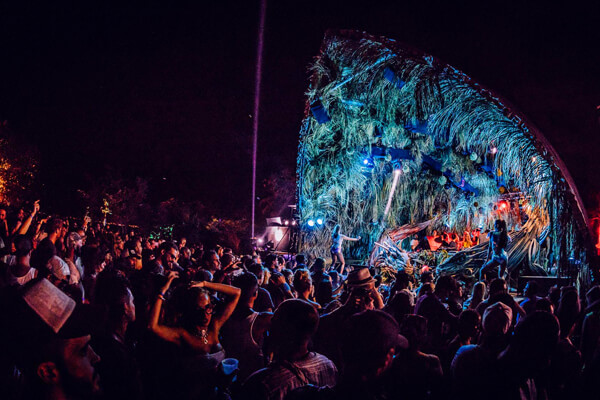 The Caribbean is largely considered the home of EDM, and SXM strives to get more millenials to the islands. Young crowds revitalize the tourism community and boost the island's local businesses, so SXM's organizers strive to keep the festival fresh each year. Jungle-themed pyramids and ocean-drenched horizons frame the festival and make every picture Insta-worthy. With a low crime rate and recently renovated villas, restaurants, and businesses,
St. Martin
is the perfect place to spend Spring Break. The Princess Juliana Airport is one of the largest in the Caribbean, and direct flights from Atlanta, Miami, Newark, Charlotte, Fort Lauderdale, Philadelphia, Chicago, New York, and Washington make travel easy. The majority of the island's businesses have been rebuilt or are currently being rebuilt due to last year's hurricanes, but St. Martin is on its way back to full recovery.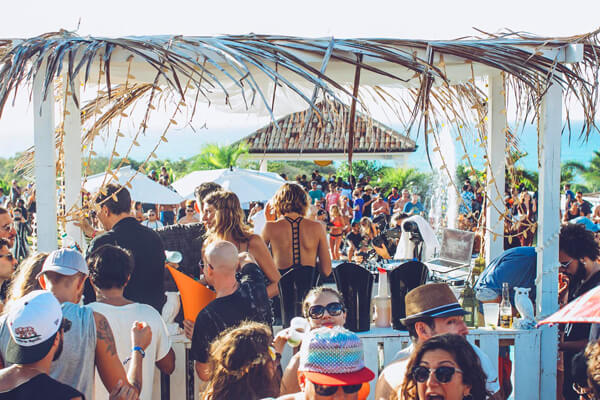 SXM features 100 top-named DJs each year, and anyone 18+ older is welcome to join the fun. 5 Day passes start at $340 USD, and include access to "SXM warm-up parties."
SXM tickets
are only available until January 31, so buy your ticket as soon as you can. Our St. Martin villa expert, Shawna, would be happy to help you find the perfect place to rest your head after long days of dancing and partying. Contact Shawna at 214-350-6220 ext. 9102, or email her at shawna@wheretostay.com to find the perfect
St. Martin villa rental
. You won't regret it!