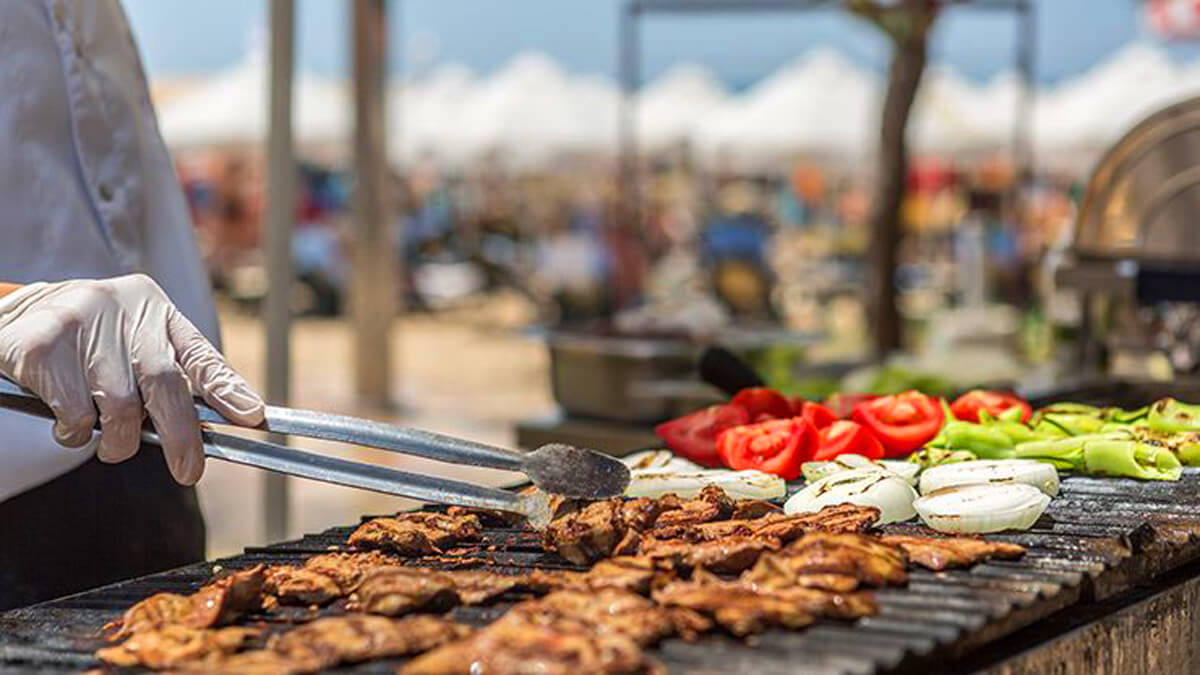 "People who love to eat are always the best people." - Julia Childs

The Caribbean is my happy place for so many reasons: the beaches, the people, and without a doubt, the food. Island cuisine is always inventive, and it's hard to find fresher seafood anywhere else. Dining in Saint Barthélemy combines the Caribbean's fresh ingredients and timeless methods with a European passion for creation. Restaurateurs in St. Barts strive to give travelers the best service, selection, and surroundings possible. It's hard to choose where to eat when there's so many amazing options, so I've compiled a list of my favorite restaurants for every occasion: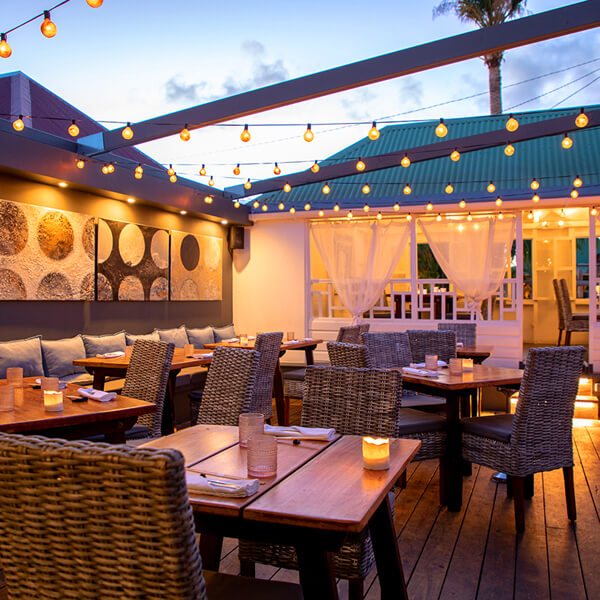 For a unique take on date night, try Orega. The cuisine is best described as French-Japanese fusion, and the sushi bar incorporates the highest quality ingredients from markets in Tokyo, New York, and Paris. The head chef is a mad scientist with flavor, so come ready for a meal you'll never forget!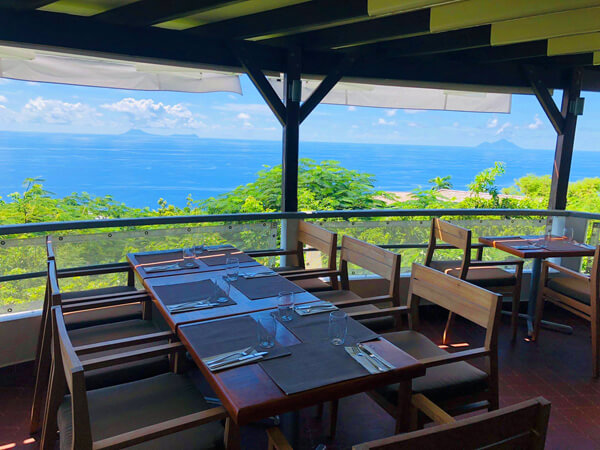 Santa Fe is known for its gorgeous sunsets, laid back atmosphere, and irresistible menu. The staff's friendliness is a breath of fresh air, and I've never left my table disappointed. The creative cuisine includes marlin carpaccio, seared duck, mussels with fries, and lemon tart with mojito sorbet.
Casual Afternoons in St. Jean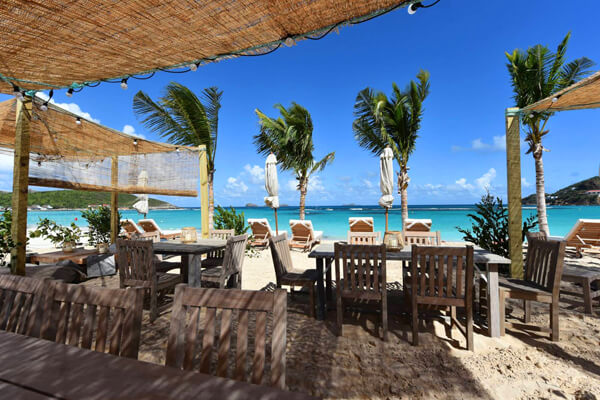 For easy, breezy, feet in the sand dining, look no further than Lil Rock. This beachfront destination is frequented by locals and tourists alike, and is the perfect spot to enjoy a leisurely lunch. Kids can enjoy the beach and surf while you sip cocktails in the shade.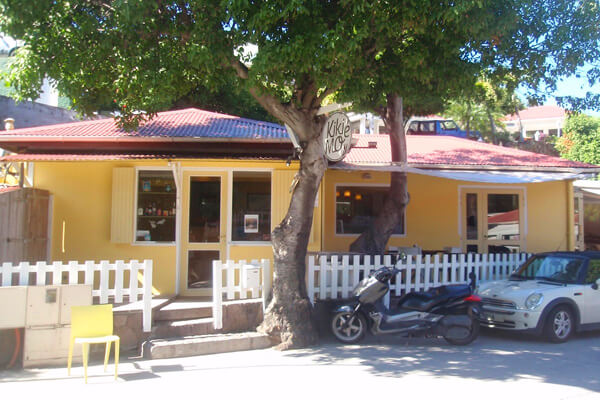 Kiki é Mo has everything you could want: breakfast, lunch, dinner, dessert, a café, a cocktail bar, and fresh juices. Their fresh, healthy dishes are prepared with sustainable methods, and they offer catering, delivery, and takeaway. This is one of my go-to spots on busy days.
Family-Friendly Dining in Gustavia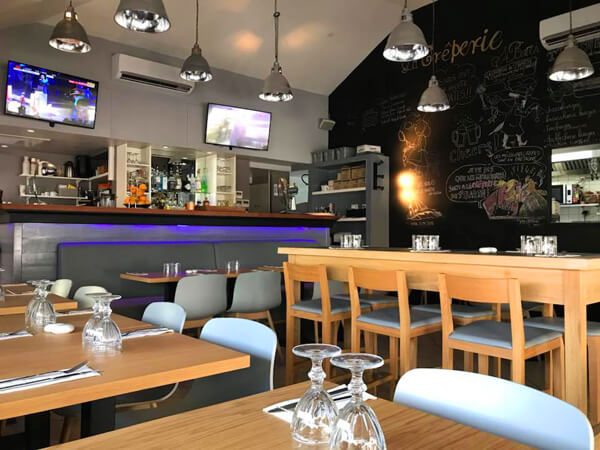 Open for breakfast, lunch, and dinner, this local spot has the best crêpes in town. They have savory and sweet options, so there's more than enough choices for everyone in your family. I like to come here for a light lunch and coffee.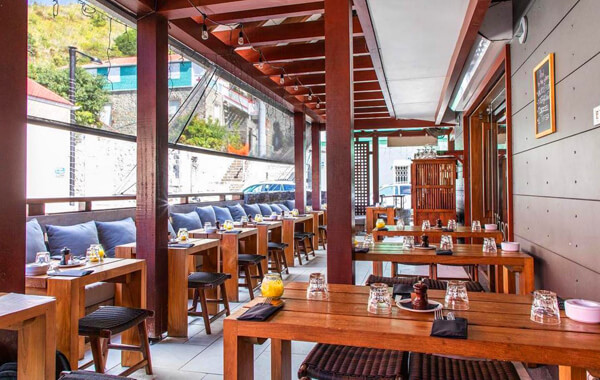 L'Isoletta is a true Roman-inspired pizzeria in the heart of Gustavia. Enjoy people-watching, pizza, and Italian wine any time of day on the covered terrace. This is a fun, slightly upscale place for families and friends alike.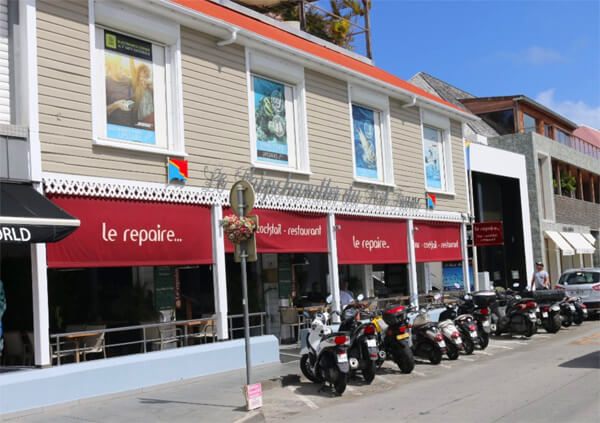 This budget-friendly restaurant is consistently one of the highlights of my trip. Reasonable prices, friendly service, and well-prepared dishes set this Gustavia hideaway apart. Le Repaire is popular with the locals for both lunch and dinner, and you should visit a couple times throughout the week to check out the daily specials.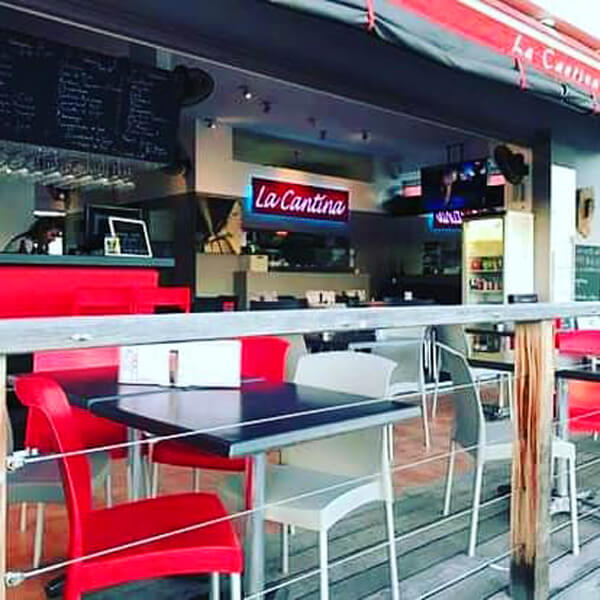 La Cantina is a casual open-air restaurant perfect for breakfast, lunch, or dinner in Gustavia. I love going here for happy hours or lazy brunches, and the staff has never let me down. They also host fun events like Flamenco & Tapas, local music festivals, and rugby/soccer viewing parties.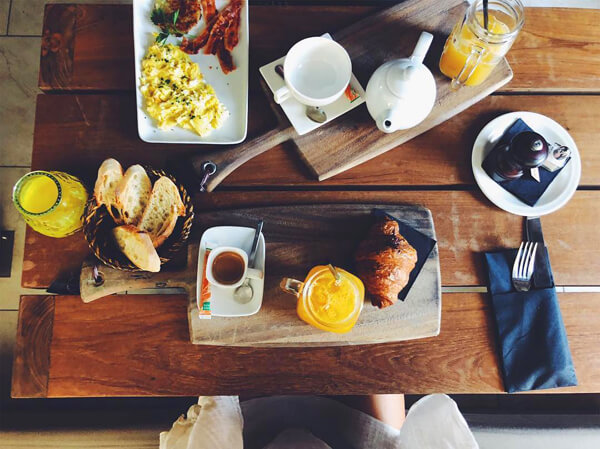 Before You Go...
Before you choose where to dine on St. Barts, make sure you select the perfect villa for your vacation. Check out
my favorite St. Bart villas
or give me a call at 214-350-6220 x 9102. When you're ready to travel to St. Barts or elsewhere in the Caribbean, have no reservations. WhereToStay is your trusted advisor.