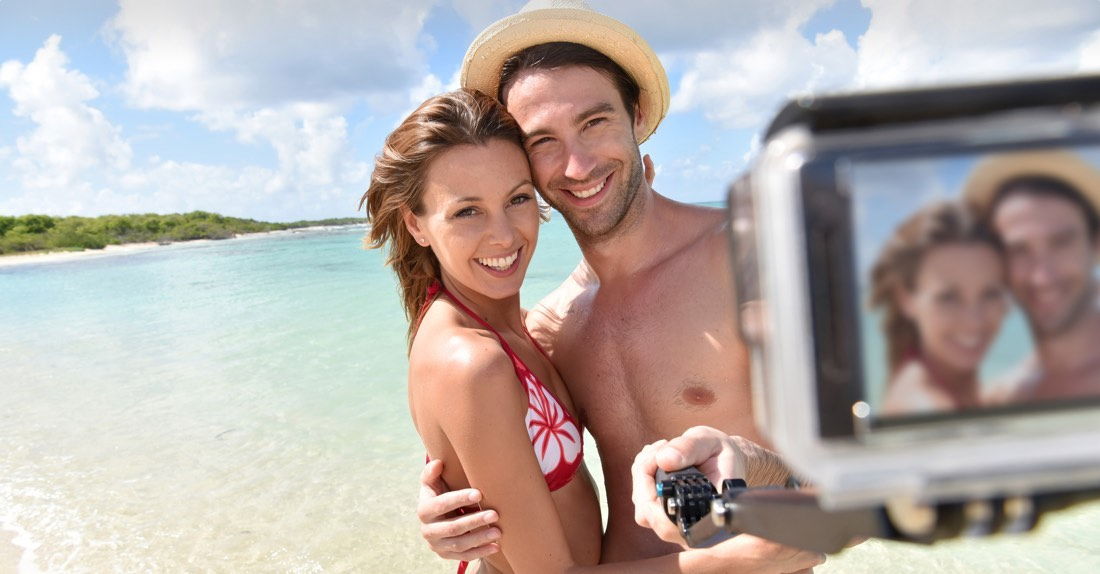 St. Croix, USVI Honeymoon Villa Collection
---
Looking to kick off married life in the most unforgettable way? Our Honeymoon Villa Collection is all about romance, luxury, and creating memories that'll last a lifetime. Nestled in some of the world's most dreamy destinations, these villas offer the perfect blend of privacy and indulgence. Imagine watching the sunset from your own private pool, or stargazing from a cozy hammock built for two.
Inside, each villa is a love nest, designed for ultimate comfort and intimacy. Think plush king-size beds, sumptuous bathrooms, and cozy corners perfect for cuddling. Want to plan a romantic dinner? Each villa comes with a fully equipped kitchen, so you can create the mood you want, whenever you want.
From romantic beach walks to quiet evenings by the fire, our Honeymoon Villas provide an idyllic backdrop for your love story to unfold. If you're seeking the ultimate romantic escape, look no further. Your honeymoon paradise awaits.
---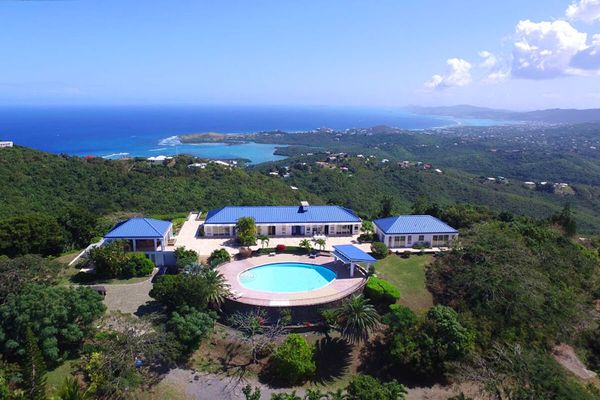 St. Croix, USVI
Pool | AC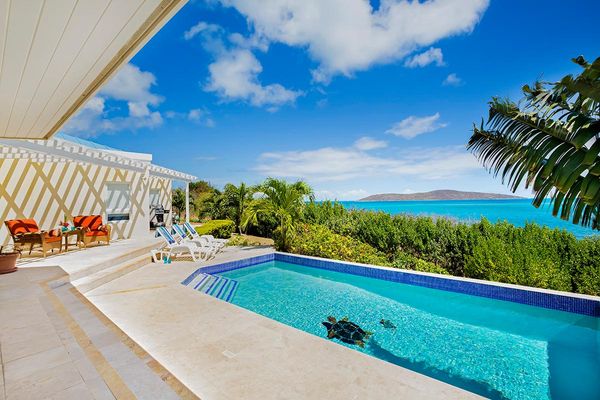 St. Croix, USVI
Near Beach | Pool | AC