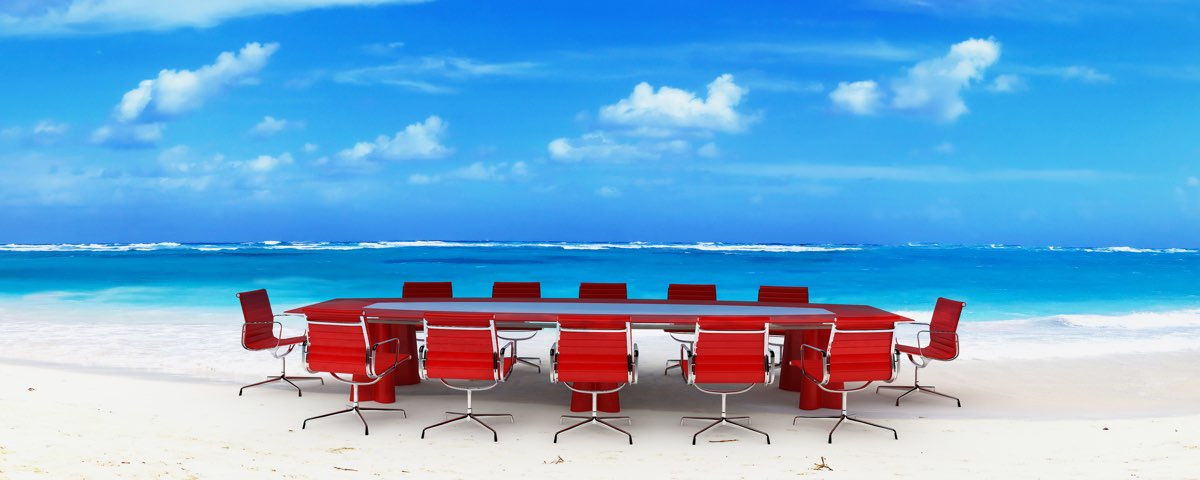 Jamaica Corporate Retreat Villas
---
Jamaica Corporate Retreat Villas
Give your team the full VIP treatment during the next corporate retreat by booking a luxury villa in Jamaica. What better way to thank your hardworking employees and complete team-building exercises than with an all-inclusive trip with an incredible view? These high-end, secluded villas can come equipped with anything from pools, wet bars, tennis courts, volleyball courts, gyms, libraries, game rooms and more. Many of the villas are also actually located in close proximity to the beach, where you can take advantage of activities like snorkeling over the coral reef.
Book your corporate accommodations through WhereToStay.com, and have the assurance that you're receiving top-quality options and first-class treatment throughout the process. Where To Stay's villa experts make it a point to personally visit the represented villas, so we can ensure that each property is credibly vouched for. After booking the villa of your choice, we can then assist you with any next steps, such as renting cars, booking excursions or reserving restaurants. We're here to help you take care of all the little things, so you can relax!
---
---
Jamaica: A Corporate Retreat Destination to Remember
Jamaica is probably one of the most quintessential vacation destinations that come to mind when you think about a fun island getaway. Surrounded by turquoise-hued Caribbean waters, sunbathing on the beach or snorkeling over the exotic marine life are staple activity options that could never go wrong. But the lovely island of Jamaica offers so much more. Walk through the botanical gardens in Kingston, drive dune buggies in Montego Bay, soak in relaxing mineral springs and immerse yourself in Jamaica's active nightlife.
With a wide range of activities available, Jamaica is an ideal destination for a corporate retreat. Book your corporate retreat villa with WhereToStay.com, and have the entire team stay under one roof!
---