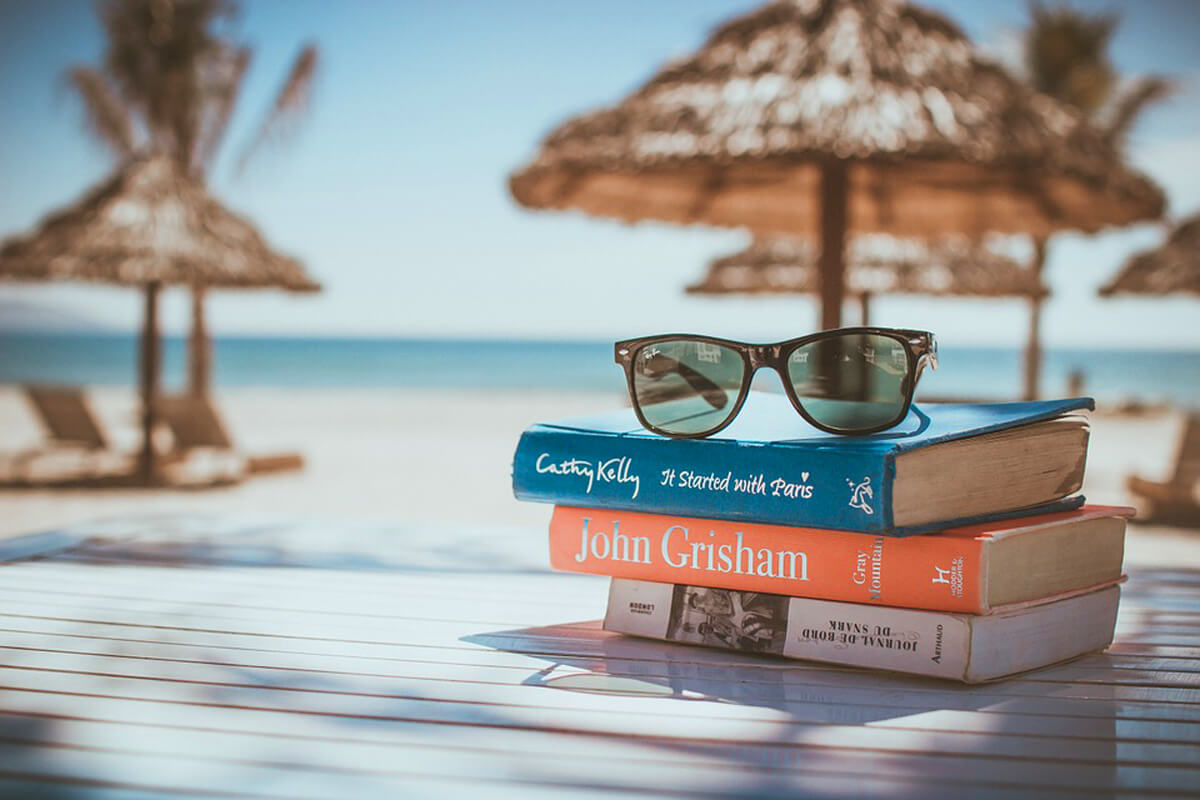 If you ask any Caribbean expert (including us!) to name their favorite beaches, I will bet you a cold Carib an Anguilla beach will be at the top. It's no wonder. Boasting 33 pristine beaches, this 35-square-mile island certainly makes the most of its real estate. Anguilla's talc sands and impossible turquoise water make any of its (all public) beaches a no brainer. Unlike good parents, though, we do have our favorites.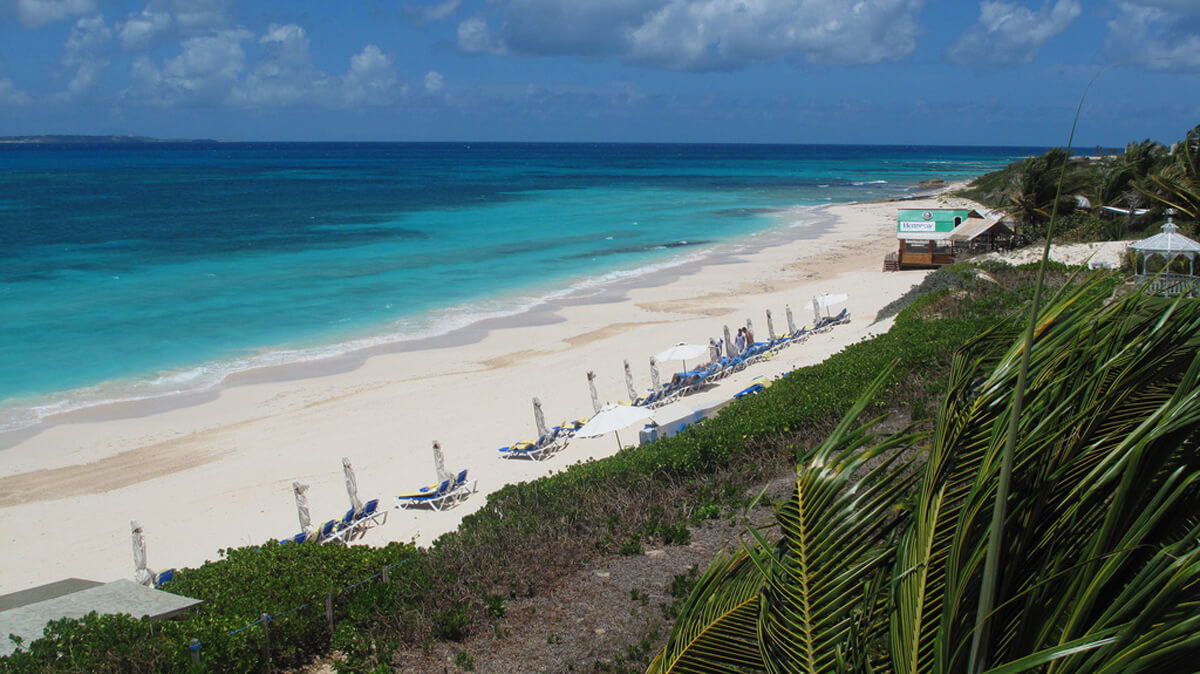 Shoal Bay East
This one-mile stretch of heaven if arguably the most popular on the island. Lined with beach bars, restaurants and small resorts, Shoal Bay sees more action in the high season (which is great for people watching). An off shore reef makes for great snorkeling, and equipment is available from any of the small resorts nearby. Umbrellas can also be rented, or just enjoy the rays full on as you listen to the local Calypso music drifting through the air.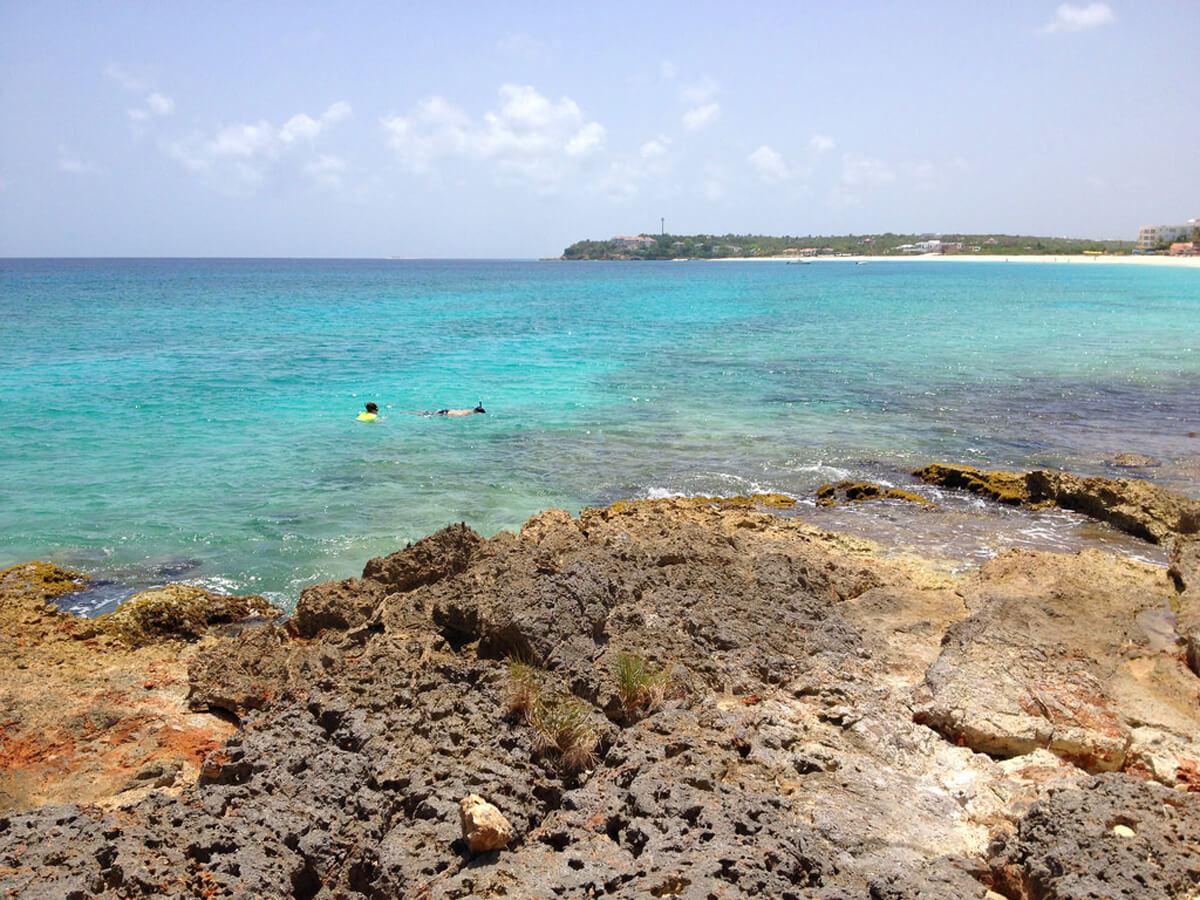 Meads Bay
Located on the west end of the island, Meads Bay is a little quieter. Upscale resorts and a variety of dining options dot the length of the beach. Calm waters lure swimmers and snorkelers, and the gentle slope of the beach beckon the lazy sunbather in us. Stop into Blanchards Beach Shack for a snack, or snag a chair for just $3.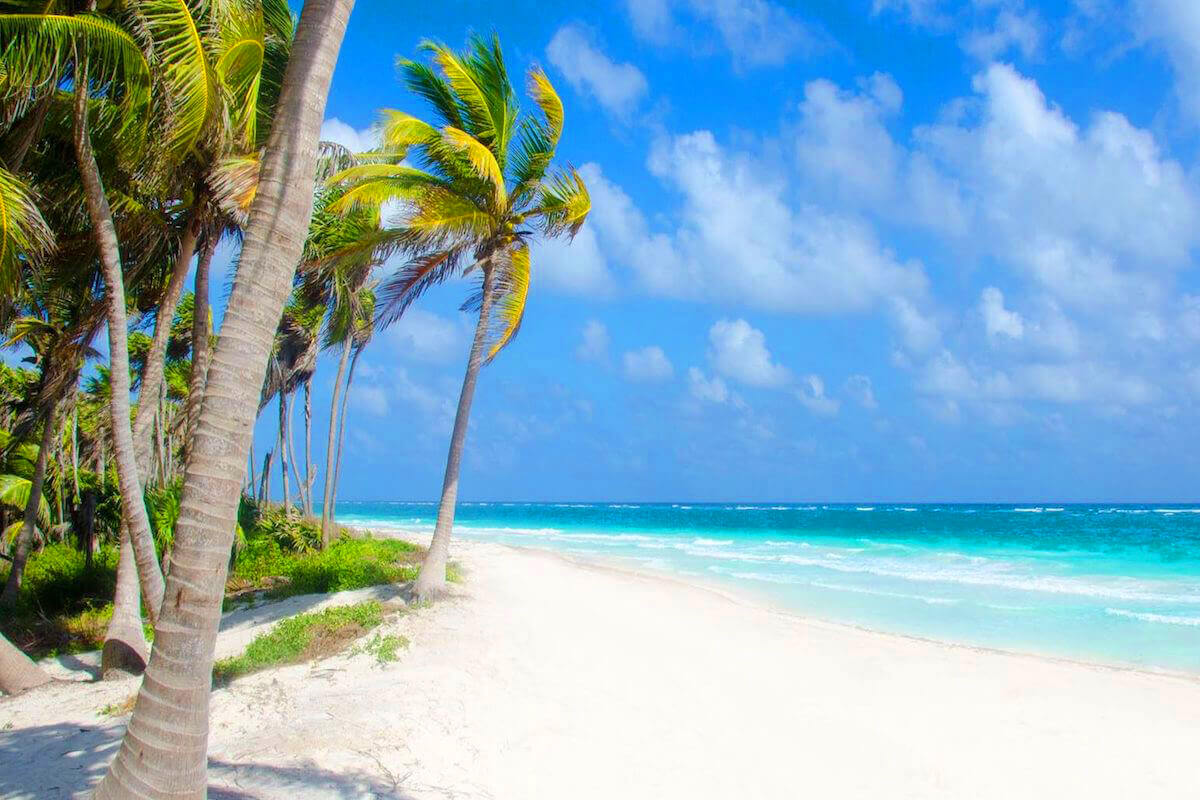 Rendezvous Bay
If you love a good beach stroll, Rendezvous Bays the beach for you. Its on the Caribbean Sea side of Anguilla, so you have a sweeping view of St. Martin. But really, is there a bad view from an Anguilla beach? Calm, mostly shallow water and gentle shoreline makes it a great spot for families with smaller kids. Shelling here is pretty, good, too. Water sports equipment, beach chairs and umbrellas are offered from the hotels along the beach.