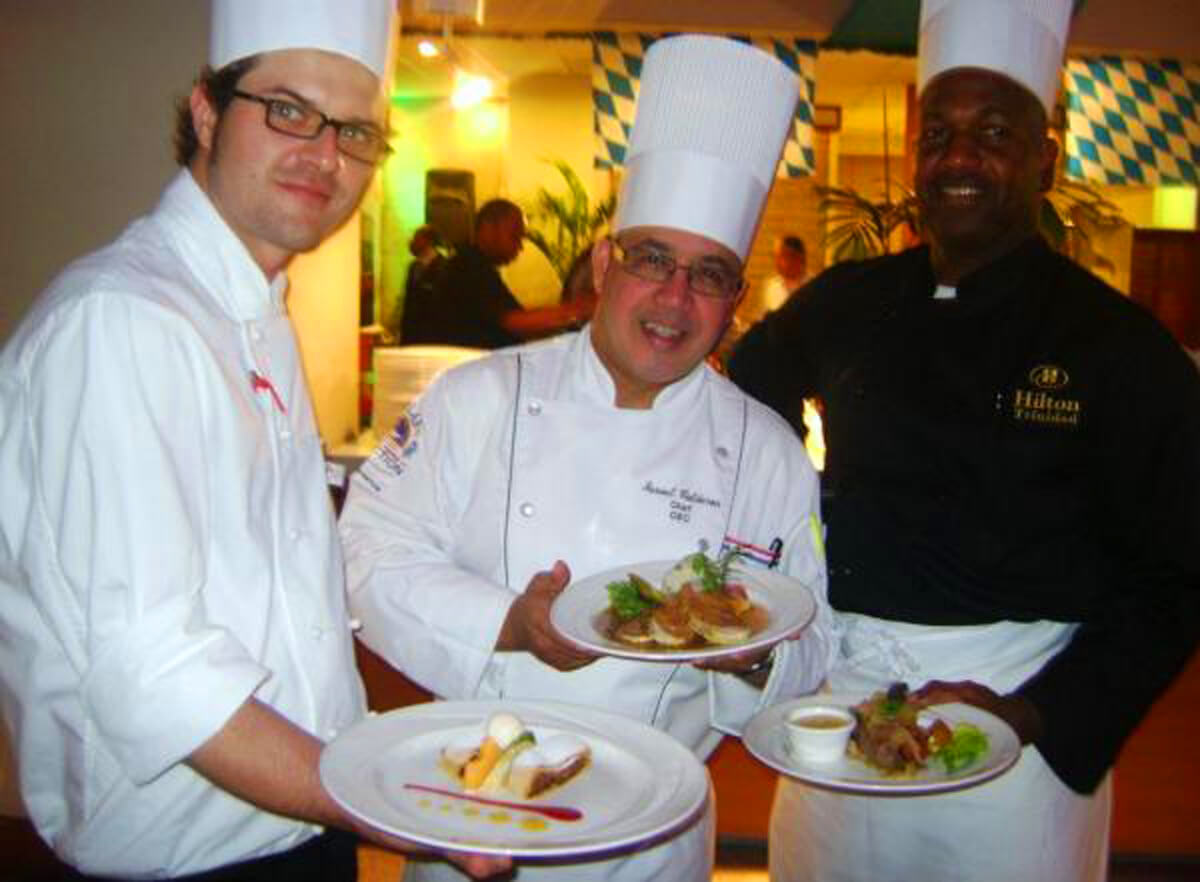 There are few things I like better than food. One of them is food - more specifically, local Caribbean cuisine. Callaloo, conch (prepared any way), currant rolls, fry bake and curry are just a few to mention. (I apologize now for the increased activation of your salivary glands.)

If the above describes you, you'll definitely want to be in Trinidad and Tobago next month.

Several culinary festivals showcase the best what the islands have to offer.

Blue Food Festival (Tobago), October 14th. Sponsored by the THA Division of Tourism and Transportation, the festival is in its 13th year. Features cooking demonstrations and competitions, samples of local chef creations and entertainment by popular local performers.

World Food Day (Tobago), October 17th & 18th. Island wide, villages display local produce and dishes created from using local staple foods like dasheen and cassava. Prepared food fruits, vegetables and plants are available for purchase. There is also live entertainment both evenings.

Brasso Seco Cook-Out Fest (Trinidad). This annual event represents culinary tourism at its best, exposing local indigenous culinary traditions that are unknown to most Trinidadians. The village cook-out highlights Secos food. Festival goers can also enjoy a hike on the Paria Trail and live parang music. (I hear the smoked meats are a must).

Oktoberfest at the Hilton Trinidad (Trinidad).

Taste T & T (Trinidad), October 29th & 30th. The Taste T & T International Culinary Festival is the countrys largest foodie festival. Local and international chefs share their culinary techniques through cooking demos and workshops. There is also entertainment and other activities.

And, by the way, there is no shame in eating your way through the islands. Your taste buds will thank you.