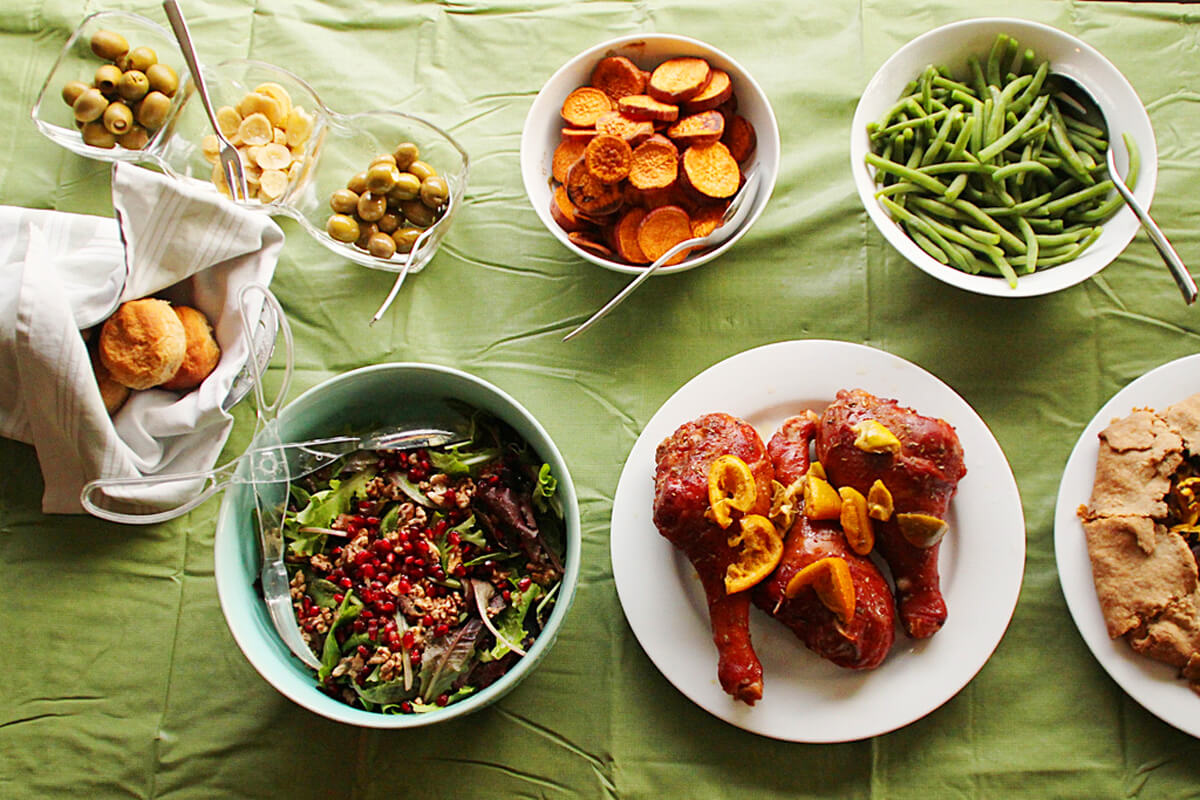 It won't be long. Before we've even consumed the last of our Halloween candy, we'll be sitting down for our annual Thanksgiving feast. Hours will be spent toiling in a hot kitchen chopping celery, stuffing turkey and peeling potatoes. And it will all be scarfed down in less than 20 minutes.
It's not too late to change the course of your holiday.
You can be thankful in any environment – why not choose the Caribbean?
Trade those "standing up all day" tired legs for "digging into the warm sand" toes.
Trade in that turkey for a plate of jerk chicken someone else made.
Trade in that post-dinner hibernation for a siesta by the pool.
Jamaica
,
Turks and Caicos
,
Nevis
,
St. Croix
,
Anguilla
– the possibilities are almost limitless.
So, what are you waiting for?