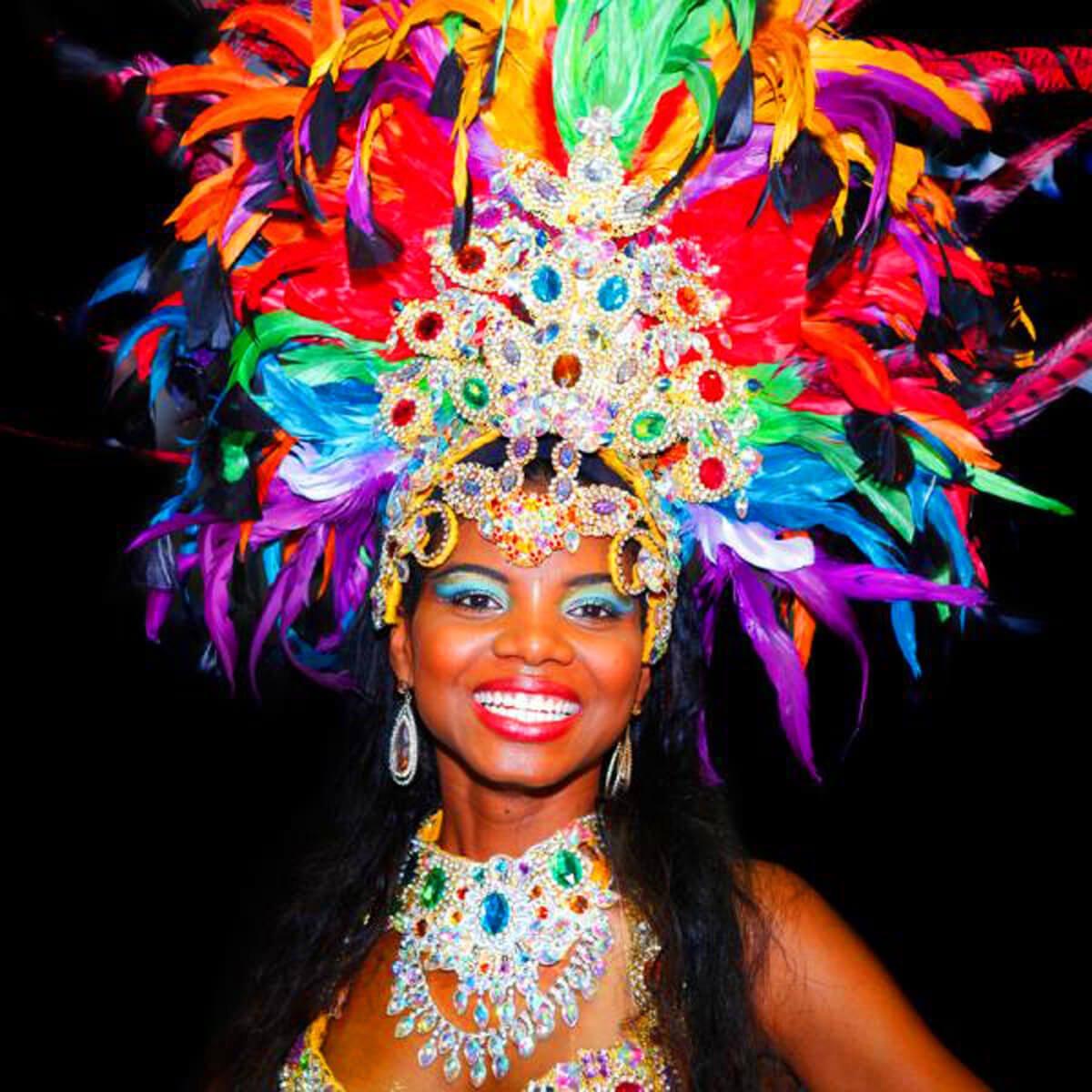 The Caribbean is beaches, sun, sand, exotic locales and...carnivals?
Most definitely. Carnivals aren't just crazy, costumed parties. They are a great way for you and your family to soak up a bit of local Caribbean culture, religion, history and food while having a lot of fun doing it. And yes, the whole family can enjoy this unique celebration. Many are multiple days, allowing you to choose the parade that is most appropriate for your family.

Barbados Crop Over
•The Crop Over celebration is a centerpiece in Barbados culture. It's traced back to the late 1700's, when Barbados celebrated the end of the sugar season.
•This festival starts with the crowning of a king and queen, and leads to markets, artist booths, and Cohobblopot, a carnival-like parade with elaborate costumes. This celebration is known for its calypso music. Kids can join in the party with Kiddies Kadooment, a chance for them to wear elaborate costumes and be judged. The entire event ends with the Grand Kadooment, a bit of a wild carnival parade with judged costumes and prizes.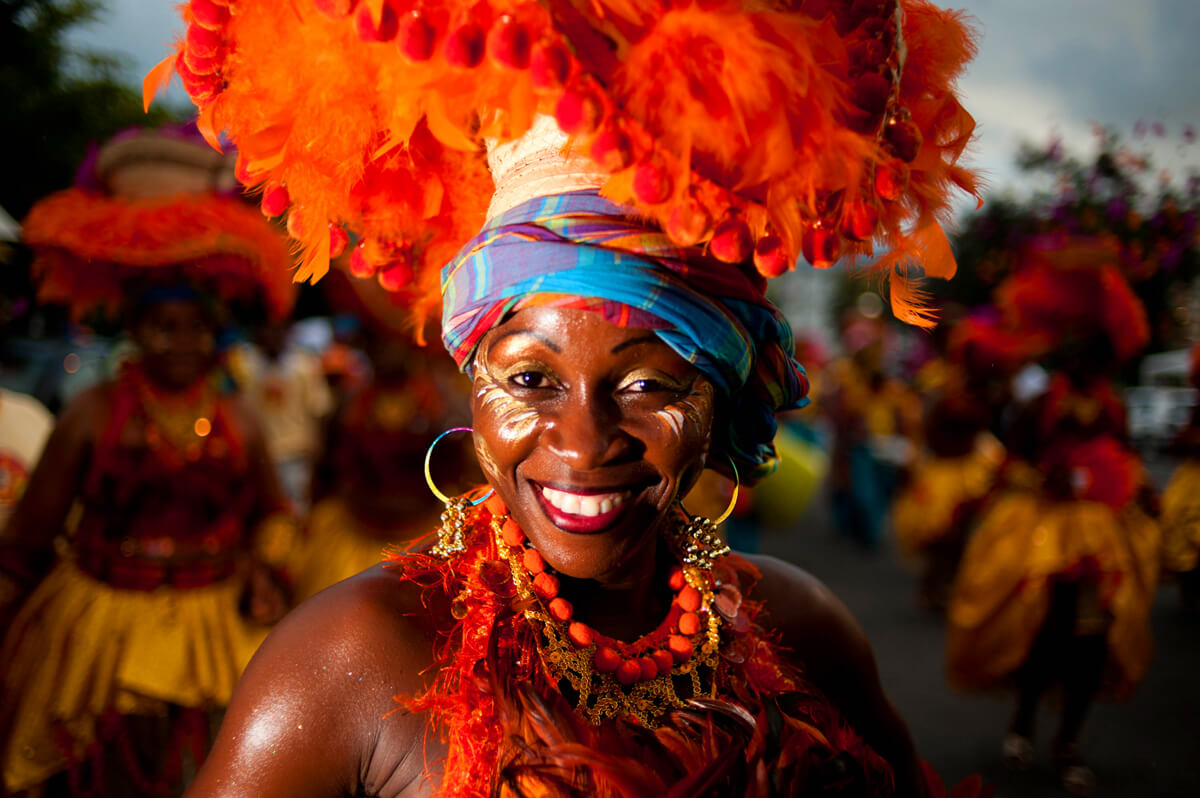 Aruba Carnival
•The Aruba Carnival, which "officially" started taking place in 1954, is actually a series of street festivals over several months, ending before the season of Lent. Known for their music, this carnival includes everything from Carnival Queen elections to a nighttime Lighting Parade. There is also a Children's Parade (great for your family) and ultimately, the Grand Carnival Parade in Oranjestad.
•The Aruba Carnival is capped off with a burning of the effigy of King Momo before Ash Wednesday. You can find out more details on the Aruba Carnival at their website.

Saint-Martin Carnival
•Like Aruba, this carnival happens at the early part of the year, starting in February. Colorful costumes during the day and musical artists at night make this a family friendly event. There is a children's parade included as part of this extended celebration, as well as the selection of a Miss Teen representative.
•The carnival ends on Mardi Gras with a large and extravagant parade, full of singing, dancing, and confetti.

Other Carnivals
•The Saint Lucia Carnival is known for dancing and music, happening in mid-July to avoid competition with the extremely popular carnivals in Trinidad and Tobago. Like many of the carnivals, there are child-friendly elements as well as more adult-themed events. On nearly every major island, you'll find a carnival celebration.
Best plan of action? Talk to someone who knows the islands. WhereToStay.com experts can help you pick the one that's best for your family.