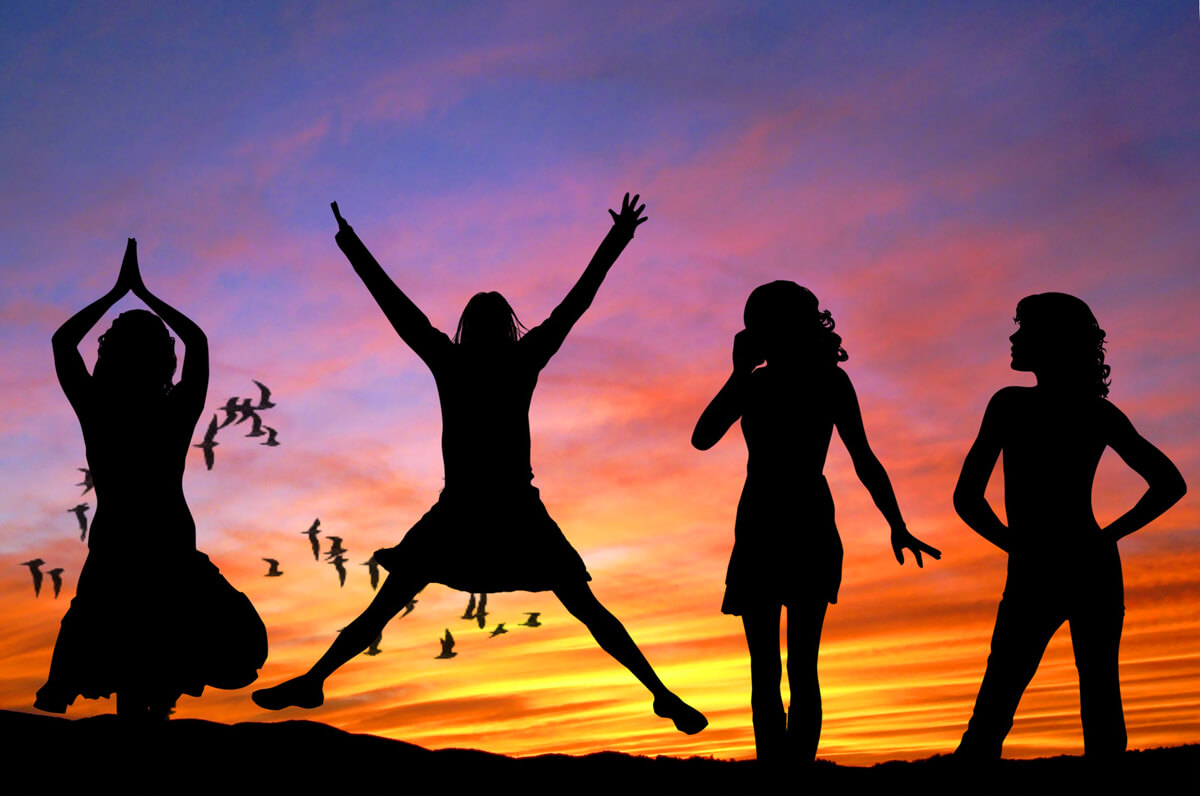 Few things are more needed and emotionally recharging than an occasional girlfriend getaway. What better place to relax and let loose than on the beautiful island of Virgin Gorda in the British Virgin Islands? Being the avid Caribbean fan I am, I jumped at the chance to grab five of my closest friends and head down for some much needed R & R.
Our accommodation of choice was
Baraka Point Villa
, a beachfront estate situated on a headland in the Caribbean Sea. The location and layout of the estate created for us a sense of seclusion and island tranquility we all desperately needed. While we felt like we had our own private corner of undisturbed paradise, we were still centrally located to other activities on the island.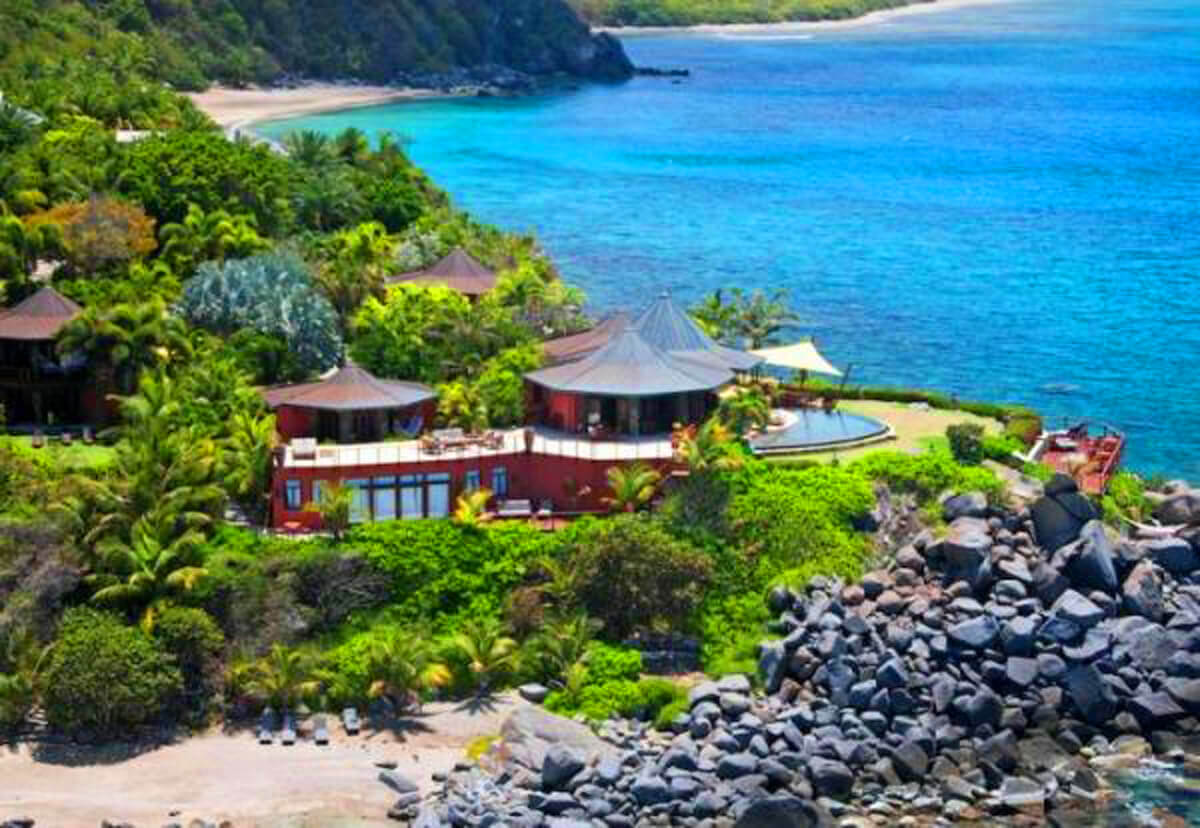 The staff, on whole, was truly remarkable. They were attentive without being intrusive. The pools, pavilions and gardens were all meticulously maintained. Also, not having to worry about the day-to-day things made it possible to truly relax and recharge.

Our group had a lot of fun taking the beach buggy down to Mountain Trunk Beach, where we found exceptional snorkeling with coral on each side of the beach. Beach huts and lounge chairs are available for respite from the sun. We also hiked up to Hog Heaven for the most incredible vistas and great food.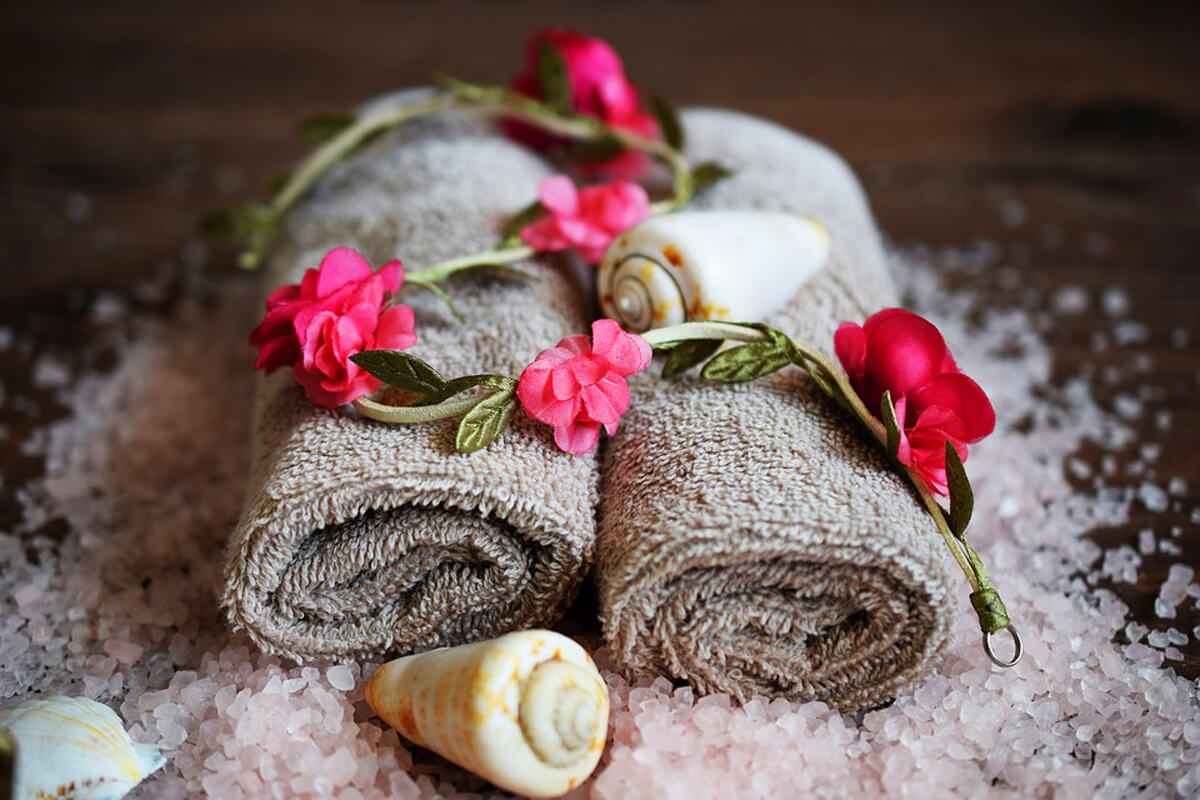 Spa treatments at the Spa & Wellness Pavilion, lazy naps in hammocks, and great snorkeling just off the point were highlights of our time at Baraka Point. Other options for guests include motorized water sports like wake boarding, water-skiing and tubing, a Hobie Catamaran, sea kayaks, and snorkeling trips aboard a 25-foot Nautica RIB. Of course, lounging on one of Baraka Point's three secluded beaches was always a favorite pastime for us.
Other perks like a spacious infinity pool, free WiFi, a sea view fitness center, a sweet SONOS music system (both indoor and out), and eight iDocks made Baraka Point an obvious choice for us.
Baraka Point Villa
is ideal for a girlfriend getaway, yet it's also perfectly suited for any large group or families. We've already planned a return girls' trip...with our families in tow!