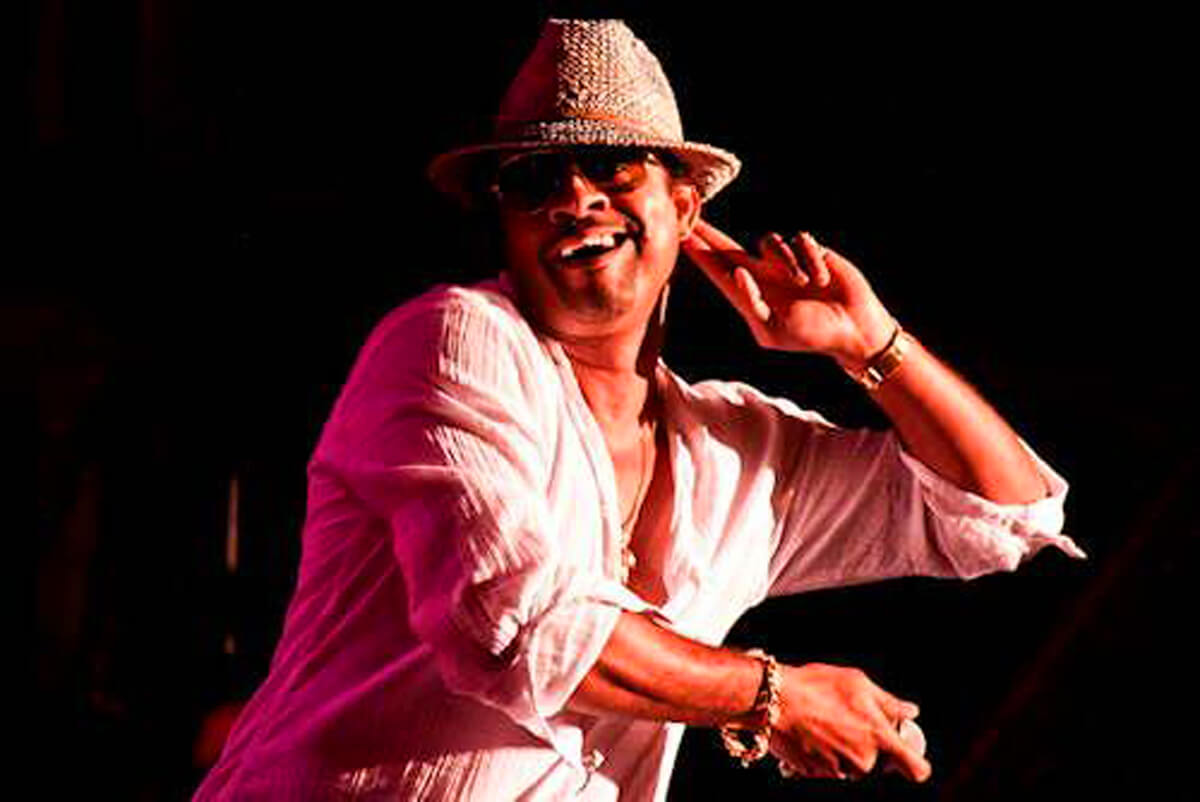 As if you even needed any more reason to visit this idyllic island, this year's St. Lucia Jazz and Arts Festival might be it.

This 13-day musical and arts celebration takes center stage from April 30th to May 12th, 2013. Events will dot several different spots of St. Lucia's enchanting landscape. Festival-goers get to enjoy the sounds of local and international jazz artists, and peruse a variety of works from local artisans.

The festival boasts musical performances from R&B multi-platinum American singer, songwriter, dancer and actor Ginuwine; Saint Lucian songwriter and producer ACE and the iconic American popular music family group from Gary, Indiana The Jacksons.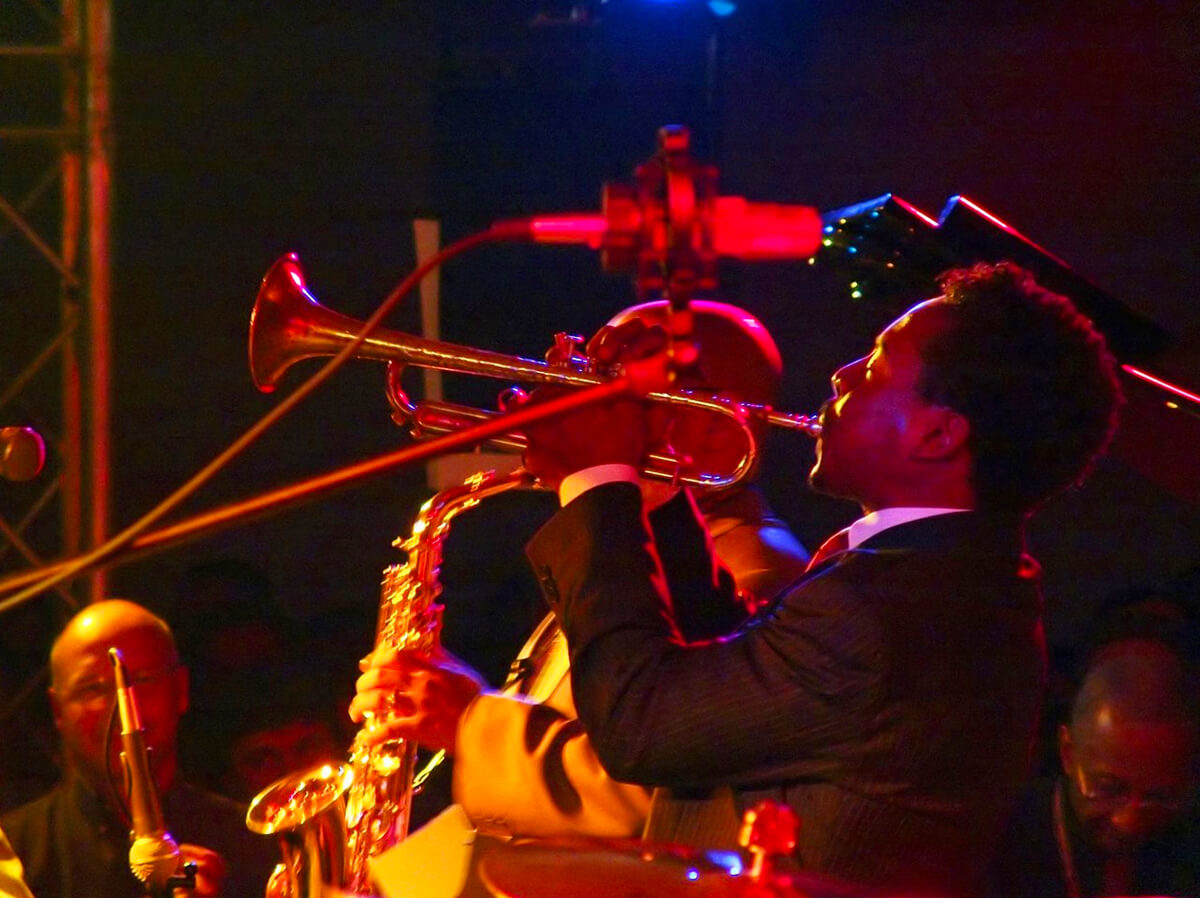 In addition, multiple Grammy-winner R&B mega star singer-songwriter, and record producer Robert Sylvester Kelly, more popularly known as R Kelly, takes the stage in May.
More than 50 artists will perform at scenic locales such as Pigeon Island National Landmark, quaint and rustic village settings like Fond D'or Heritage Park in Dennery; and the tranquil Port Castries waterfront setting of the Pointe Seraphine Duty Free Shopping complex. In addition, the popular Jazz on the Square in the heart of the capital city Castries and the picturesque open-air venue of Balenbouche Estate in the South have returned.

Artistic activities will include Drama & Dance, Steel Pan, Spoken Words, Fashion Shows and other cultural highlights at venues stretching from the northern town of Gros-Islet to Vieux Fort in the South.