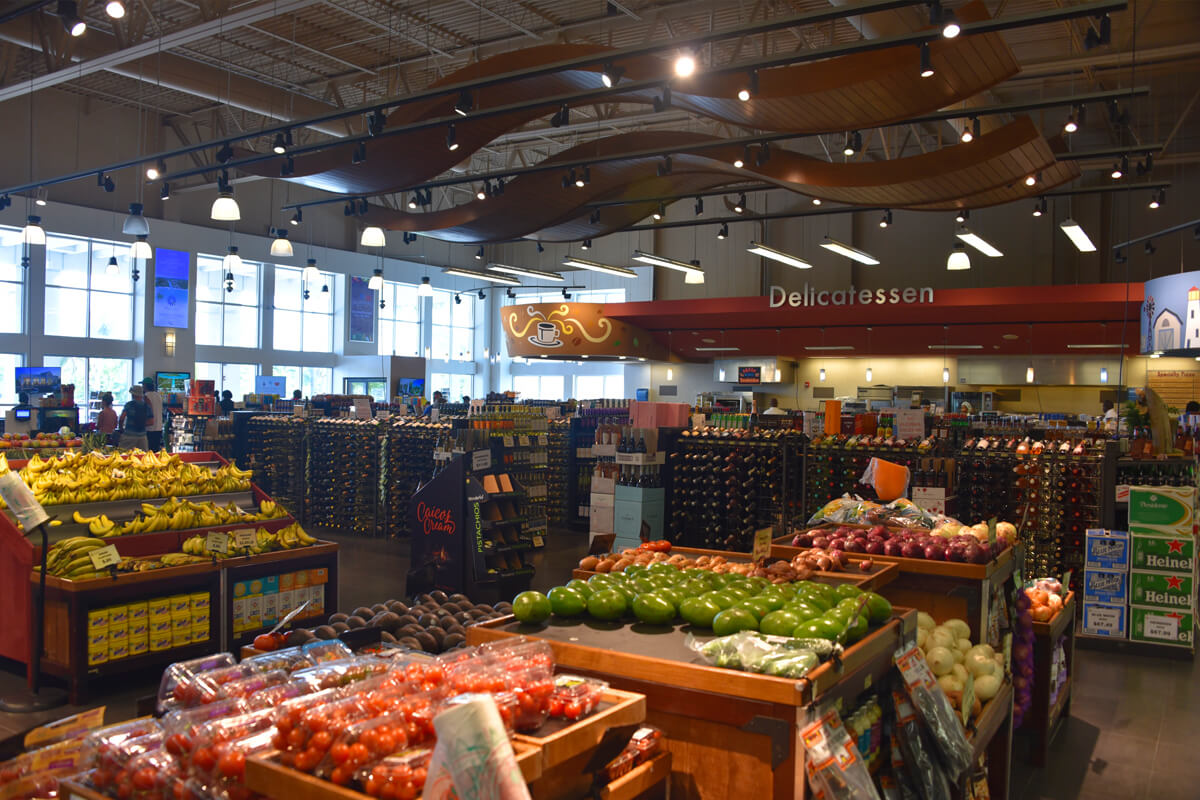 There's something so luxurious about having access to a kitchen, and your own food, while on vacation. Tracking down the best grocery stores to meet your needs, however, can be tricky when you're in an unfamiliar country. To help guide Turks and Caicos visitors, we've rounded up the best grocery shopping options on the islands.

Providenciales is the most developed, and therefore busiest, area on Turks and Caicos. As such, "Provo" offers up the best supermarkets the country has to offer. Given that most TCI visitors land in Provo first, chances are visitors will have the opportunity to do some grocery shopping in the area before heading out to more secluded locales. You'll find mostly American brands at Turks and Caicos grocery stores since most of the food is imported directly from Florida. And fortunately, you won't be short on health food amenities on the island either. Due to the luxury travel market, several stores offer options for organic, gluten-free, specialty foods, and international ingredients.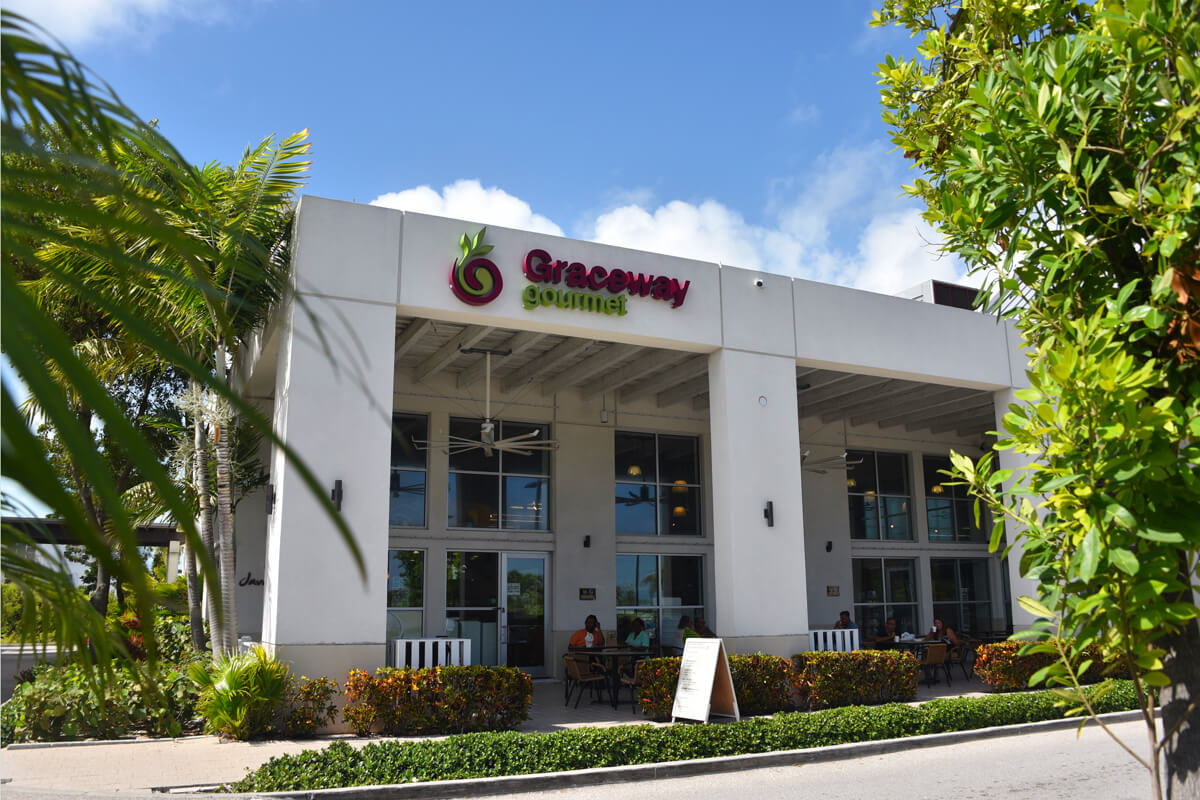 Graceway Gourmet
Located in the Grace Bay area, Graceway Gourmet is within walking distance of many of the Grace Bay resorts and accommodations. If you're looking for a store that caters to a need for fine, natural, and organic foods, Graceway Gourmet is the supermarket for you. While it is not the largest supermarket on Provo, shoppers can find ready-to-go meals, fine wines, and a Java bar.
The Java Bar features freshly baked croissants, muffins, or scones along with hot breakfast served daily. For a meal later in the day or to pack for a day trip, Graceway Gourmet's ready-to-go meals include salads, specially-made sandwiches, rotisserie chickens, pizza, and a rotating menu of island style hot foods.
Hours:
Open 7 days a week from 7am – 9pm
Website:
Click Here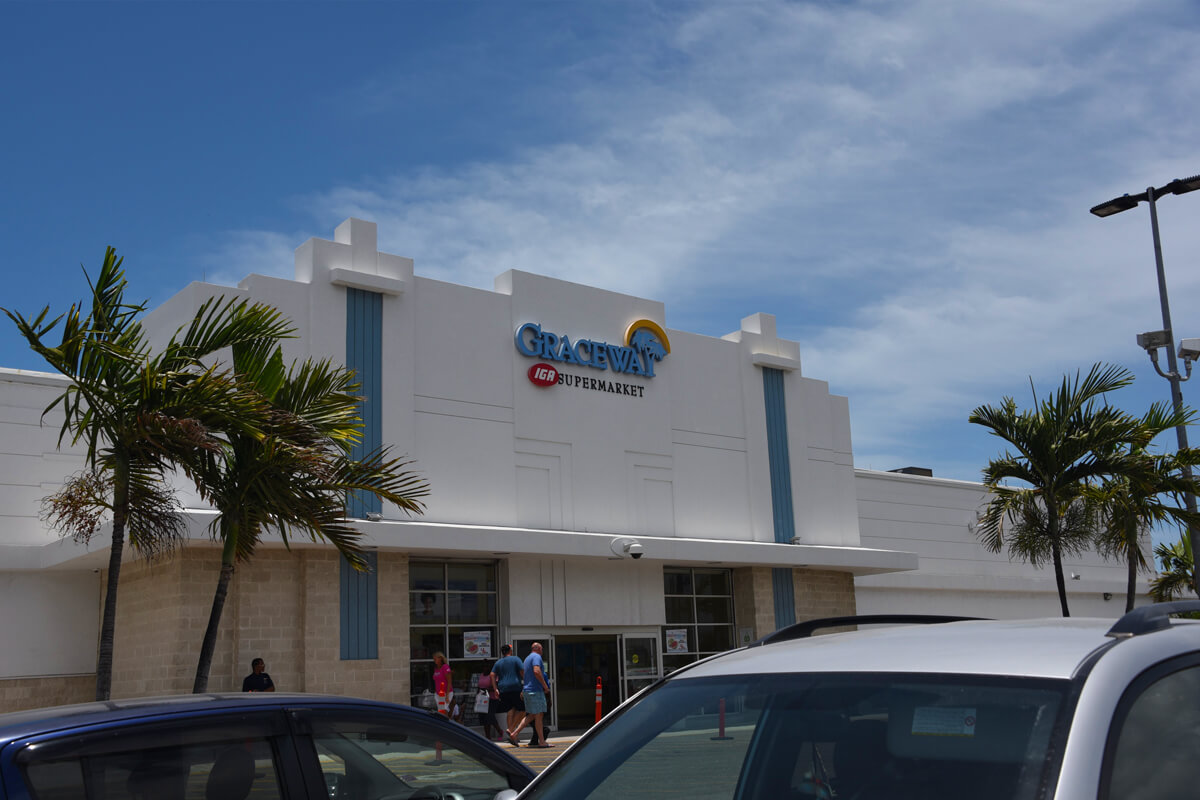 Graceway IGA
Find Turks and Caicos' largest grocery store, Graceway IGA, on Leeward highway in the Graceway Plaza. The supermarket features a full selection of grocery items and alcohol. IGA offers visitors and residents alike a variety of options for special occasions as well, including personalized cakes and food platters.
Website:
http://www.gracewaysupermarkets.com/iga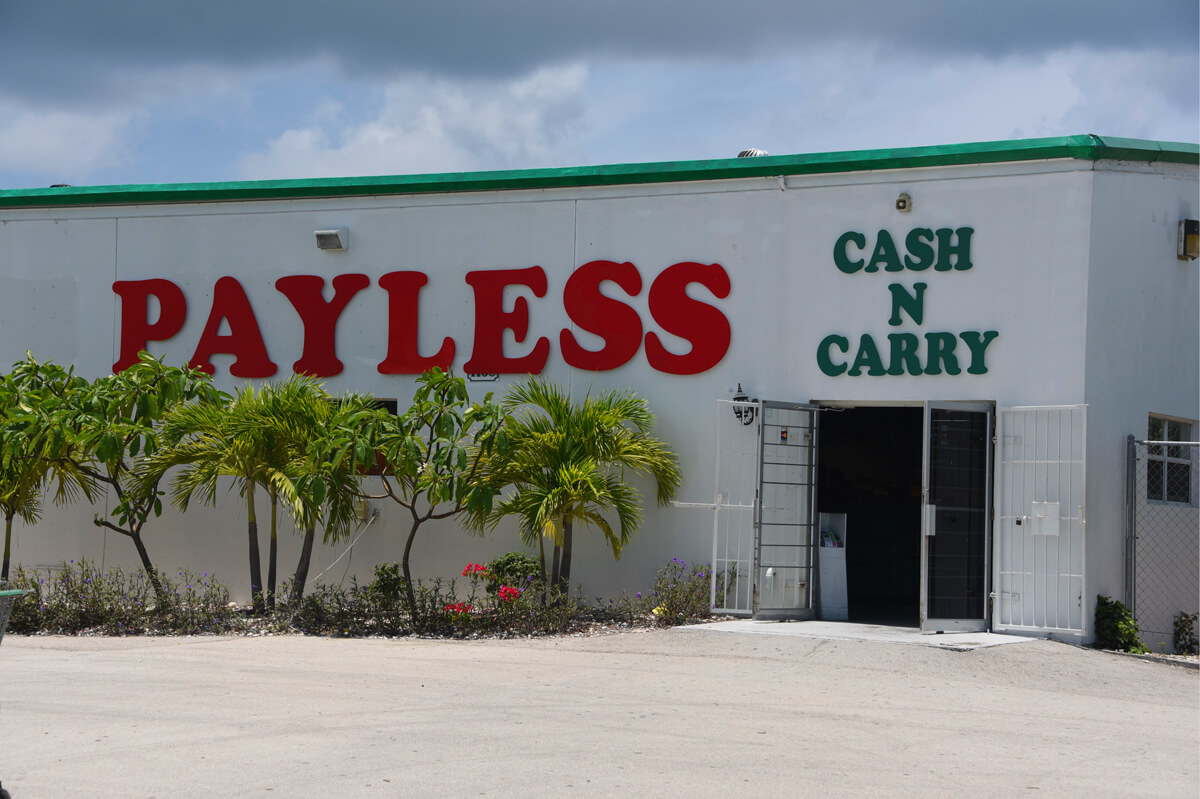 Payless Cash-n-Carry

A no-frills super market, this grocery store offers some of the better pricing on the island. This should be your go-to if your stocking up for a long trip on the island and looking for prices that beat the high island average. Here you'll find your favorite American brands, but the store will lack in quality produce and specialty goods.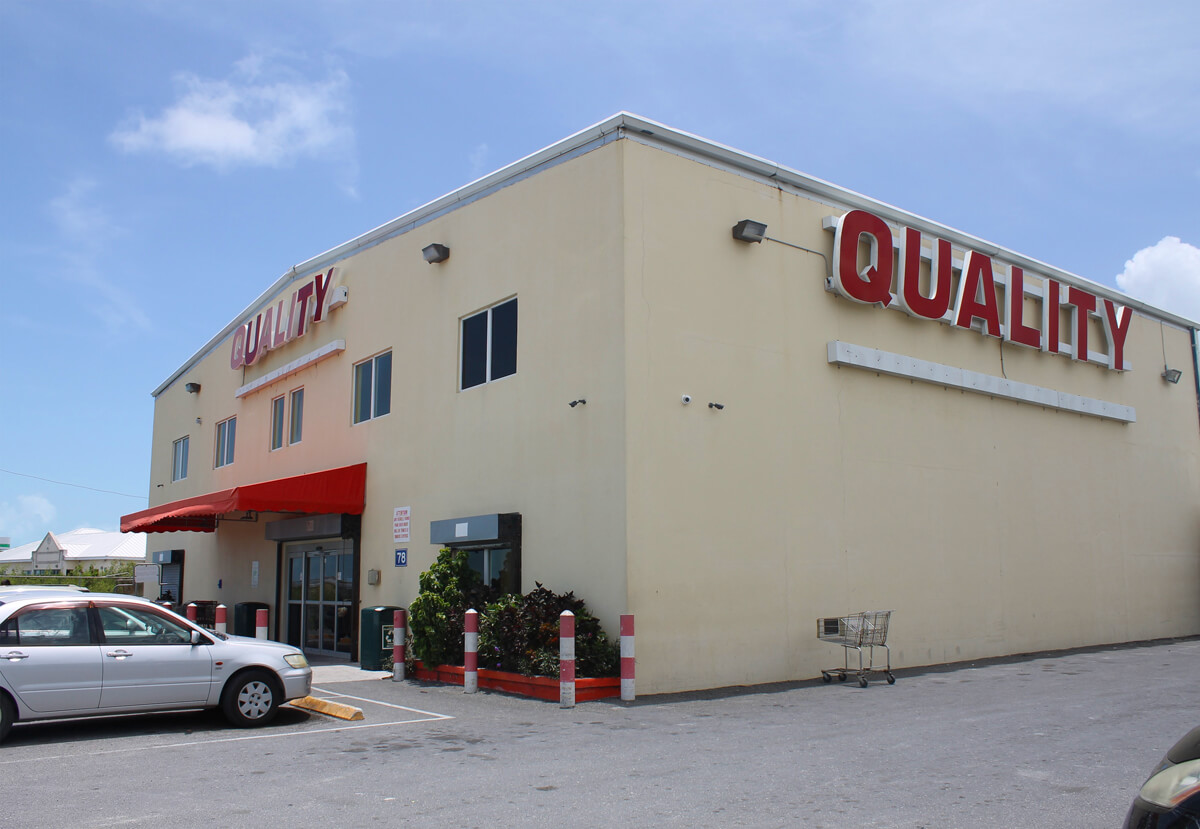 Quality

Quality Foods is an example of where the locals shop. The prices will generally be lower than those of Graceway Gourmet or IGA, but the selection is more limited as well. If you are able to find out when a shipment is going to hit the store, that's the time to shop. Shoppers can score great deals on produce and baked goods during these times. However, miss the shipment and the pickings will be slim to none.