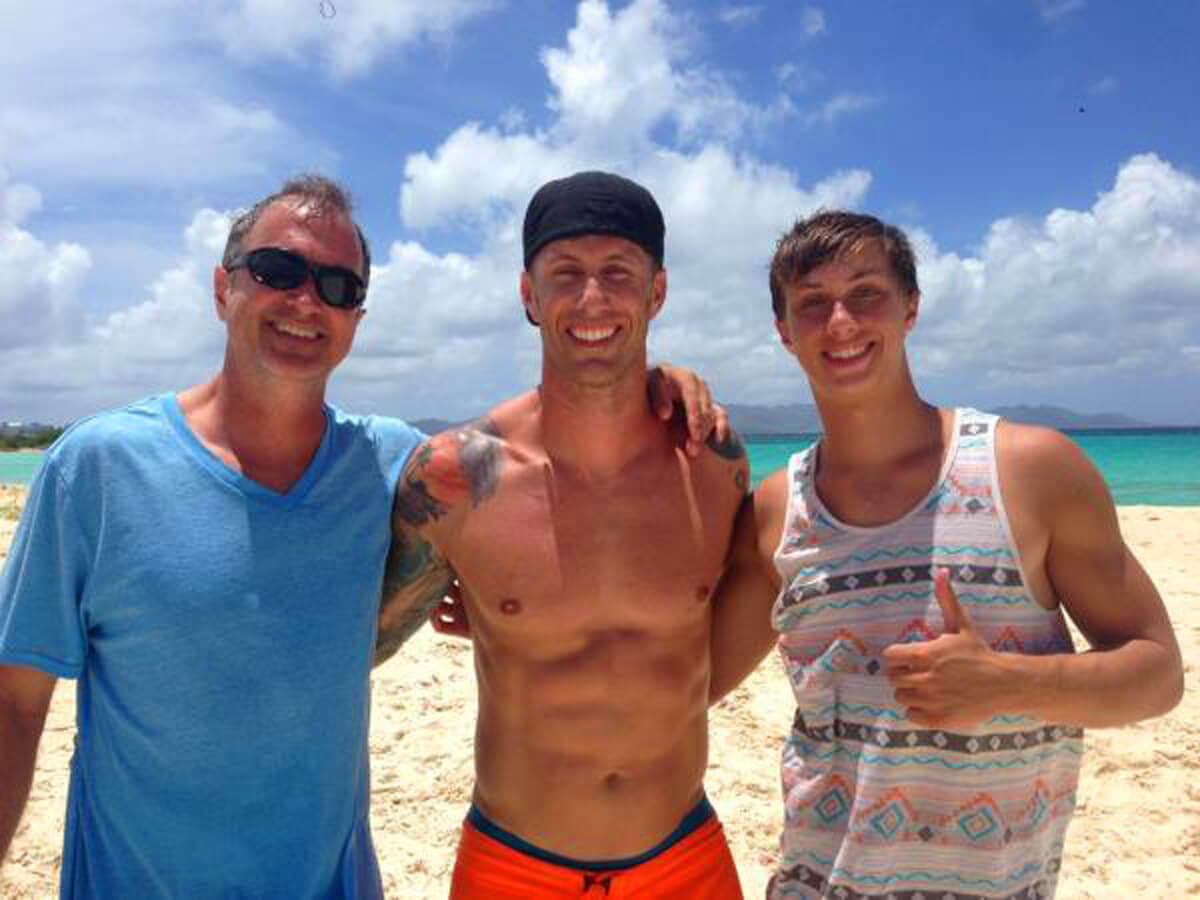 Anguilla is an amazing vacation destination known for its beautiful beaches, luxury accommodations, and amazing food but did you know that it's also a popular spot for kitesurfing enthusiasts?

Shawna and I usually like to relax when we getaway to the islands, but this time we brought our teenage son along who needs more adventure and excitement. He and I both love all kinds of sports so we were up for the challenge of kitesurfing. It was something we could do together where dad and son could learn together...laugh together...and make memories.

Judson Burdon, owner of Anguilla WaterSports, offers a variety of lessons in paddle boarding and kitesurfing that will get you up and kitesurfing in no time...well, a few hours that is. There's lots to learn first so you're effective once you get the board on your feet.
Kitesurfing is like a combination of surfing, paragliding, gymnastics, and windsurfing all rolled into one.

Cole, our teenage son, was ready and raring to go! I was excited to see if I could keep up with the kid. Judson let us know that he and his instructors work with people of all ages. They also give kitesurfing instruction to all skill levels from experts to total novices like Cole and I (they even deliver equipment anywhere on the island if you are experienced).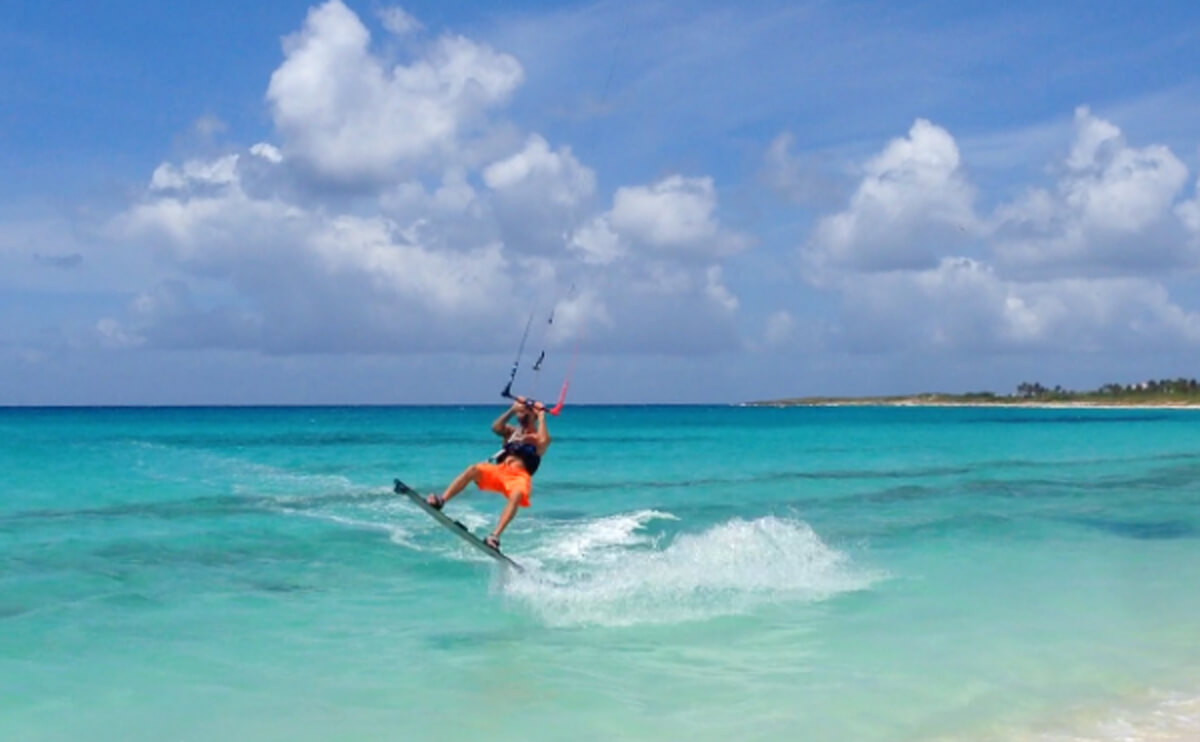 Go to
http://www.anguillawatersports.com
to find out more about their packages and one hour classes. That way you don't have to make a huge commitment if you don't want to. Plus, when you book your lessons you are sent a profile of your instructor so you know whose capable hands you will be in. We were lucky enough to get Judson himself and he was so patient and enthusiastic!
We booked the group rate (they give discounts for groups as small as two) on a program called "Zero to Hero" and over the two days (8 hours total) we learned everything from how to set up the equipment to how to launch yourself when you crash, and by the end of the second day we were up and riding the waves like pros. You couldn't wipe the grins off of our faces!
You'll definitely want to add this excursion to your next holiday in Anguilla. I felt younger and more athletic while riding that board and Cole loved the fact that he was better then me. It was a great experience and one we will build on with return trips to Anguilla. If you need a place to stay while you surf, we have dozens of
Anguilla villas
to choose from. We agree with Judson, when he said, "Kitesurfing is completely addictive". See you next time, Jud.