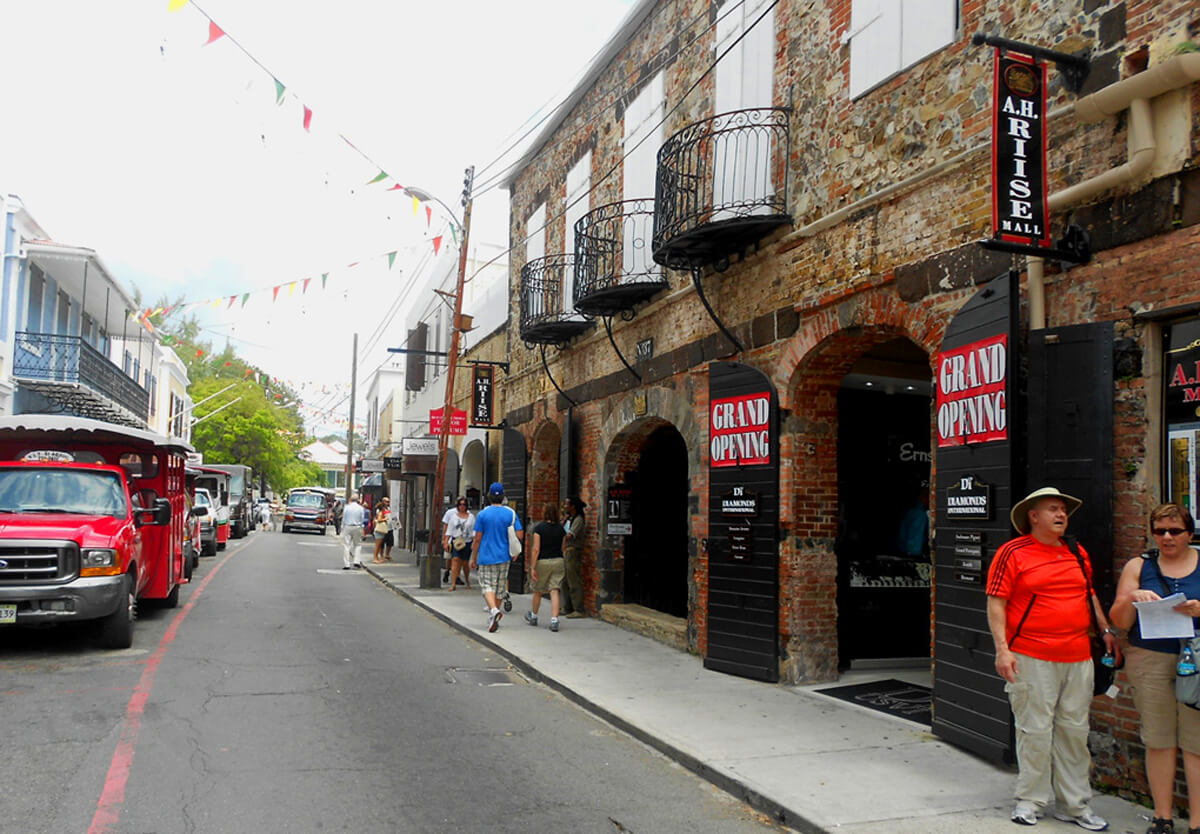 With the crazy, calendar-filled lives we all have, a little pampering can go a long way. Especially if it happens in the idyllic Caribbean paradise we often only see as our desktop wallpaper.

The US Virgin Islands have so much to offer. Whether you go for the bucolic St. Croix, eco-heavenly St. John, or the buzzing port island of St. Thomas, you can indulge yourself with shopping, spa treatments, and eating like a boss.

Retail Therapy

As distinct as each island is, so is the shopping.

Zora's Sandal Shop in St. Thomas' Charlotte Amalie creates one-of-a-kind footwear. Made from high quality leather and soled in rubber, these shoes are made to order. Choose your style, color, and get fitted for size. Shoes can usually be made in three days.

Charlotte Amalie is known for great deals on jewelry and cosmetics (duty-free!). Cartier, Diamonds International, H. Stern World Outlet, and A.H. Riise Perfume and Cosmetics are just the tip of the iceberg.

Also, check out Mongoose Junction, in St. John. There are over 30 shops, galleries and restaurants to peruse.


Bamboula has a great spread of Caribbean-inspired furnishings, enchanting clothing, and ethnic art. The Bajo El Sol Gallery features work from local artists, photography, fine art, pottery and prints, among others.

St. Croix's contribution to the shopping vacationer is also substantial. Historic Christiansted thrives with galleries and jewelry shops specializing in handmade pieces. Sonya Ltd., is home of the original St. Croix hook bracelet. Her exclusive designs include sugar mills, hurricane bracelets and lizards.

The Mitchell Larsen Studio is filled with beautiful, individually designed art glass sculpture; and JewelWeed has exquisite, one of a kind jewelry, including pieces made by special request.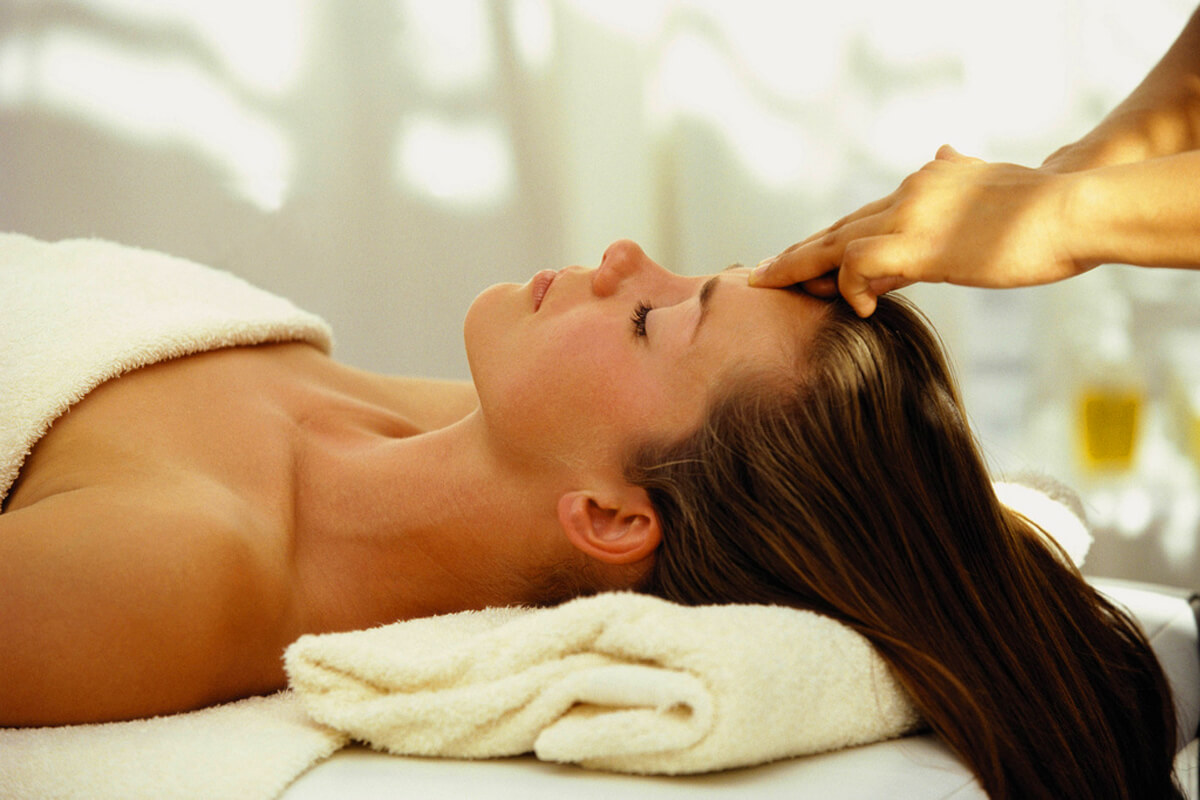 Aaaah the Spas!

St. Croix's quiet environment lends itself to peacefulness. However, if you crave more relaxation, Divi Carina Bay Resort's Surfside Spa, or the Hideaway Spa at the Buccaneer fit the bill.

The Surfside Spa offers a variety of polishes, wraps, massages and other treatments. Also, the cool-hued décor creates a sense of calm the minute you enter.

Tucked inside the historic Buccaneer Resort, Hideaway Spa provides the Lavender and Lemongrass Wrap; Sea Silk Body Polish; as well as facials; waxing and other skin care treatments.

Great spa experiences can also be found on St. Thomas and St. John. Journeys Spa, at Wyndham Sugar Bay Resort and LAZULE Sea Spa and Salon at Marriott Frenchman's Reef (St. Thomas); and the Westin Workout and Spa (St. John) are other options.

Gastronomical Pampering

If you are really treating yourself, don't expect to stick to a diet while in the USVI. Here are a few you should blow some calories on:

The Galleon, overlooking Green Cay Marina in St. Croix, serves up amazing salads, unique seafood dishes, and desserts. An extensive collection of wines is on hand to accompany your memorable meal.

You should also head to Savant, also in St. Croix. Whether you eat inside for a cozy couple of hours, or dine by candlelight outside in the open air "garden" area, you'll find the perfect mix of incredible food in a relaxing atmosphere.

You might be in St. Thomas, but a meal at Havana Blue will make you think you are in a hip new restaurant in South Beach. A cascading wall of water, trendy décor and exquisitely plated (and delicious) food are just a few items that make it so special.