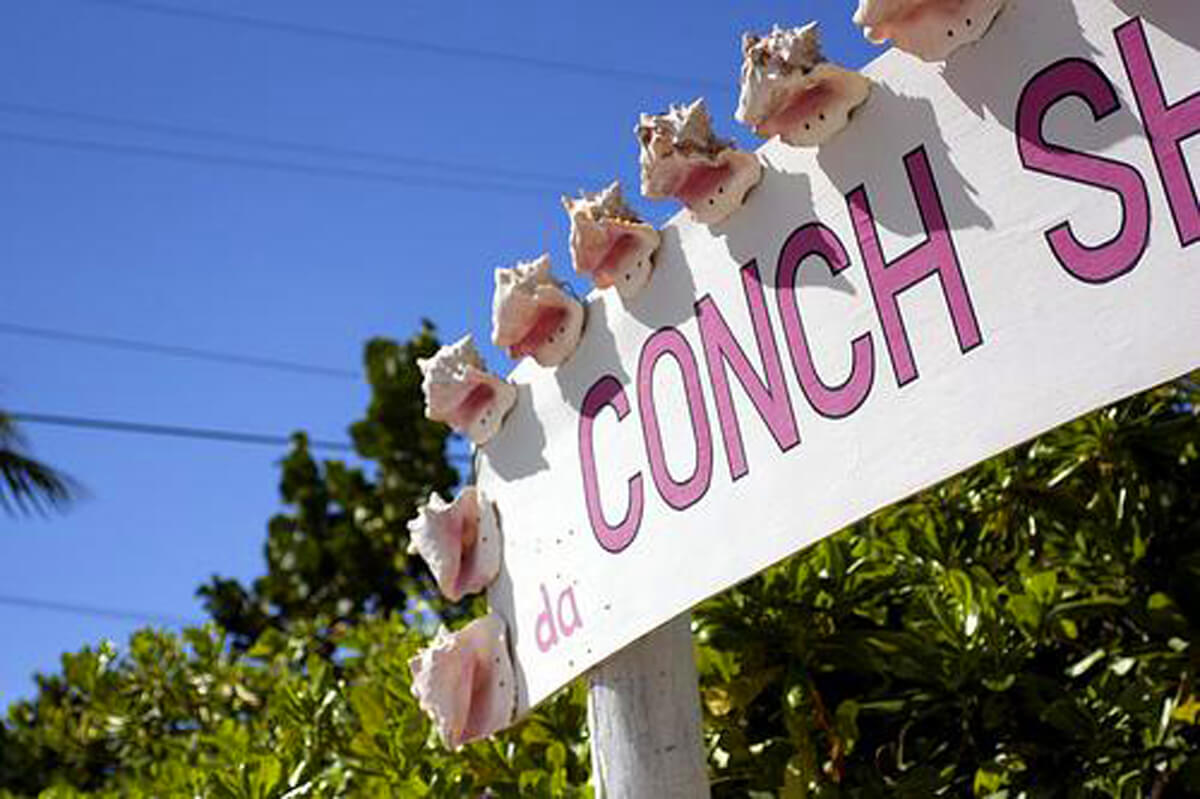 Whether it's a neatly organized Pinterest board, a scratched up legal pad list or a multi-page journal entry, most of us have crafted some sort life "wish list" of accomplishments we want to achieve before we kick the proverbial bucket.
In our humble opinion, a bucket list just wouldn't be complete without a visit to the Caribbean. Get those pens ready, folks! Here are a few to add to yours.
1. Swim with sea turtles. In Barbados, there are a variety of cruise tours offering catamaran excursions to swim with sea turtles. Similarly, Bolongo Bay Resort in St. Thomas, USVI runs a trip to Turtle Cove on Buck Island. If you're a guest at GoldenEye Hotel and Resort in Jamaica for five or more nights in September, you have an excellent chance of seeing sea turtles hatch on Golden Sea Beach. That's where over 10,000 turtles emerge from the sand from May to September every year. Guests can also go on a hatching excursion led by a local expert (for an additional cost).
2. Livin' like the locals. This one is fairly easy to accomplish – and (I think) the most fun and rewarding. First rule of thumb: stay in a villa – but don't just STAY there!
Renting a villa
is an ideal way to truly feel like you are part of the island. Talk to your gardener, housekeeper or your villa concierge. Where do locals eat? Where's the beach the locals like to visit to avoid the tourists? Ask who the most interesting person in the community is, and how you can meet them. Have real conversations with people – not just small talk. One of the most memorable trips I've ever had included an impromptu invitation into someone's home in Israel for coffee. Different part of the world, but same concept.
3. The Rainforest Spa at Jalousie Plantation - St. Lucia. After an experience here, you'll be so relaxed you may not be able to hold your pen to check it off your list. Encompassed by St. Lucia's famed Pitons and nestled in the lush forest, the spa is like your secret tree house hideaway. They make use of the nourishing properties of the local volcanic springs and fertile cocoa plantations in their signature treatments. Visit the relaxation pavilion, the wetroom with manicure and pedicure facilities, or relax in the temascal (an earthen Amerindian steam dome), used by the island's earliest settlers. With treatments like the Indian head massage, Ayurvedic and holistic treatments, bamboo massages and hot rock therapies, your skin and soul will do a complete 180.
4. Da Conch Shack – Providenciales, Turks and Caicos. Located off Blue Hills Road, this local institution is island life at its best. You can't get fresher conch anywhere on the island. You order it; the staff swims out to get it out of the shallows. It's no wonder Da Conch Shack was included in the New York Times Best Seller 1,000 Places to See Before You Die (among many other accolades).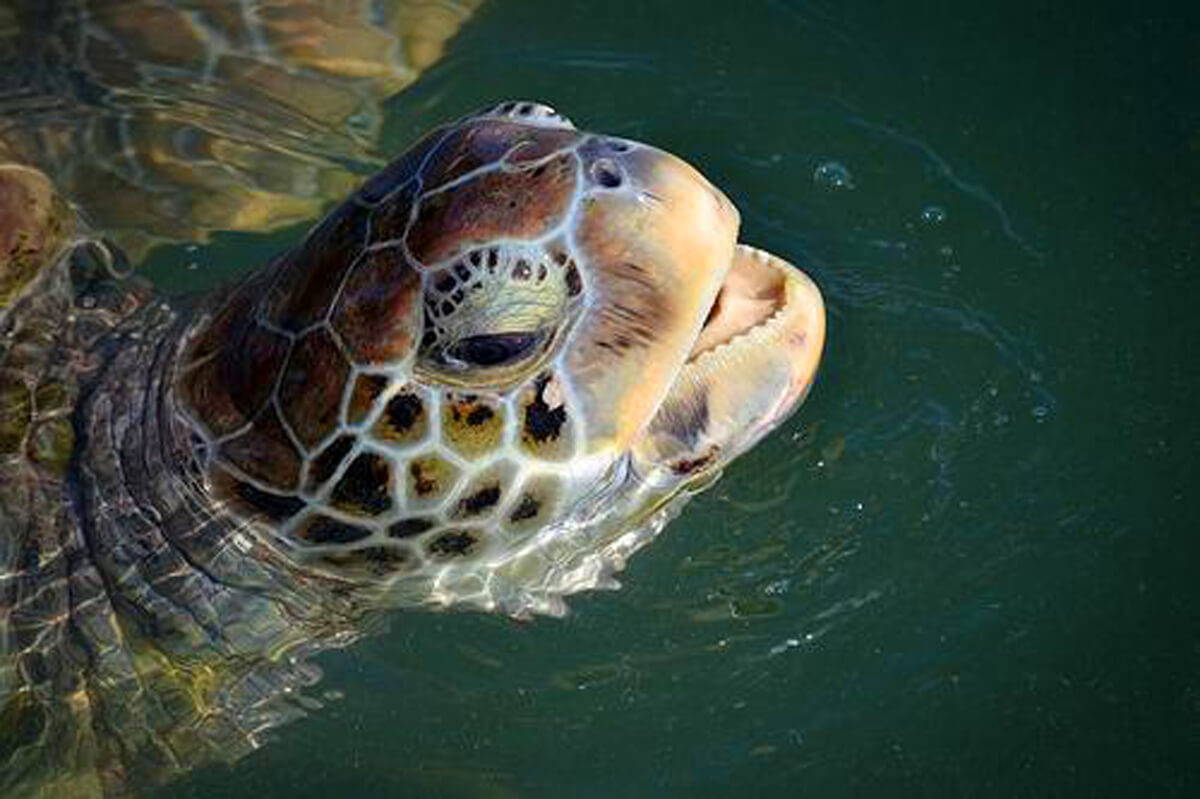 5. Sun your buns. We realize going "au naturel" might not be everyone's cup of tea. However, if your mantra is often "I'll never see these people again", you might want to pen these just in case. Here are some "bathing suit optional" options for you: Grande Saline Beach, St. Barth's; Hawksbill Bay, Antigua; Orient Beach (French side) and Cupecoy Beach (Dutch side), St. Martin; and Booby Cay (named for the bird, not the body part, people!) in Negril, Jamaica.

6. Horseback riding on the beach. Even if you've never ridden a horse before, this is probably on your list somewhere. I've been with a variety of groups on different islands. Guides have always seemed to work exceptionally well with "newbies" in our group. Tropical Trail Rides (Puerto Rico); Provo Ponies (Turks and Caicos); Chukka Caribbean Adventures (Jamaica and Turks and Caicos); and Finca de Recreo Maria Dolores (Trinidad) are some you should check out.

7. Get "stranded". Okay, so maybe not pull a Survivorman kind of thing– just completely unplug. Going the grid, so to speak.

*Salt Cay, Turks and Caicos – This small, remote island is just south of Grand Turk. It's on the humpback whales winter migratory route. Though popular with divers, it is still pretty secluded.

*Seagrape Cottage – Little Thatch, BVIs – Here, you can unplug in style. Here, you'll experience complete privacy on a postcard perfect beach. Although technically you'll still have access to the outside world (Wifi, telephone, TV, etc.), I believe the environs here will lure you complete away from all that nonsense.

*The Out islands of Bahamas – You won't find high-rise resorts, cruise ship crowds and endless vendors hawking their wares. What you will find are some of the best beaches, small and unique hotels, and a variety of eco-loving excursions to fill your day. Cat Island, Exumas, Eleuthera, San Salvador and Bimini are just a few of the Out Islands to consider.

8. Zip lining in the jungle. Few things feel more freeing than soaring through a lush rainforest and screaming like a giddy kindergartener. If you haven't done this yet, and you weigh less than 300 pounds (it's the weight limit to participate) – write it down. No, really, write it now. I highly recommend investing in a GoPro camera pre-flight, too. Zip lining canopy tours are on many islands. Arenal Volcano Park in Costa Rica, Antigua Rainforest Canopy Tour (north of English Harbour) and Chukka Canopy Zip Line in Ocho Rios, Jamaica are a few that come to mind.

9. Scuba diving. I know folks who have Bucket Lists made up solely of diving destinations. With so many magical places to explore, it's no wonder. I'm sure a longer blog will be devoted to this in the future. Blue Hole, Belize - world's largest; West Caicos Walls, Turks and Caicos - known for best wall diving; Cayman Islands – consistently rated as world class diving destination; Victory Reef, South Bimini, Bahamas – you're likely to encounter larger loggerhead turtles and Caribbean Reef sharks here.

What's on your Caribbean Bucket List? Leave us a comment and let us know, because we're constantly adding to ours! If you happen to need assistance booking accommodation for your upcoming Caribbean adventure, feel free to reach out to us at villas@wheretostay.com!

Written jointly by Shawna Dunaway and Kristy Tolley.