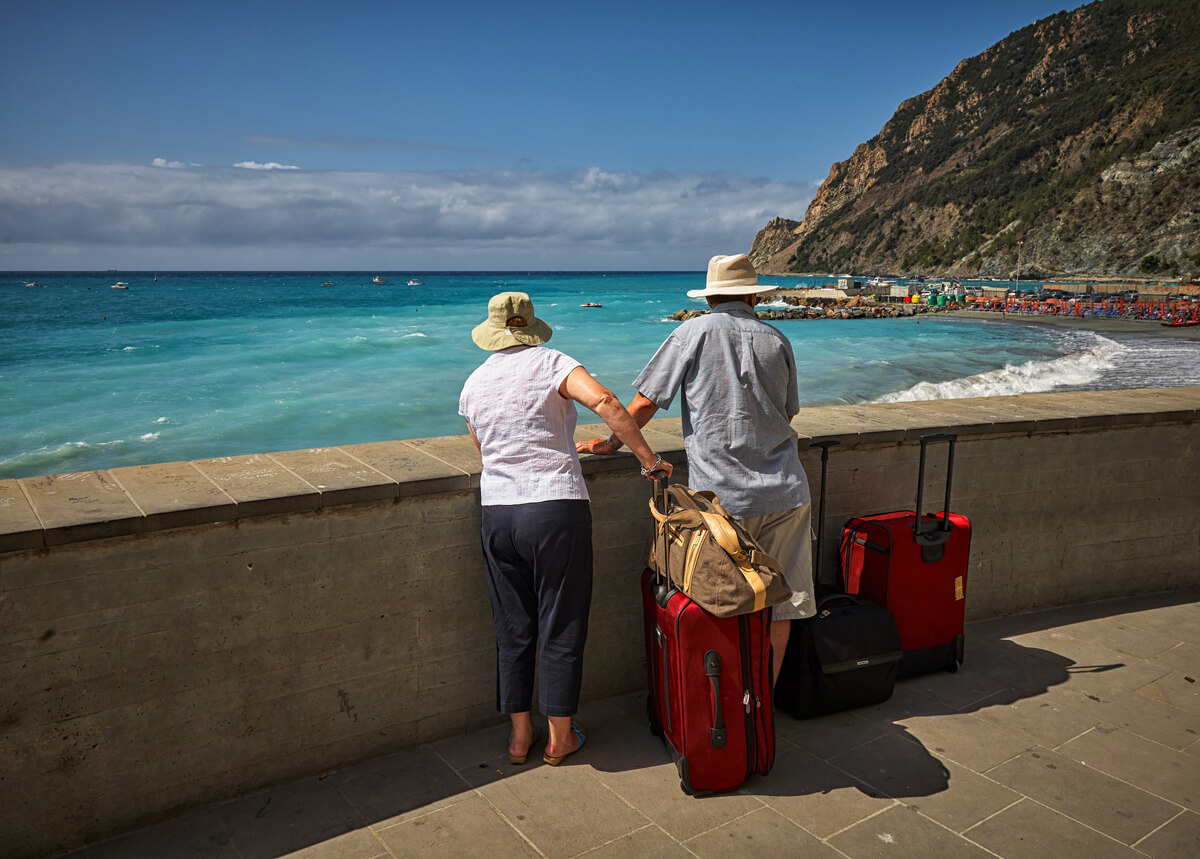 If you've recently booked a vacation to the Caribbean, you're likely in the midst of planning and preparing. Whether you're shopping for the perfect swimsuit, scouting out the most exciting attractions, or setting up a romantic evening under the stars, you're probably counting the days until you step off the plane and into the sand. 

There's one part of planning a trip that travelers often forget, and it has the potential to make or break your vacation: Travel Insurance.

Travel insurance can cover trip cancellations, storm delay, medical emergencies, luggage recovery, emergency transportation, rental car damage, theft, and every other threat to your vacation.
Going on vacation should be fun-filled, relaxing, and worry-free. Trip insurance provides a safety net in case your vacation doesn't go as planned. 

Travel insurance will cost a small percentage of your trip, compared to a major emergency expense like a cancellation or an emergency evacuation. 

There are several instances where travel insurance comes in handy. Someone in your group could become ill, get stuck in a storm, or be struck by tragedy. As macabre as it may sound, life happens.

Medical emergencies could also occur during your trip. Depending on your policy, travel insurance has the potential to open doors that routine health insurance can't. Travel insurance can also help with natural disasters.

Clients who had travel insurance were compensated much quicker than those who had none after Hurricane Irma and Maria.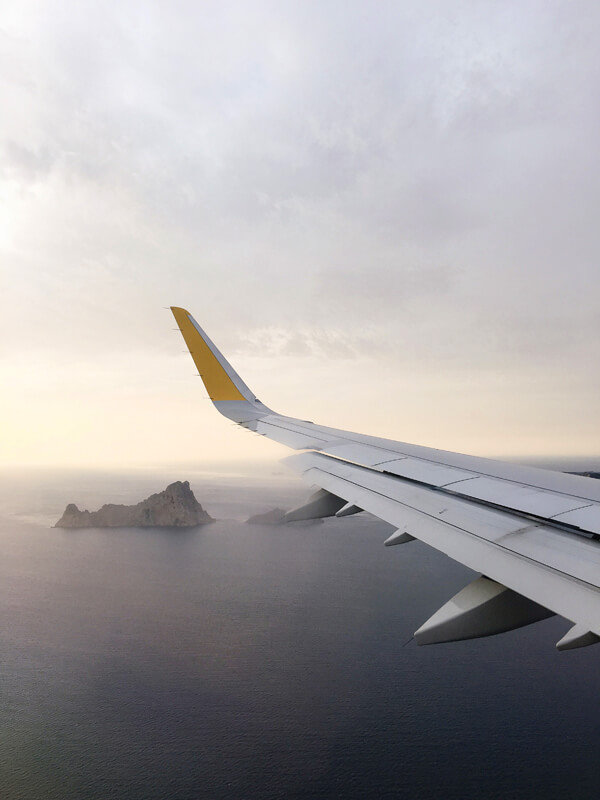 It's best to purchase travel insurance immediately after you book your vacation rental. That way, you're insured throughout the entire planning process.
Some sites allow you to book travel insurance the day before your trip departure, but we strongly recommend against waiting until the last minute.
If, heaven forbid, you get sick a week after booking your trip, lose your job, or experience any other life-changing event, you'll be glad you bought insurance on the front end.
When you wait until the last minute, you limit your options.
If you've been planning your Caribbean vacation, it's time to buy travel insurance. Your vacation is an investment that deserves to be protected.
Buy travel insurance today by calling 844-204-0947 or visiting 
our insurance page
.