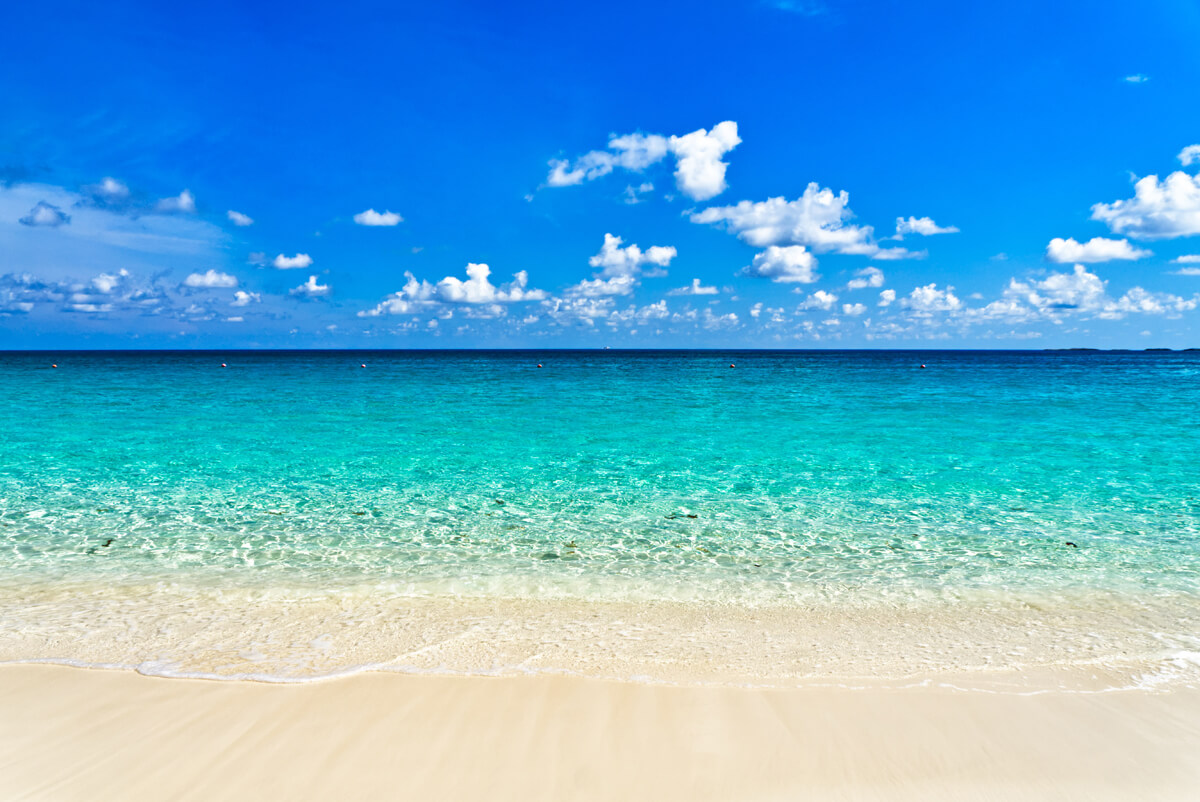 Your vacation is the most important week of your year. When it comes to booking a vacation rental, the research can seem overwhelming. There are thousands of islands in the Caribbean, and dozens of those islands have gorgeous rental properties with ocean views, beachfront access, and full staffs. Whether you're planning a quick trip with your best friends or a big family reunion, finding the right Caribbean villa is essential. At WhereToStay, we pride ourselves on decades of experience helping clients from all around the world find their dream vacation rental. Since 1995, we have been visiting, researching, and sharing the islands with travelers just like you. We focus solely on the Caribbean, and have honed our knowledge on the world's most beautiful islands. Our top priority is your experience, so here's some Good Sand Advice to help you land in the perfect villa.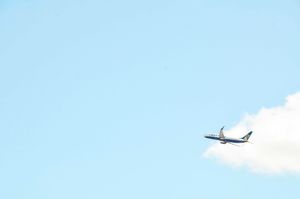 Our villa experts will help you find the perfect island and villa for your vacation needs. If we wouldn't stay there, then you shouldn't either! Our villas meet exceptionally high standards for service, luxury, and security. WhereToStay does not personally own any villas, so you can trust that our advice is completely unbiased. Furthermore, WhereToStay is not a commission-based company. Our recommendations are solely based on what we think is best for you. Your Caribbean experience is our priority!
We hate to hear about people getting scammed while trying to book their vacation. Fraud is a real issue on listing sites, but WhereToStay is a consultant resource for vacation bookings. Through most listing sites, it's easy to book a weeklong, luxury vacation without ever talking on the phone. When you use WhereToStay to book your Caribbean vacation, you can call, IM, or email one of our villa experts anytime. Plus, our booking process allows you to pay with your credit card, so there's no risk of wires getting sent to imposter owners. Everything on WhereToStay, from the villa amenities to the rates, has been verified. There's no chance of fraud with WhereToStay!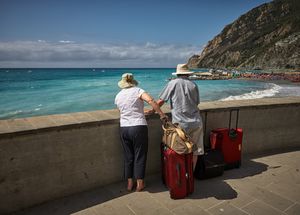 Whether you travel to Anguilla, Barbados, Cayman, St. Barts, St. John, Turks and Caicos, or elsewhere, time spent with your loved ones is precious. Travel insurance offers another layer of protection to your WhereToStay vacation, and getting the right package is one of the most important parts of planning your vacation. You can find all our tips, tricks, and recommendations to booking travel insurance
here
.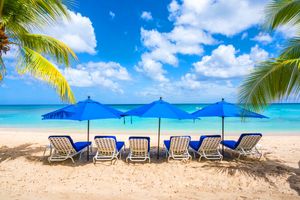 At WhereToStay, we do the hard work so you don't have to. You can completely rely on our research, recommendations, and services. We can send you a curated list of villa rentals, the best activities on the island, and will even book car rentals and excursions for you. The only thing we can't do is pack your suitcase.