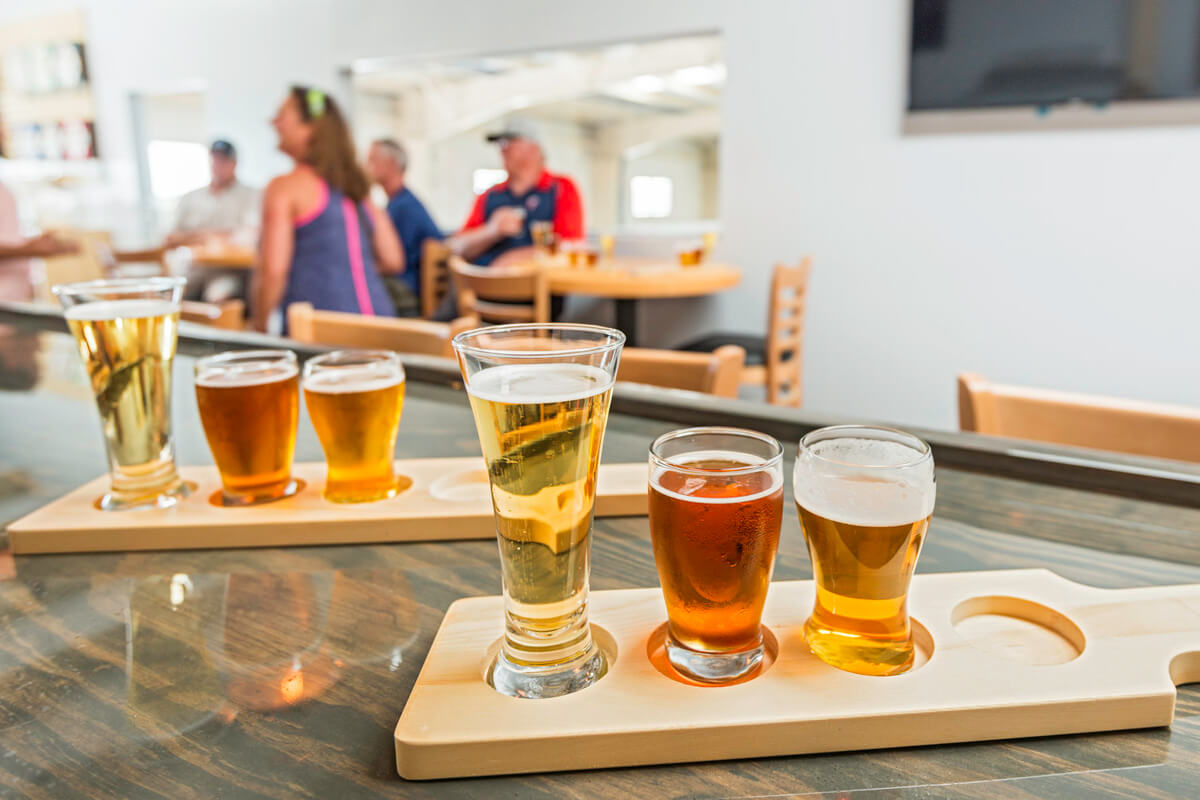 The best way to experience the Caribbean is to use all five senses to soak up the islands: touch, sight, sound, smell, and TASTE. Each island has its own specific culture, especially Turks and Caicos. The Turks and Caicos Islands are known for their beauty, luxury, and cuisine for good reason. Not only is Turks home to incredible restaurants and beach bars, it's also home to rare, uncommon local goods. You can find the most unique products in local stores and breweries, and some spots will do tours or packages to go along with your purchase.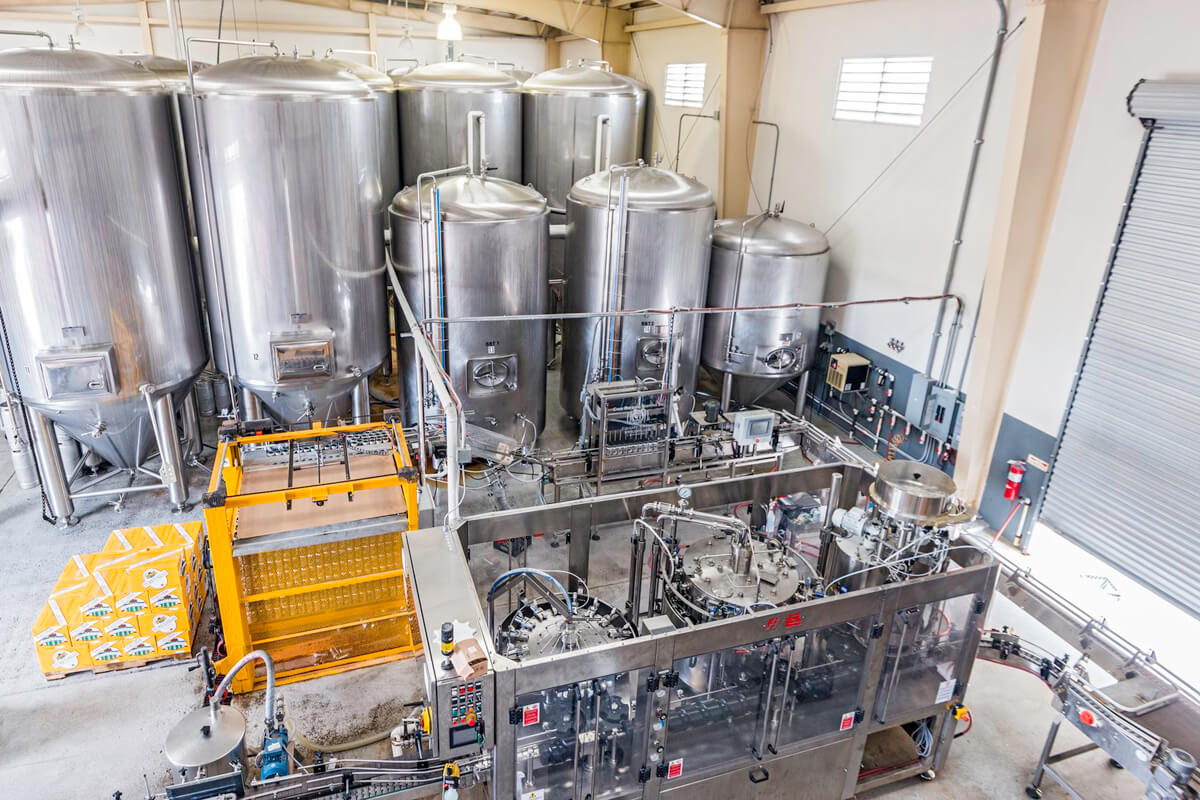 One of my favorite foodie spots on Provo is
Turk's Head Brewery
, home to the island's best beer. Each of Turk's Head's beers has been inspired by the island's local euphemisms and customs, with names like "Down-Da-Road" and "I-Soon-Reach". Their brewery tour was launched in 2017 and has quickly become one of the quirkiest, liveliest activities on the island. Learn beer-brewing basics from the experts as you walk through Turk's Head's ultra-modern facilities. After your tour, you can check out the custom made bar and try free samples of the brewery's latest libations while checking out their retail and gadgets. The tours run six days a week, and private bookings are available if you're traveling with a large group. Buying locally made goods tends to be cheaper than buying name-brand items, because fresh ingredients and in-house operations eliminate the need for import tax. It's a win-win: islanders get to share their gifts, and you get to taste the island like never before.
Add a trip to Turk's Head Brewery to your bucket list, and let the experts get you there. Book your next
Turks and Caicos vacation
through WhereToStay… you won't regret it!