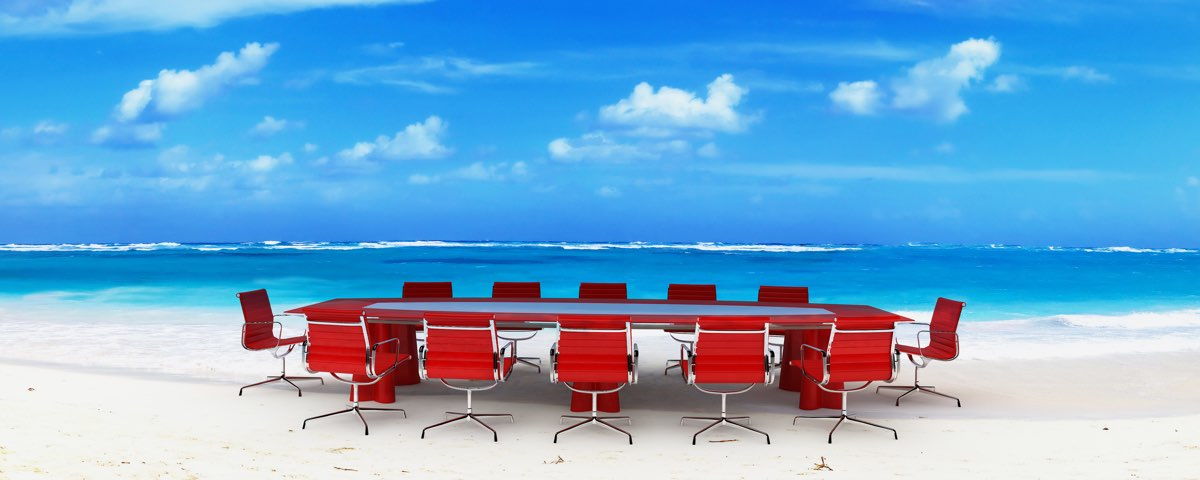 Turks and Caicos Corporate Retreat Villas
---
You work hard, so you deserve a little time in paradise. Your next business trip or corporate retreat should be on a tropical island. Or how about something a little more special, like a private island. Reward those who work so hard for your company's success. Reward yourself!
---
4 & 7 BR rates available.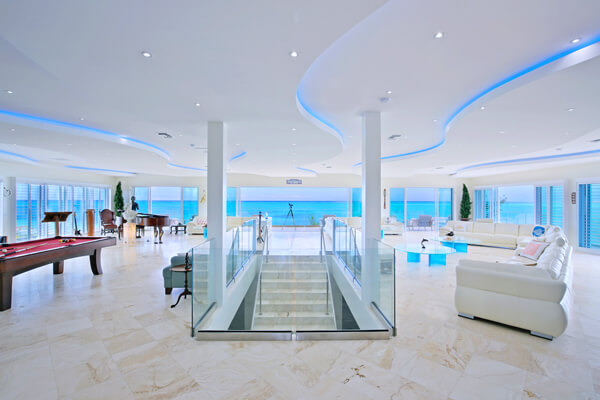 Grace Bay, Turks and Caicos
Beachfront | Pool | AC

5 BR rate available.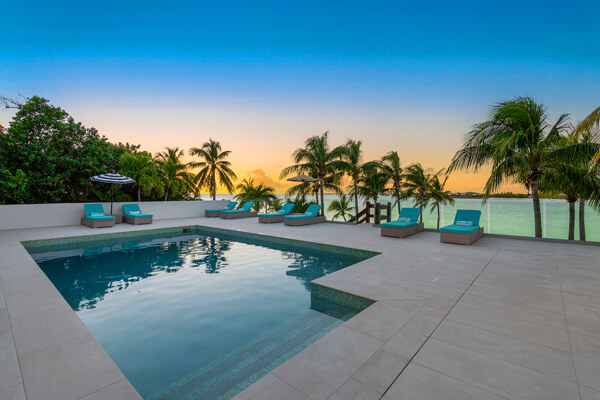 Taylor Bay/Sapodilla Bay, Turks and Caicos
Near Beach | Pool