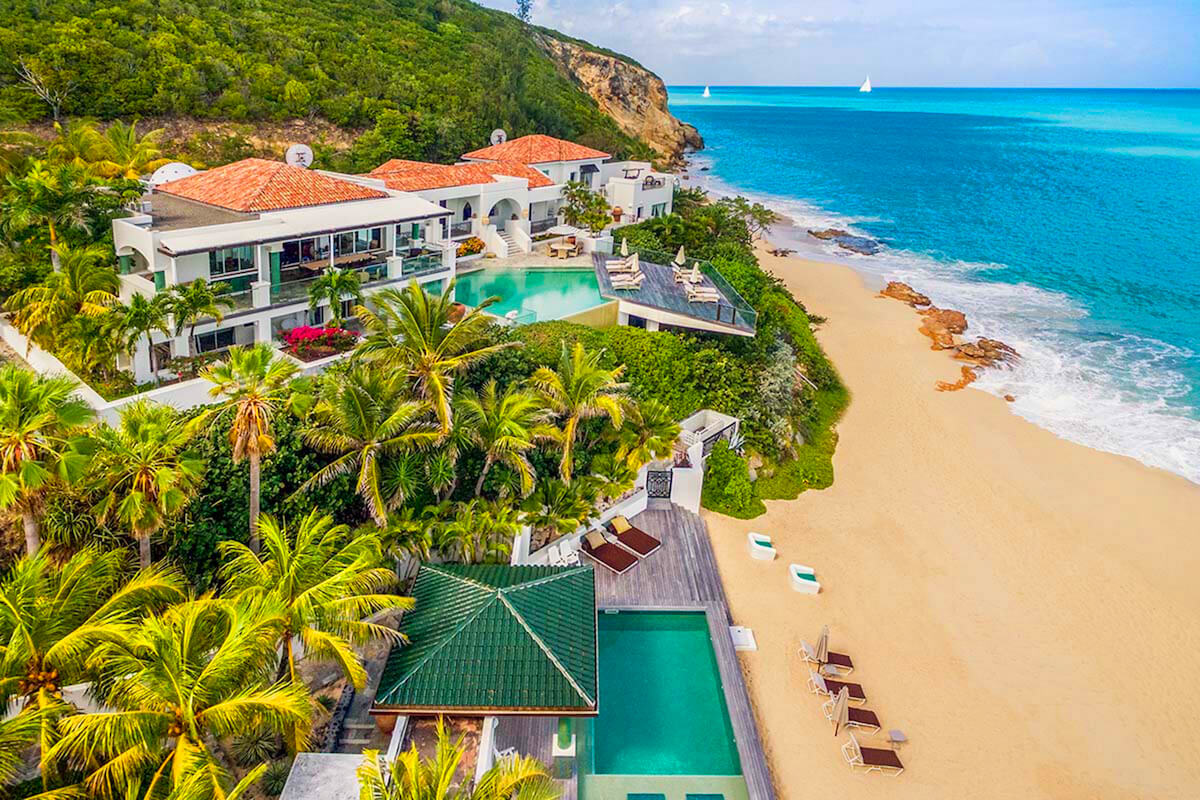 You've booked and paid a substantial down payment for that dream vacation, only to realize an anonymous stranger has your money, and the villa you booked doesn't actually exist. Sadly, this nightmare scenario happens more often than you think. Here are some vital tips to help avoid being a victim of rental scams.

1. Know whom you're dealing with: If you're working with an individual villa owner, get their personal address and phone number. Check the White Pages to see if they really exist. Also, Google search their name and email for further confirmation.

2. Pay attention to email conversations. Does their email address change each time? Does their email correspondence contain several grammatical and syntax errors? How quickly do they respond to your emails?

3. Get references. Ask them for references who can vouch for their business/accommodation. Also, request phone numbers of any property associations, condo management offices or homeowners' associations they are affiliated with. Call and see if the owner name matches the property.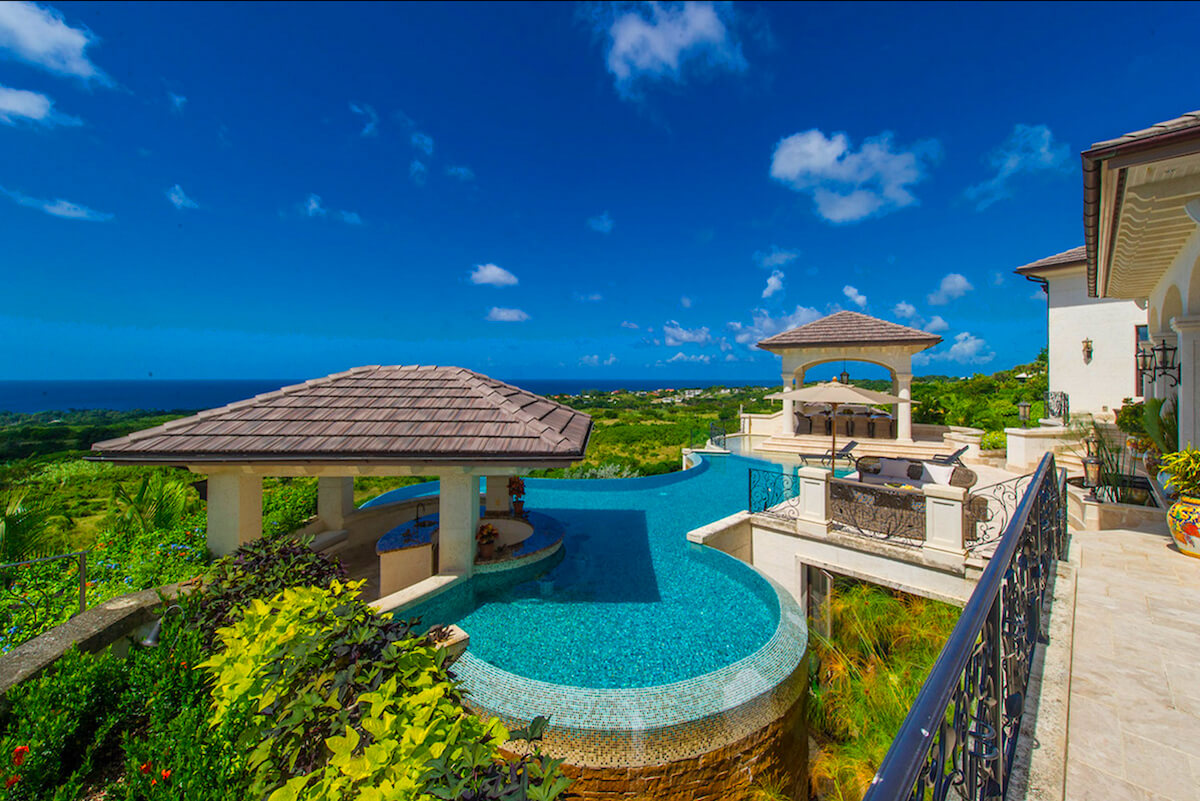 4. If it seems too good to be true, it probably is. If the property you're considering is priced substantially lower than others in the area, that's a serious red flag. Often scammers will steal photos of other properties and use them on their website. If it seems unrealistic that the posh, oceanfront villa with every amenity is available for half the price of other properties, you should walk away.
Want to take the guesswork out of your next vacation?
Give us a call.
We've been a trusted source since 1995, and have helped travelers navigate through sea of Caribbean rentals.