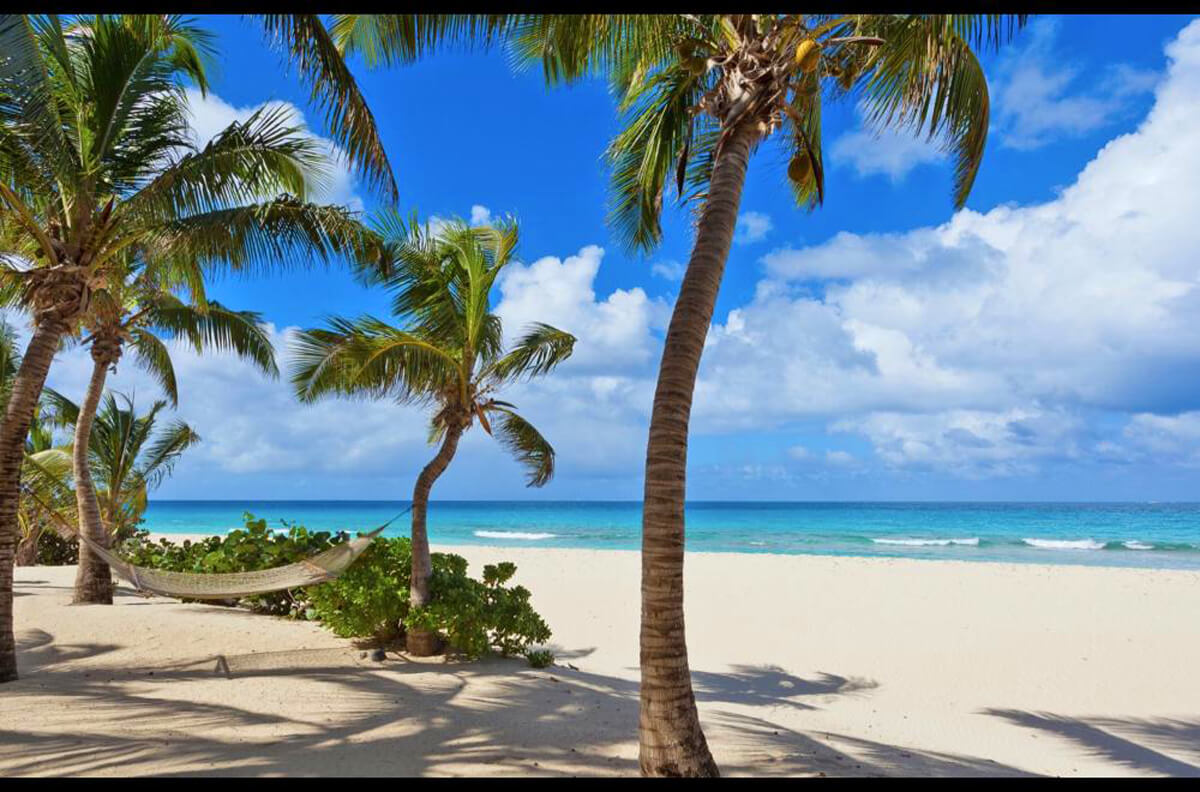 When visiting the Caribbean, its a given to find delectable Caribbean cuisine. What you might not expect is to sample perhaps the best Italian food that has ever crossed your palate. Dolce Vita is located at Sandy Ground in Anguilla. While one of the newer restaurants on the island, it didnt take long for it to become a locals and tourists favorite.

Owner Abbi Ibraham hails from New York. Longing for a simpler life, yet determined to maintain a successful career in the restaurant business, Ibraham landed in Anguilla. After managing Luna Rosa Italian restaurant, he teamed up with Chef Christopher Bacchiega (also from Luna Rosa) to open Dolce Vita.

Dolce Vita receives consistent glowing reviews both on cuisine and service. Chef Bacchiega creates authentic Italian food with the essence of Anguilla infused in each dish. Choose from gnocchi, lasagna, eggplant rollatine and other Italian favorites. You also cant go wrong with the seafood, tuna tartare, and other mouth-watering meals.

The decor is trendy and comfortable, and the prices are extremely reasonable. Lunch is served Monday through Friday; and dinner is served Monday through Saturday.

Tips: Reservations are highly recommended! Also, request a table close to the water. The sunset view of boats bobbing in the water is quite stunning. Post dinner, walk to Elvis Beach Bar for dancing and partying.