U.S. arrivals to the Caribbean are on the rebound, according to John Maginley, chairman of the Caribbean Tourism Organization.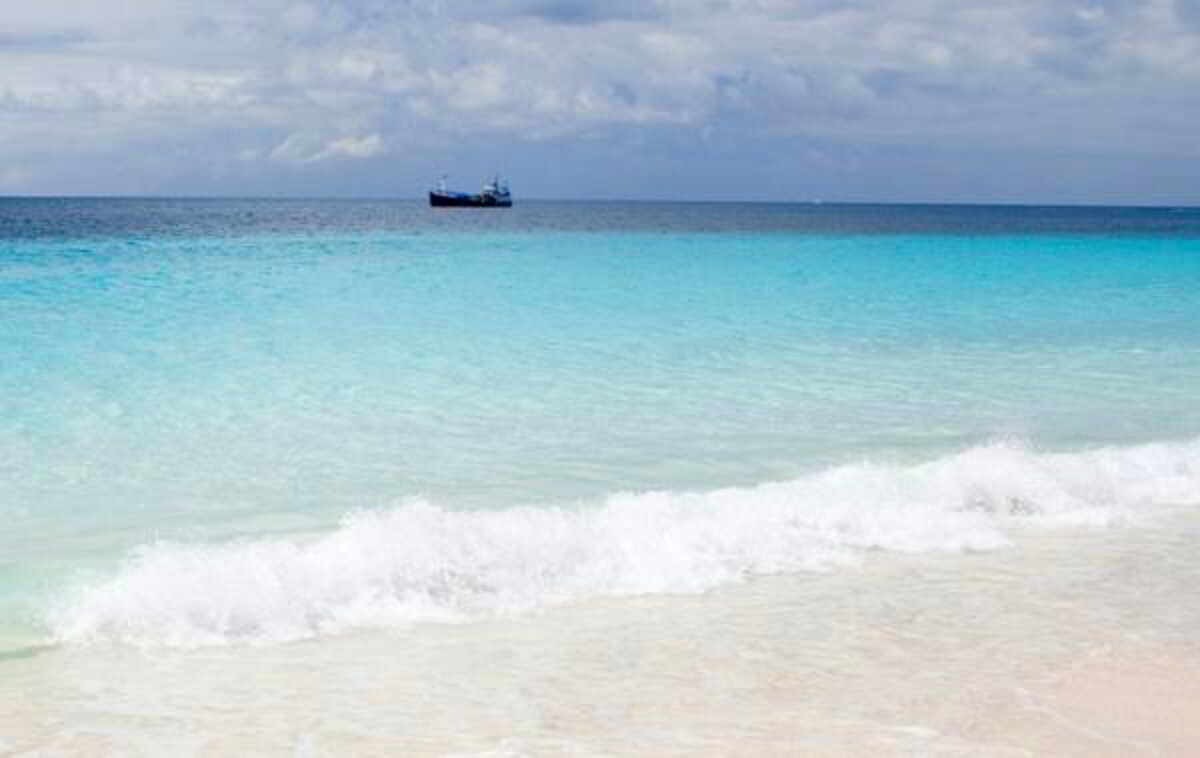 As gauged by recorded arrivals from 23 of the 33 CTO member countries from January through April, visitor arrivals were up 4.5%. The U.S. picture was even brighter, with a 6.5% jump.

By contrast, Canada was down 1% and the European markets were "doing very poorly as they continue to reel from the monetary crisis brought about by the global recession, aggravated the Icelandic volcanic ash and industrial unrest in the U.K. airline industry," said Maginley.

In the eastern Caribbean, St. Lucia led the pack in the first four months of 2010. Barbados and Jamaica led the charge among the larger Caribbean countries, and St. Maarten and Aruba drove the Dutch islands.

"Cuba growth was flat due to the slowdown from Canada and Europe, the Dominican Republic was up 2%, Puerto Rico up 8.8% and the U.S. Virgin Islands increased 11.5%," Maginley said.

Cruise tourism to the region jumped 4.5%. Hotel occupancy and hotel rates in the first four months each were up 7%.

Maginley said that airlines "have experienced considerable challenges in sustaining an acceptable level of profitability. Lift has to be juggled and adjusted to balance supply and demand."

As for visitor spending across the Caribbean, Maginley admitted that CTO has "very little hard information, but what we do have indicates that visitors have been exercising considerable prudence. This is beginning to improve but at a much slower rate than that of arrivals."