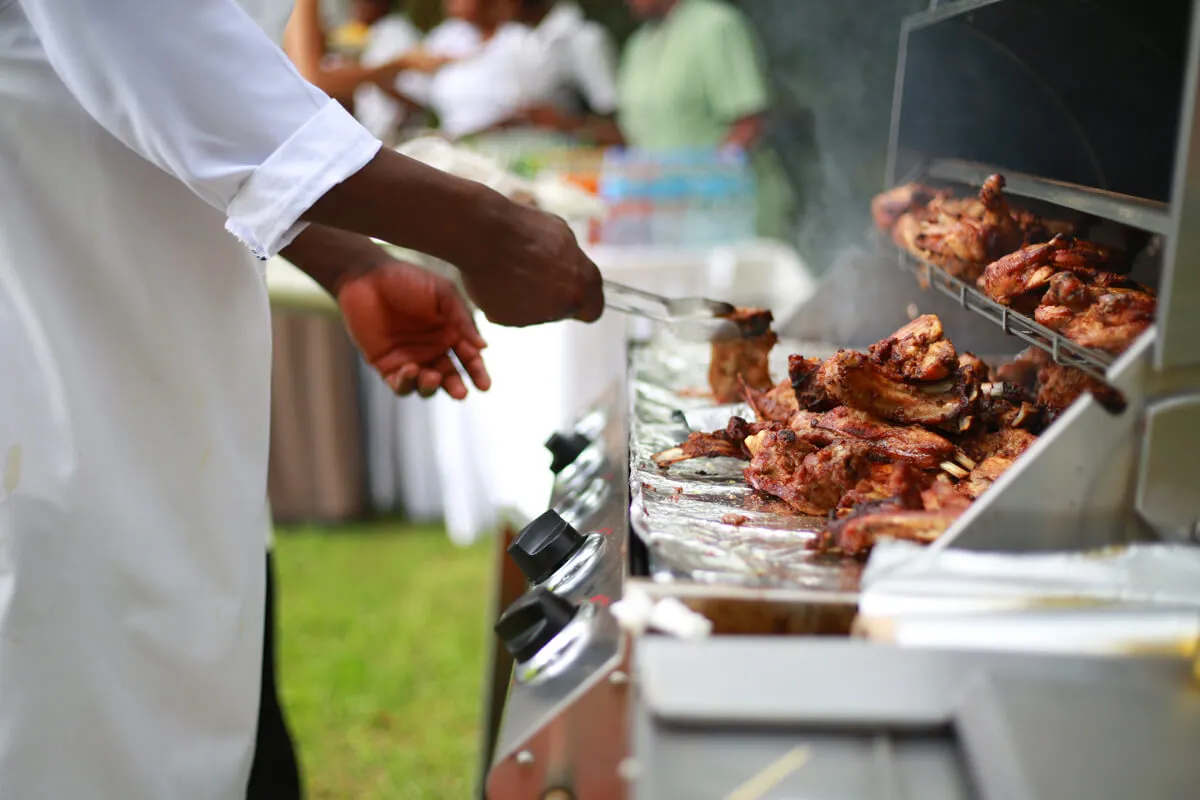 3. Hire a cook or chef to your villa

A chef or cook can be arranged at any villa for an additional cost. No matter what island you travel to, you can have a restaurant experience at your villa. In most cases, the chef or cook will be paid on a per-meal basis, and it's a fun way to celebrate an anniversary, birthday, or engagement.

If you want to stay in a luxury Caribbean villa without ever lifting a finger, you'll love renting a staffed villa. A full staff ensures that you can kick back and relax, and there's no better place to find the perfect villa rental than through WhereToStay. Follow the link to any of the properties on this list, and one of our villa experts will match you with the Caribbean destination of your dreams.