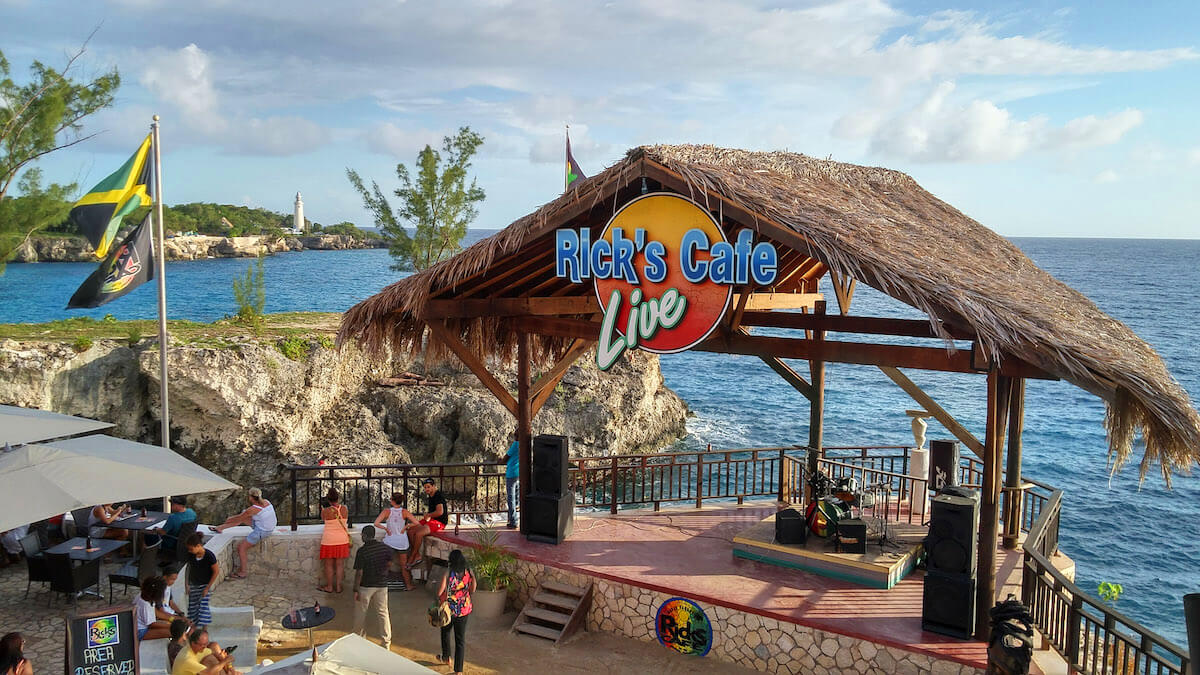 Perhaps the only thing better than lounging around in your gorgeous
Jamaica villa
is chilling out on the beach with a drink in your hand and sand in your toes. Here are five beach bars you should definitely check out the next time you're on the island.
1. Norma's at the Marina, Port Antonio
Situated along a quaint strip of beach on Jamaica's east coast, Norma's open-air seating offers a laid back and tranquil vibe. Add to that a prime view of the gorgeous Errol Flynn marina and sumptuous food, and your afternoon is complete.
2. Pelican Bar at Treasure Beach, St. Elizabeth, Negril
When local fisherman Floyd Forbes dreamed of building a bar on stilts out in the ocean, he probably didn't anticipate it consistently making every "top beach bar" list out there. Hang out enjoying a cold Red Stripe or soda, and sunbathe, swim or snorkel in the shallow waters. Also, if you call ahead, you can enjoy food cooked to order.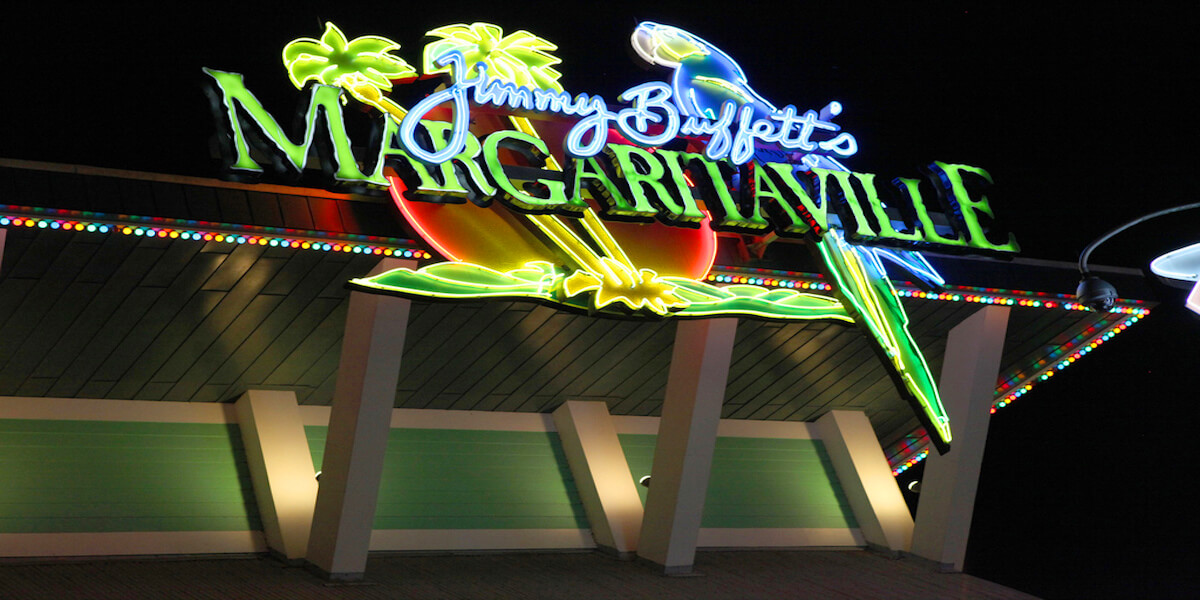 3. Jimmy Buffet's Margaritaville, Montego Bay's Hip Strip
This place is hopping day and night. During the day adults and kids enjoy the atmosphere, while the 18 and older crowd kick it up at night. Open air dining on the upper level and the upper deck provide impressive vistas of the Caribbean Sea.
Make sure you have your swimsuit handy. There's a 120-foot water slide that spits you out into the ocean, and two large trampolines offshore. Don't worry, certified lifeguards are on duty so enjoy yourself and swim with ease.
4. Rick's Café, Negril
Combine amazing views and cliff-jumping entertainment and you get one of Jamaica's biggest hot spots. During the day many people opt to jump off the cliffs and swim in the gin clear ocean. The highest cliff is about 35 feet. If you're brave enough, you can make the jump, too. Or, just enjoy your beverage, and watch the very skilled locals making risky and daring dives from as far as the tops of trees on the actual cliff.
5. Time N Place, Trelawny
For a truly local experience, spend some time here. This thatch-roofed bar often graces "top bars of the Caribbean" lists. Time N Place is part of the rustic resort of the same name, and was built by local Tony Moncrieffe (with his own hands) more than 20 years ago. Enjoy a Red Stripe, rum and fruit juices or a variety of foreign spirits while hanging out among the wooden tables, chairs or hammocks set out in the sand. Try the Beyond. It's a mixture of rum cream, vodka and Tia Maria and comes highly recommended.
The best thing after some inebriated fun is plopping down in your large, plush bed while falling asleep to the sound of ocean waves. Start planning your trip, and browse through some
Jamaica villas and vacation rentals
at WhereToStay.com!