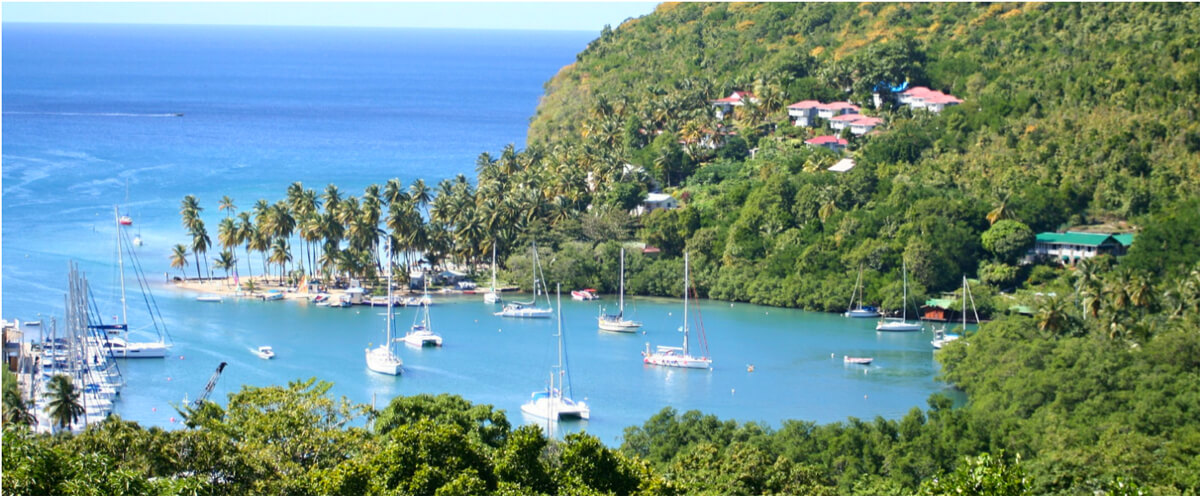 The striking, tapered mountains, volcanic beaches, and waterfalls of Saint Lucia draw visitors to the Caribbean island year-round. The traditions surrounding Christmas and the holiday season, however, make visiting the island in the winter especially appealing. Whereas Christmas in the States often includes log fires, stress-inducing shopping lists, and lots and lots of clean up, a holiday spent on St. Lucia offers exposure to a new culture and a relaxing retreat. A major draw to St. Lucia is that it's rarely busy, making it a great place to get away from the mayhem of this holidays and hit refresh before the new year.

Whether you're looking for a trip for the whole family, a romantic getaway, or a solo adventure, the beautiful island of St. Lucia and its accompanying holiday traditions promise a unique and exciting adventure. We've gathered the top things to do to celebrate the holidays in St. Lucia:

1. Attend the Festival of Lights

Taking place mid-December, the annual Festival of Lights celebrates and honors the island's namesake, Saint Lucy of Syracuse (the Saint of Light). Locals and visitors craft colorful lanterns which are lit in the evening, and artisans present lanterns for competition. The festival ends with a fireworks display. The lantern-making competition typically coincides with most communities switching on Christmas lights.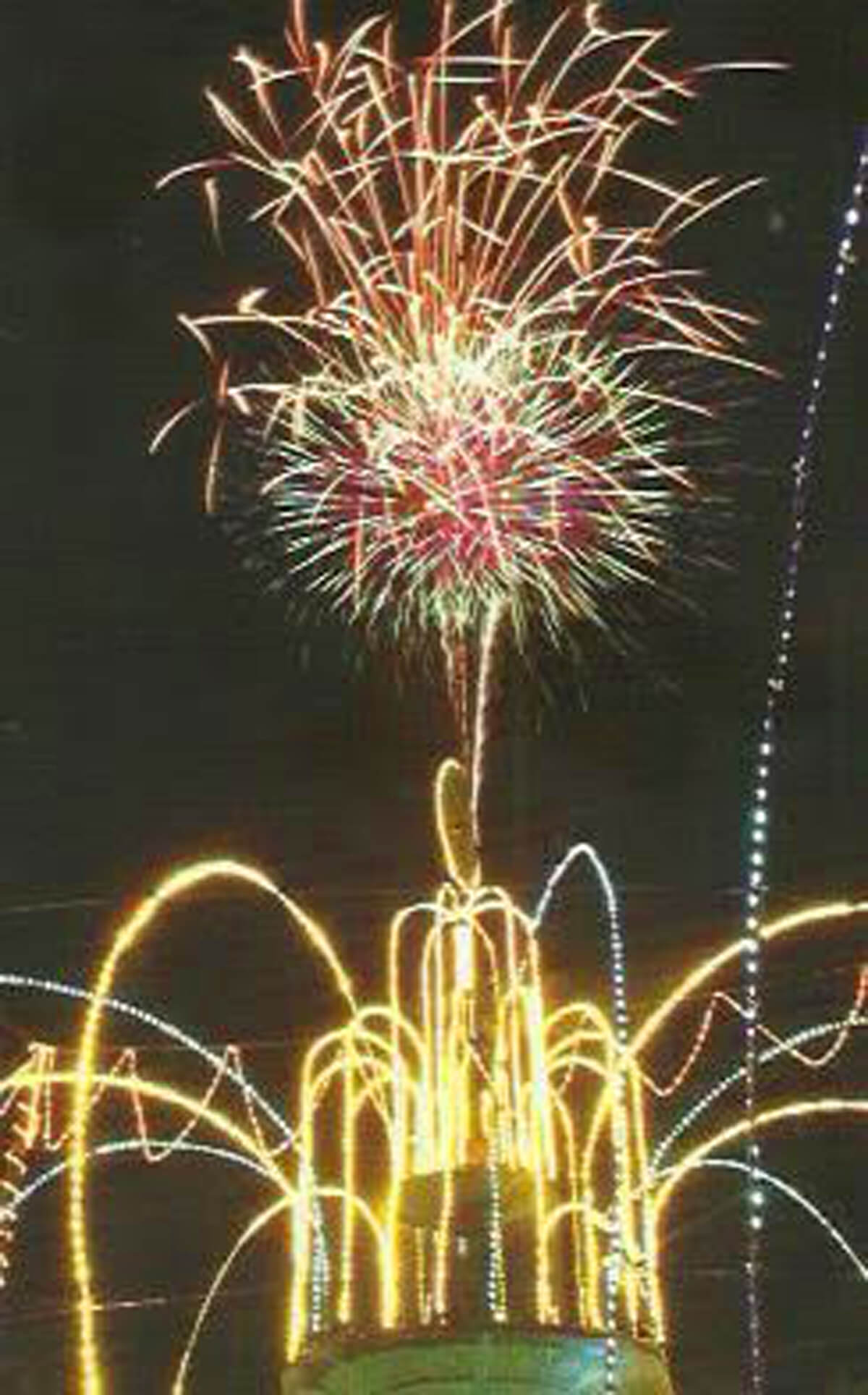 2. Eat a traditional St. Lucian Christmas feast
Not unlike traditions in the U.S., St. Lucia also celebrates Christmas by gathering for a large communal feast. Usually taking place at dinner time, a St. Lucian Christmas dinner often includes traditional island dishes and seasonal foods, with roast lamb or turkey, locally harvested yams, plantains, and sweet potatoes.
What really sets this meal apart is the traditional drink and dessert. Sorrel is a bright red spiced drink made from blooms of the sorrel plant, and consumed around the holidays. For dessert, it's a St. Lucian take on Christmas pudding (with dried currants and fruits soaked in red wine), but boiled for hours till a dark color is produced. Another popular dessert is the St. Lucian black cake, which contains a mixture of ginger, nuts, prunes, cherries and fruits soaked in red wine and rum months in advance.
If
staying at a vacation rental
, take advantage of a fully equipped kitchen by making a home-cooked Christmas feast.
3. Burst the bamboo
From early December through the new year, locals and visitors alike "burst the bamboo", a custom involving stuffing the hollow end of a bamboo cane with kerosene and rags. When a wick is lit, it causes a loud explosion. Think of it as an elevated firecracker. Loud pops can be heard in the evenings all throughout the island, as celebrations surrounding the holidays take place.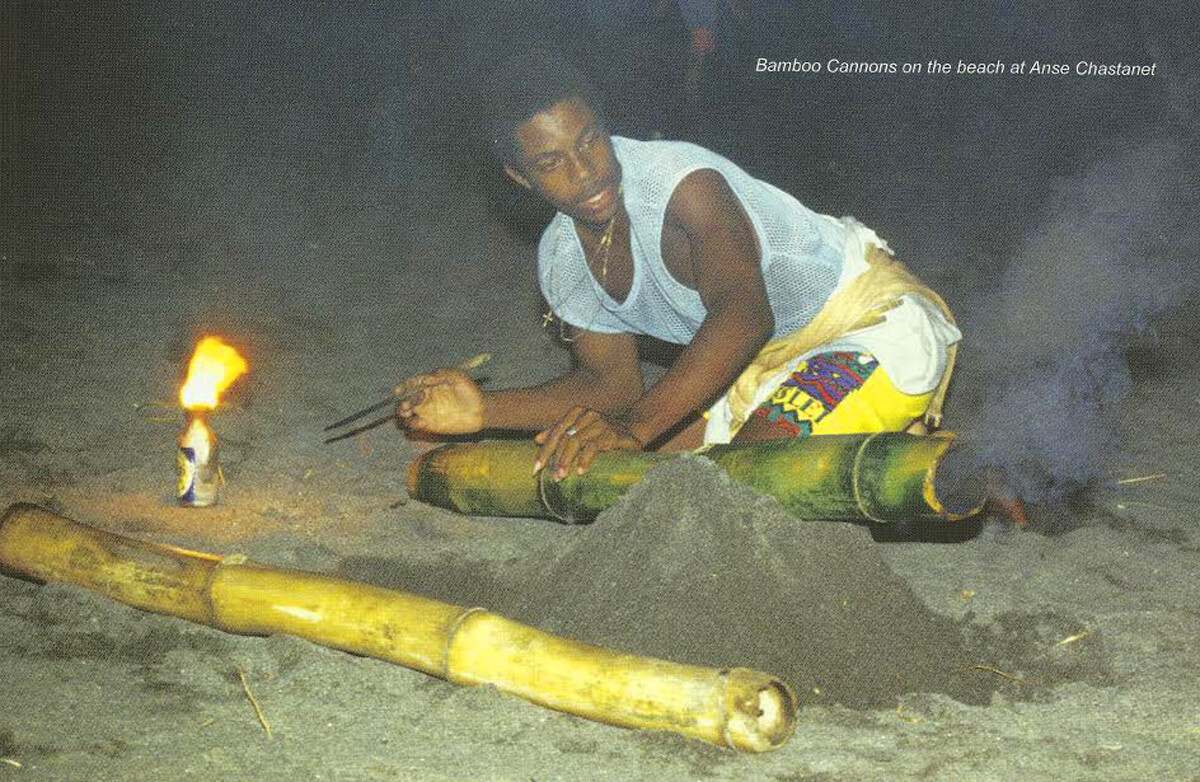 4. Gift yourself with a visit to the Rainforest Spa at Jalousie Plantation
The ultimate way to treat yourself during a stay on St. Lucia is by
visiting the luxurious Rainforest Spa at Jalousie Plantation
. The spa makes use of the island's natural properties to create signature treatments, like bamboo massages, manicures and pedicures, and Ayurvedic and holistic treatments.
Visiting St. Lucia During the Holidays
Taking a trip to St. Lucia for the holidays marries the best of both worlds—a relaxing and fun getaway with local holiday and Christmas traditions. Tired of endless shopping lists and freezing weather? Here's to new traditions!