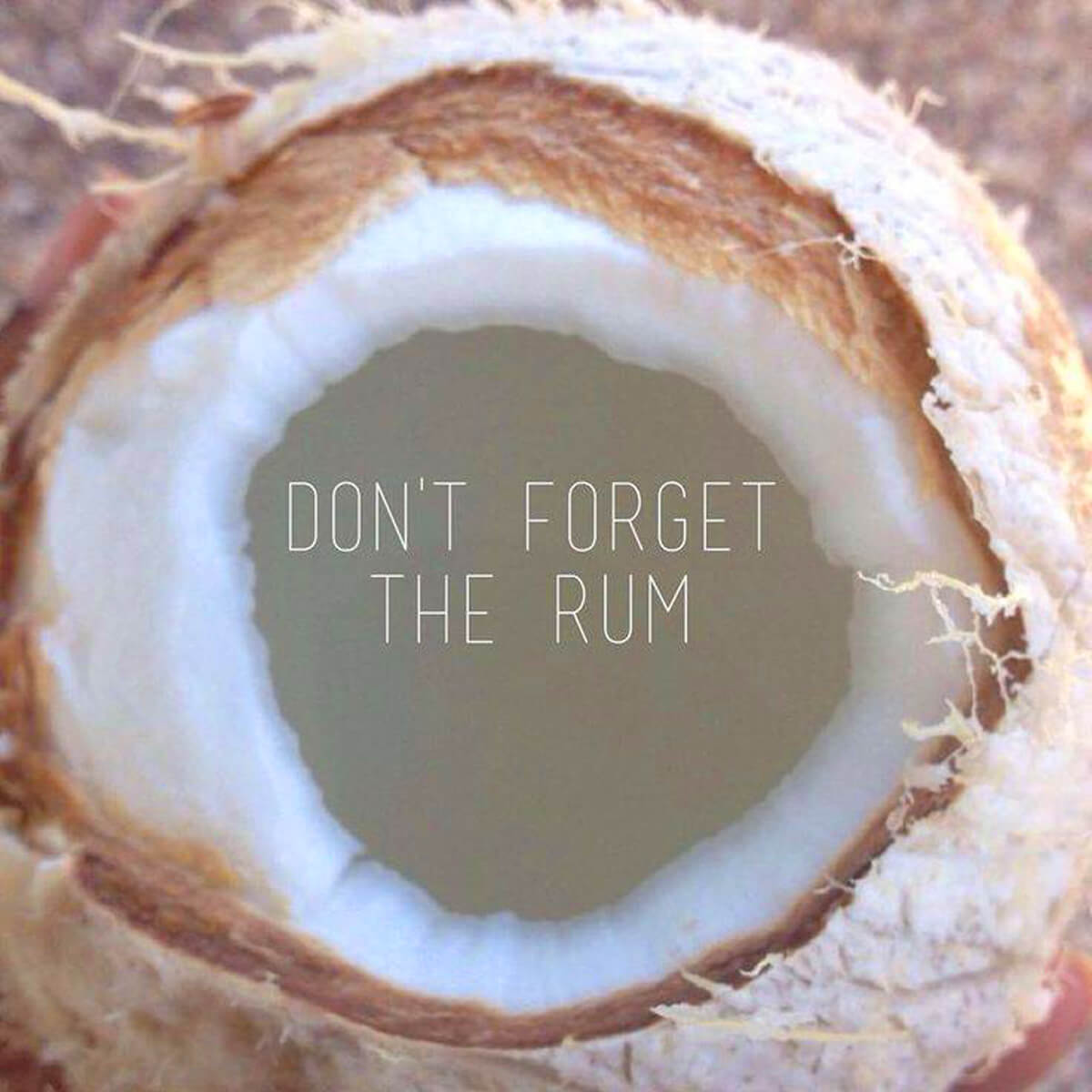 Happy Rum Day from WhereToStay.com!

In honor of the day, we've round up our favorite seven cocktail recipes. What do they have in common? You guessed it: rum.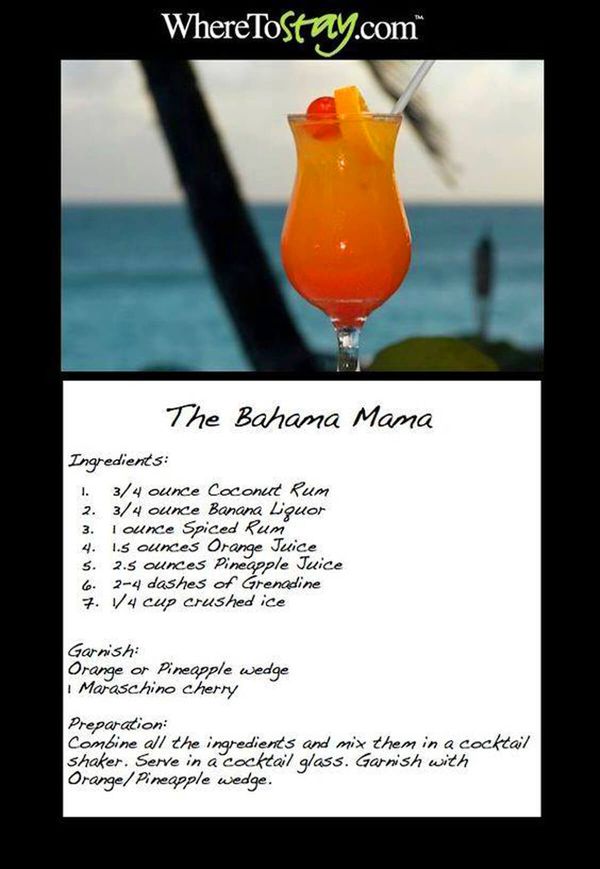 The Bahama Mama

This sweet, fruity drink is reminiscent of the Caprisuns and Hawaiian Punches of your childhood. Tons of flavors come together for a delicious summer sipper that will impress any party guests. Its not the simplest cocktail, but its worth it.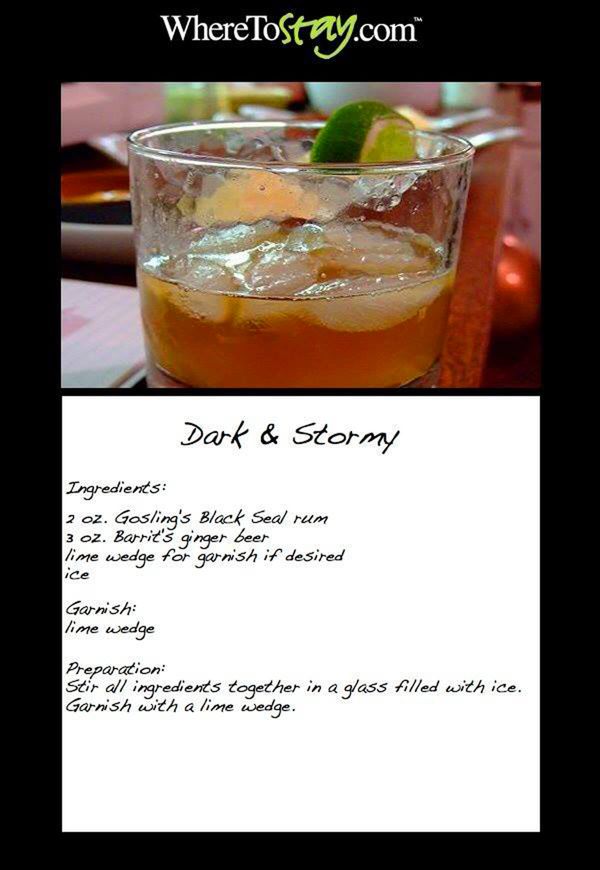 Dark & Stormy

Consider this the Caribbean's Moscow Mule. With ginger beer, rum, and lime, almost anyone can throw this drink together at the drop of a hat. Serve this to unexpected visitors, and consider yourself host/hostess of the year.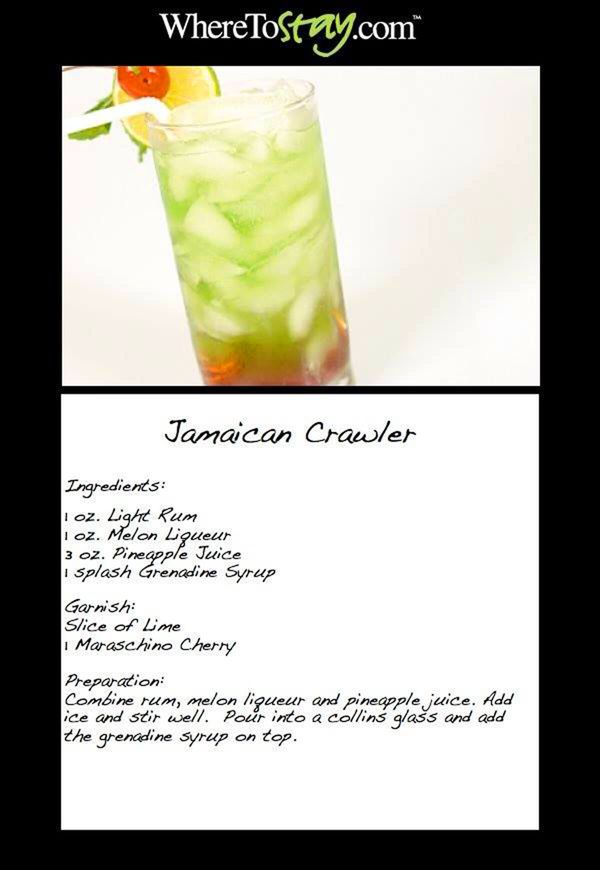 Jamaican Crawler

This drink is perfect for a sunny afternoon. There's a manageable alcohol to juice ratio, so you can enjoy it while still watching the kids on the swing set. Of course, who's to say you have to stop at one?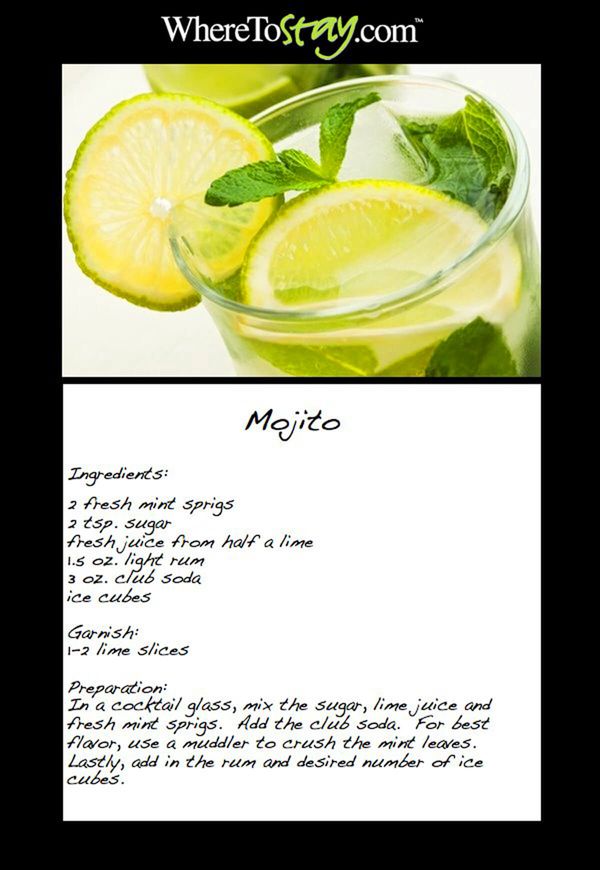 Mojito

Who doesn't love a Mojito? This drink can carry you through the changing seasons, with universal flavors and ingredients you likely have on hand. Elevate the drink even more by adding homemade simple syrup infused with lavender, mint, or basil.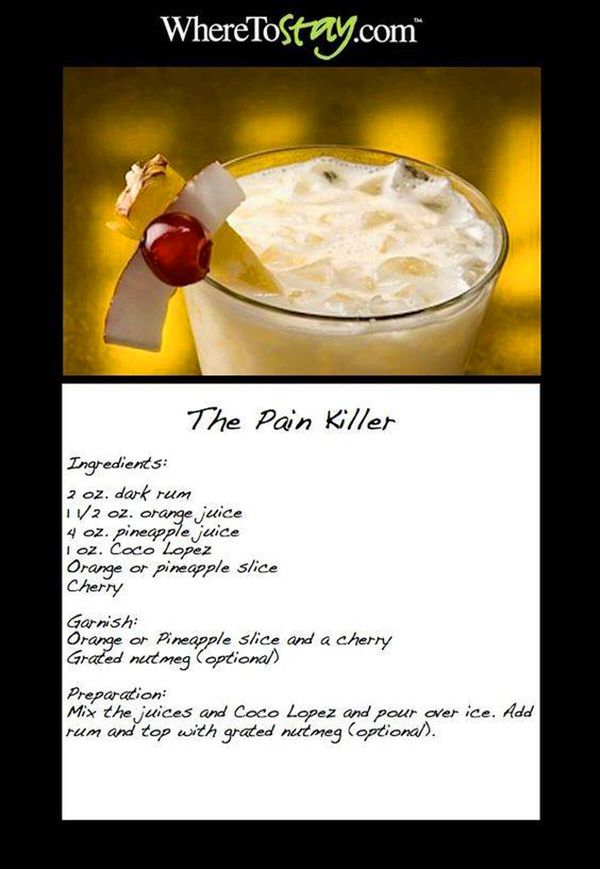 The Pain Killer

Ah, the Pain Killer. This could easily be considered the most prized cocktail in the Caribbean, second only to Rum Punch. My favorite place to enjoy a Pain Killer is at Soggy Dollar Bar in the BVIs, but you can easily make it in your own kitchen.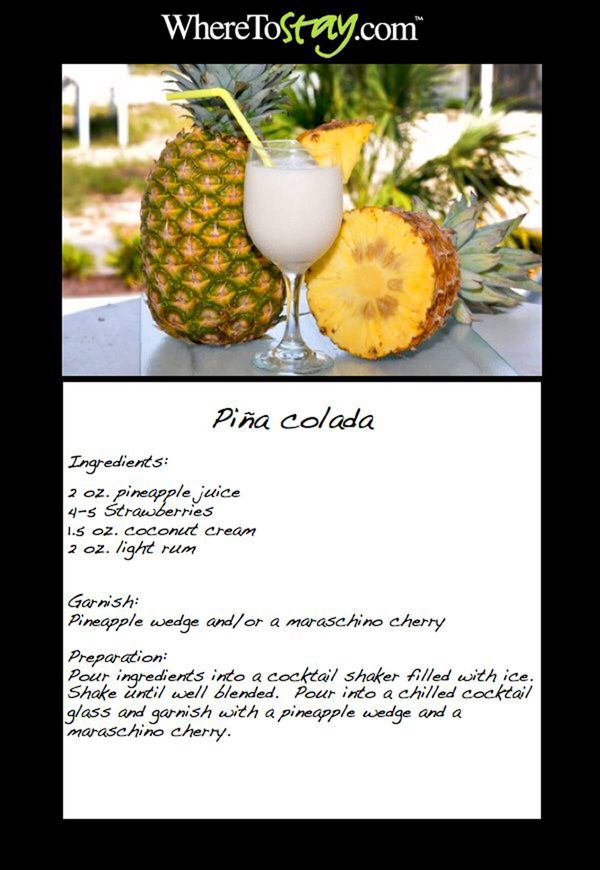 Piña Colada

"If you like Piña Colada, and getting caught in the rain," then the makings of this cocktail are probably in your fridge already. Even if you do love yoga, have more than half a brain, and are into health food, you can still enjoy this drink. Plus, its the perfect way to use up the rest of the Coco Lopez coconut cream that you bought for your Pain Killer.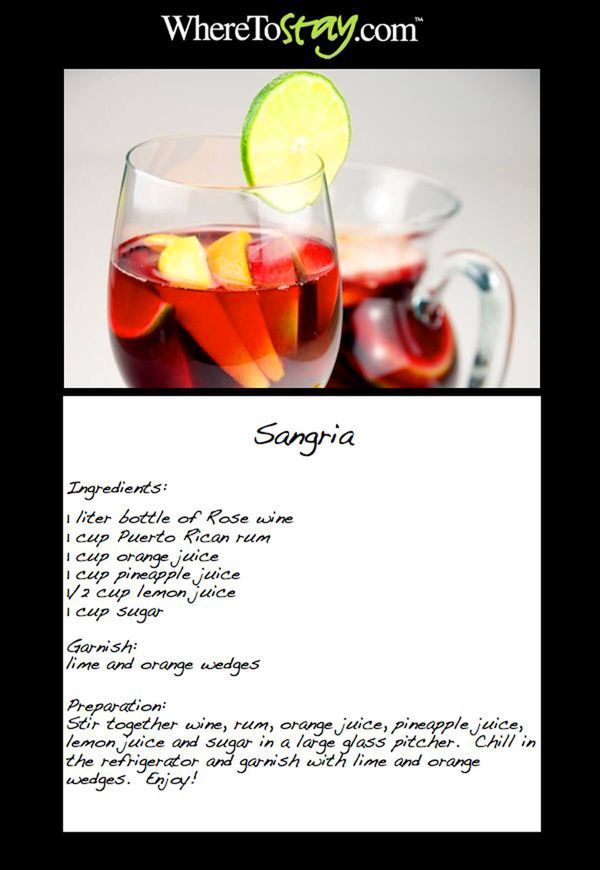 Sangria

Wine-lovers, rejoice! Rosé is for more than summer, basic white girls, and Parisians in this fruity cocktail. If you want to take your pitcher to the next level, pick a bottle of sparkling Rosé, and slice up all the fruit in the fridge to garnish your glasses.