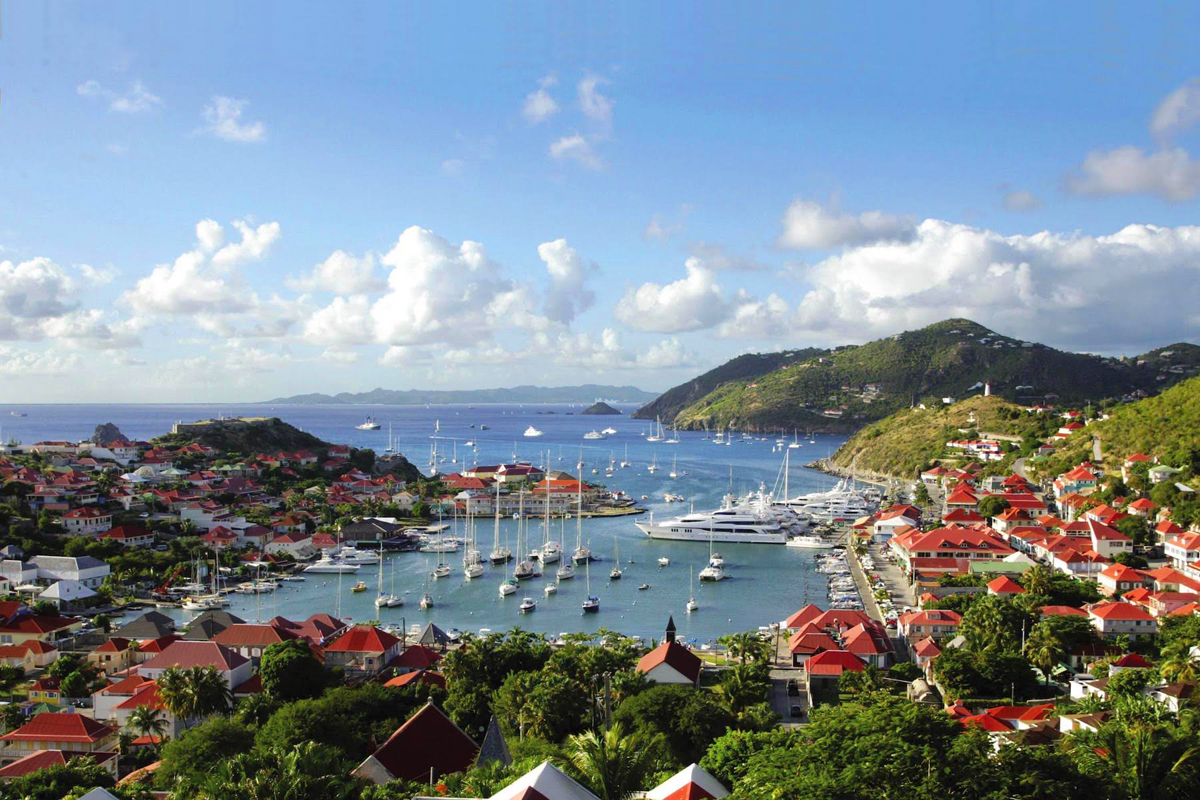 St. Barts may be one of the tiniest islands in the Caribbean, but it has the biggest reputation for glamor and fun! This little slice of paradise is known as a vacation hotspot for the wealthy, but you don't have to be a celebrity to enjoy all that St. Barts has to offer! The island is surrounded by some of the most gorgeous beaches in the Caribbean, and offers endless opportunities for yachting, sailing, snorkeling, and windsurfing. A booming tourist economy has allowed upscale boutiques, spas, and nightclubs to succeed on the island as well. There's truly something for everyone here!
Check out our favorite things to do on St. Barts below: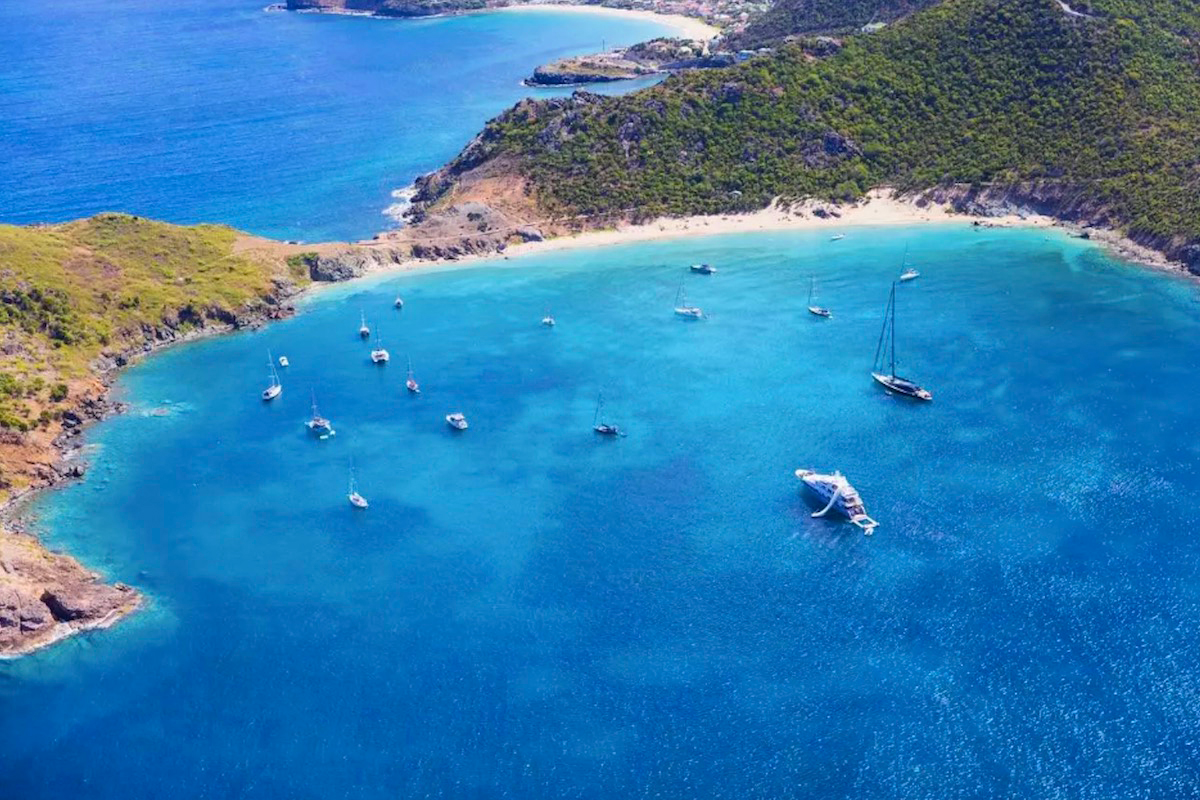 Beaches
Colombier Beach

This beach is a WhereToStay favorite because it's so isolated and secluded. It's only accessible by boat or a half-hour hike down a scenic path near Flamands Beach. Colombier is the perfect place to have a picnic, enjoy the view, and relax!


Grand Cul de Sac

Grand Cul de Sac's reef-protected lagoon is a great spot for kitesurfing, windsurfing, and kayaking. Children can enjoy playing in the calm, shallow waters, and everyone will love walking around the lagoon as the windsurfers go by. Hotels, restaurants, and a ton of water sports leave endless fun for all.


St. Jean Beach

You can't go to St. Bart's without spending time at the famous St. Jean beach, one of the playgrounds of the rich & famous. This is where you'll find the renowned Eden Rock Hotel and Nikki Beach Restaurant & Beach Club. St. Jean is the place to soak up the sun, dine, shop, and people watch. It has the feel of the French Riviera, with crystal blue water and gorgeous views. Nudism is prohibited, but topless sun-bathing is acceptable. Remember, you're on a French island. Check out St. Jean beaches' restaurants, hotels, bars, shops, and water sports for endless hours of fun!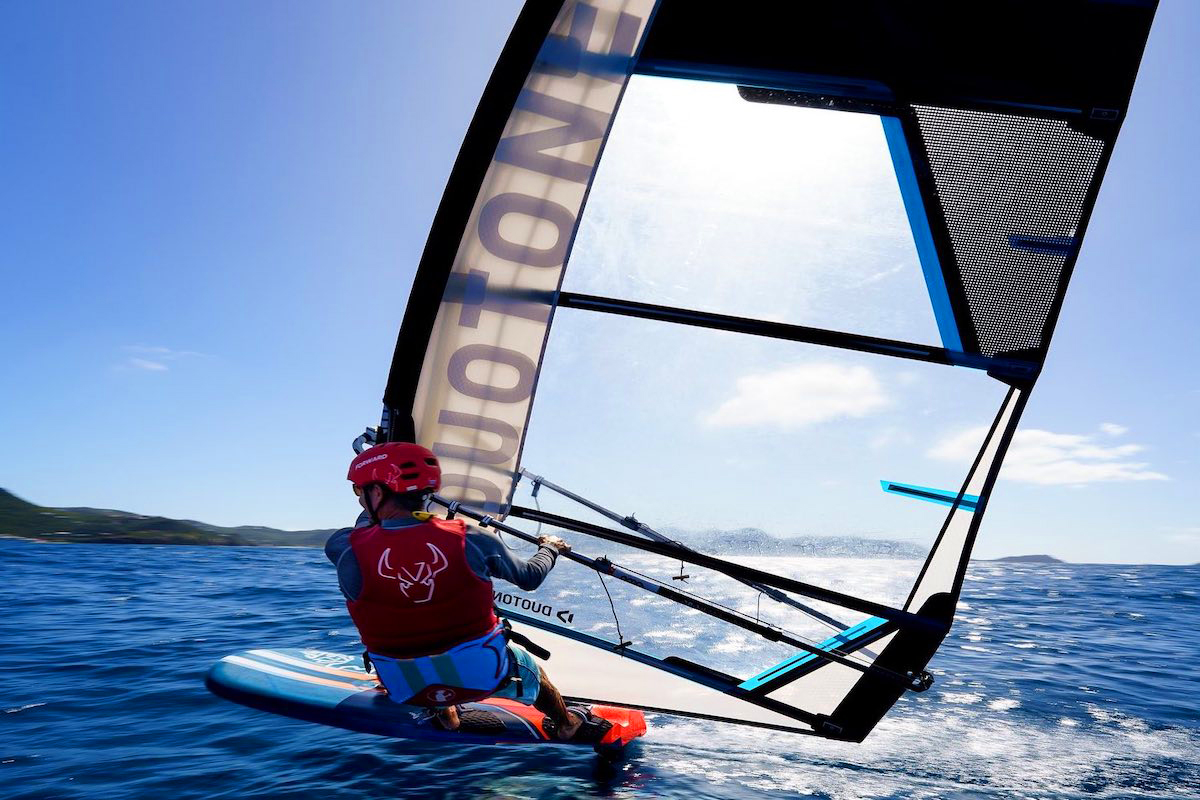 Water Sports
This one-stop shop for water sports has equipment for windsurfing, surfing, kayaking, standup paddle boarding on St. Jean Beach. It's one of our go-to spots for water sport activities!
This Gustavia-based company has tons of different options for rentals. Boat charters, jet skis, flyboards, hoverboards and seabobs are all available here! Take a sailing catamaran to Anguilla for lunch, go snorkeling in Tintemarre, or hurdle across the waves for memories you'll never forget.
SCUBA at Kayali
Much of the water surrounding St. Barts is protected by the Nature Reserve of Saint-Barthélemy, a marine reserve that is divided into five zones around the island. These waters make SCUBA diving one of the best things to do in St Barts. The best spot for exploring is the Kayali Wreck, a 30m dive where vast schools of tropical fish swerve and soar through the water. Keep your eyes open for sea turtles, spotted eagle rays, and even reef sharks!
Looking for an exciting scuba diving experience? Ouanalao Dive is just the place! Whether you're an experienced diver or a beginner, you can explore an enchanting aquatic universe with their graduated instructors. Swim among groupers, tarpons, sharks, turtles, stingrays, eagle-rays, and lobsters just off the coast of Marigot. They also rent snorkeling gear, clear kayaks, and SUP boards!
Serial Divers offers every level of diving and certification. They are known to have some of the best equipment and most knowledgeable guides on the island. Enjoy some of their French specialties during your excursion, along with a delicious drink and unforgettable views.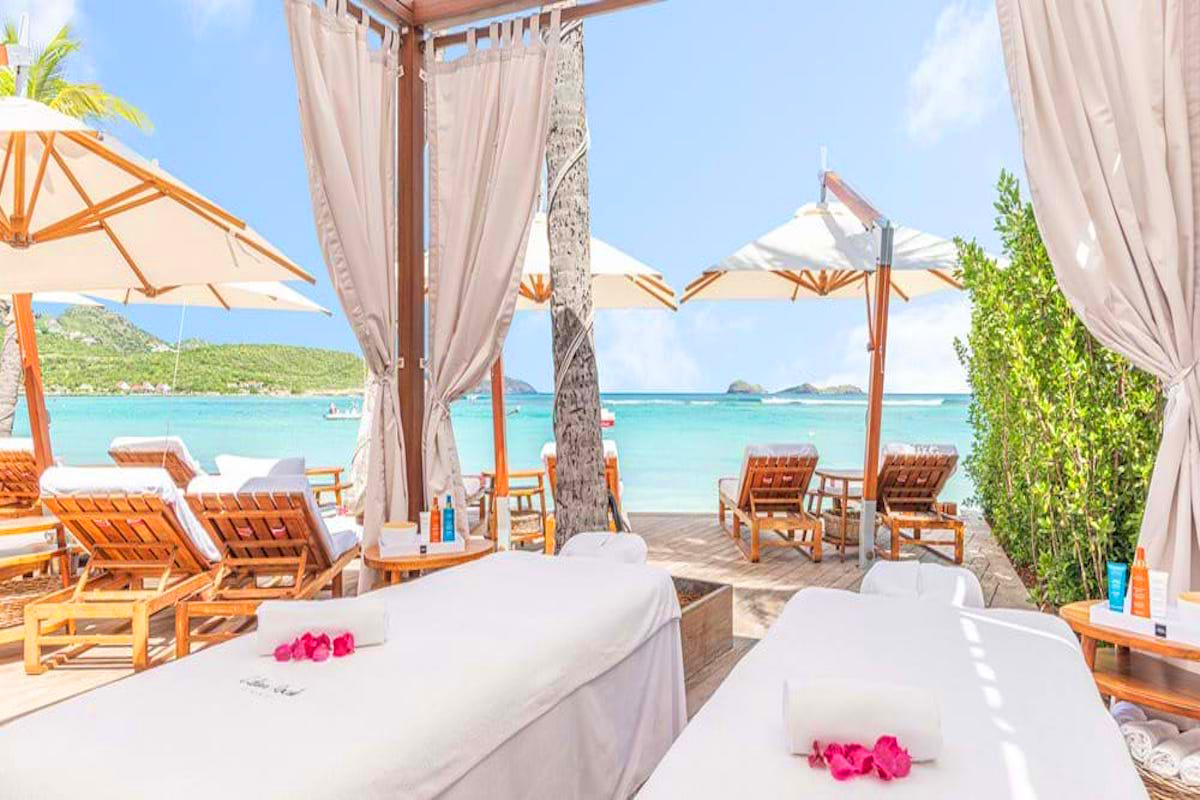 Spas
Enjoy this Flamands spa's exotic outdoor pavilion surrounded by palm trees and bougainvillea bushes. Located in Flamands at the Cheval Blanc Hotel, this exclusive spa offers treatments using Guerlain products specifically chosen by the 'nose' of Guerlain, Thierry Wasser.
This is a wonderful spot to enjoy a luxurious, beachfront massage, followed by drinks on the patio overlooking the sea. Eden Spa is located in the middle of the Eden Rock hotel. They incorporate a local, handcrafted touch into every massage, with products made exclusively on the island.
Le Spa is located in the newly renovated Le Barthelemy Hotel, which overlooks the sea. The spa offers traditional services in treatment rooms that have constellation-like ceiling lights. It's located underground with an atrium open to the sky, so natural light can flood in.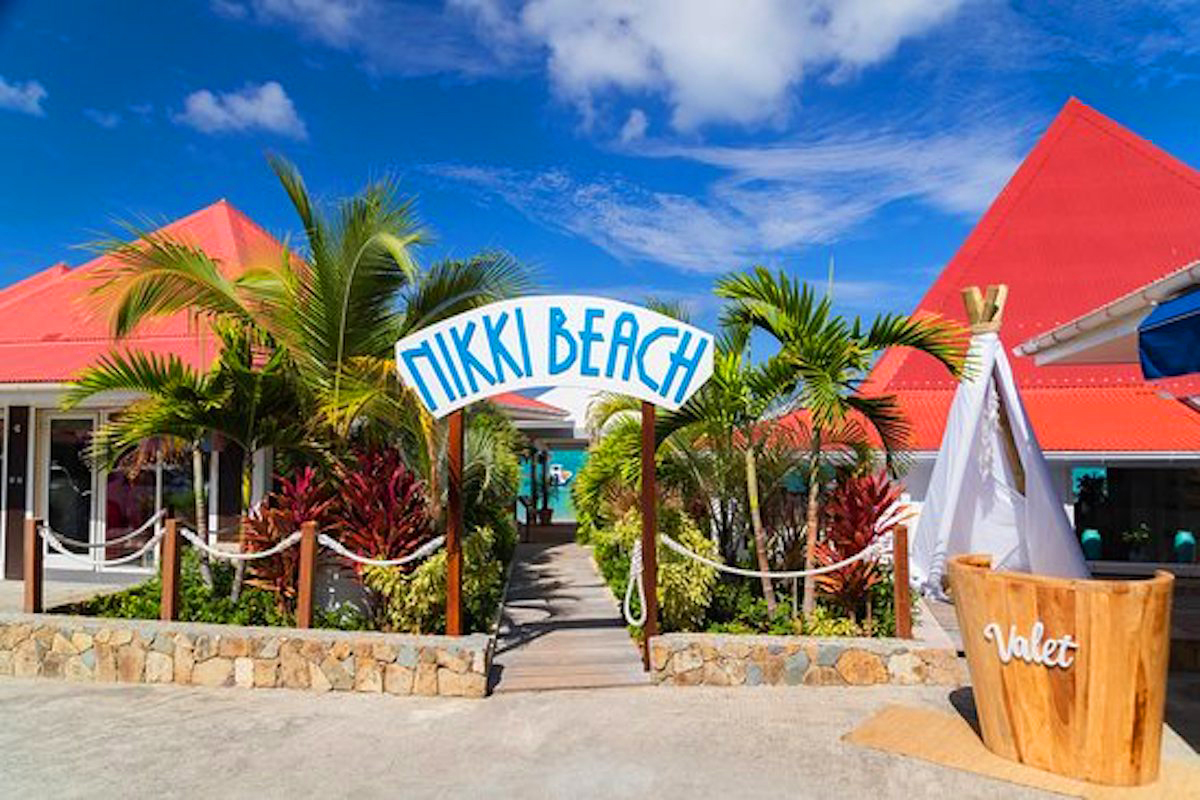 Nightclubs
An evening at Le Ti begins with a gourmet meal prepared by Chef Pascal Giglio, who specializes in charcoal-grilled cooking. After dinner, Le Ti hosts nightly cabaret shows that welcome dancing on the tables!
When you want to see and be seen, this is the place to be! Nikki Beach attracts locals, celebrities, and yacht-hopping billionaires who want to enjoy nonstop hip hop, delicious entrees, and refreshing cocktails. Sunday brunch is a must here so make sure you make a reservation well in advance of your visit. www.nikkibeach.com
Take the tropical escape of a lifetime on St. Barts! Start planning your next vacation with WhereToStay today - contact one of our villa specialists to get started.