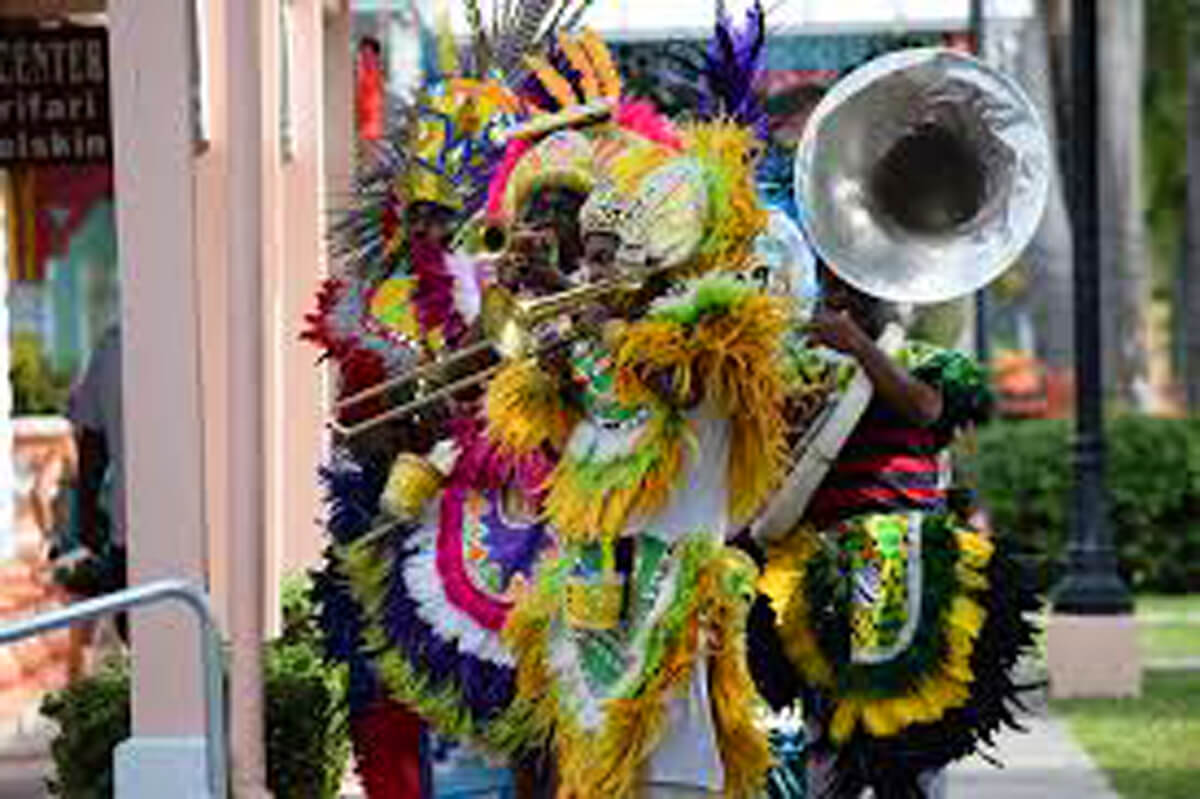 In my opinion, there can never be too many Caribbean festivals. I could also say that, in many instances, there's no such thing as too much rum. With that in mind, it's no surprise I'm a little giddy about what will be going down in the Bahamas February 21-23. Nassau hosts the inaugural festival.

Festival organizers' goal was to craft a festival showcasing aspects of Bahamas' history that don't usually get celebrated – rum running and piracy. They hope to enlighten festivalgoers with how those past events gave birth to the island's distinct flavors, and a culture of appreciation for the art of rum making.

Featured events include bartending and cocktail competitions, master classes on rum, product sampling (yay!), Caribbean music, and lots of delectable local cuisine. The big event is the 2014 Mixologist Competition, where the best regional bartenders battle it out to see who can produce the best rum cocktail. Note to festival organizers: if you haven't compiled your judging panel, I would like to volunteer!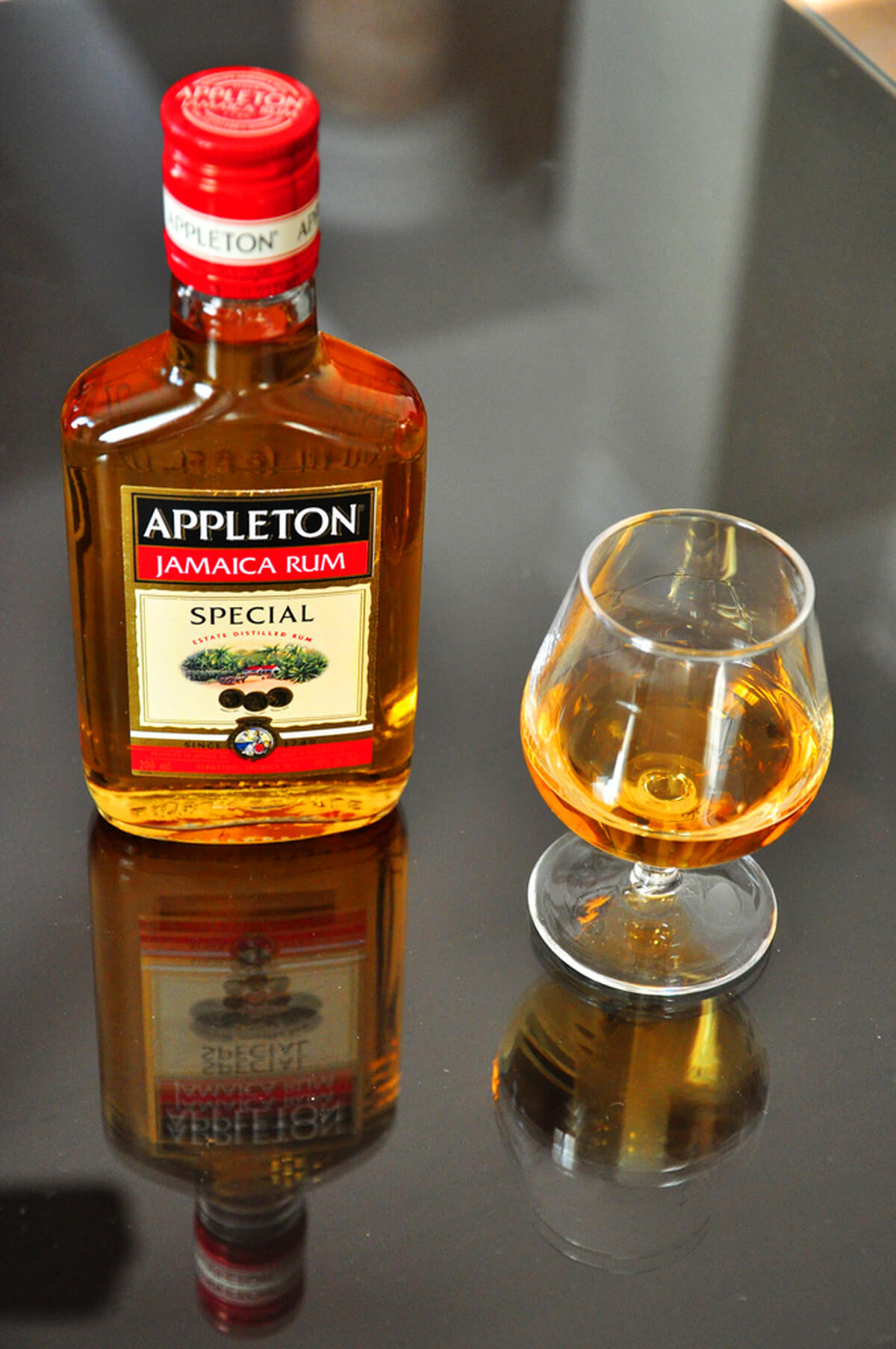 Rums you can expect to see include John Watlings (The Bahamas); Afro Head Rum (Caribbean); Appleton Rum (Jamaica); Rhum J.M. (Jamaica) Papa's Pilar (Caribbean) and Pirate's Choice (Caribbean) – among others.
If you plan on heading down for the festival and need a place to crash –
here
are some villas to consider.