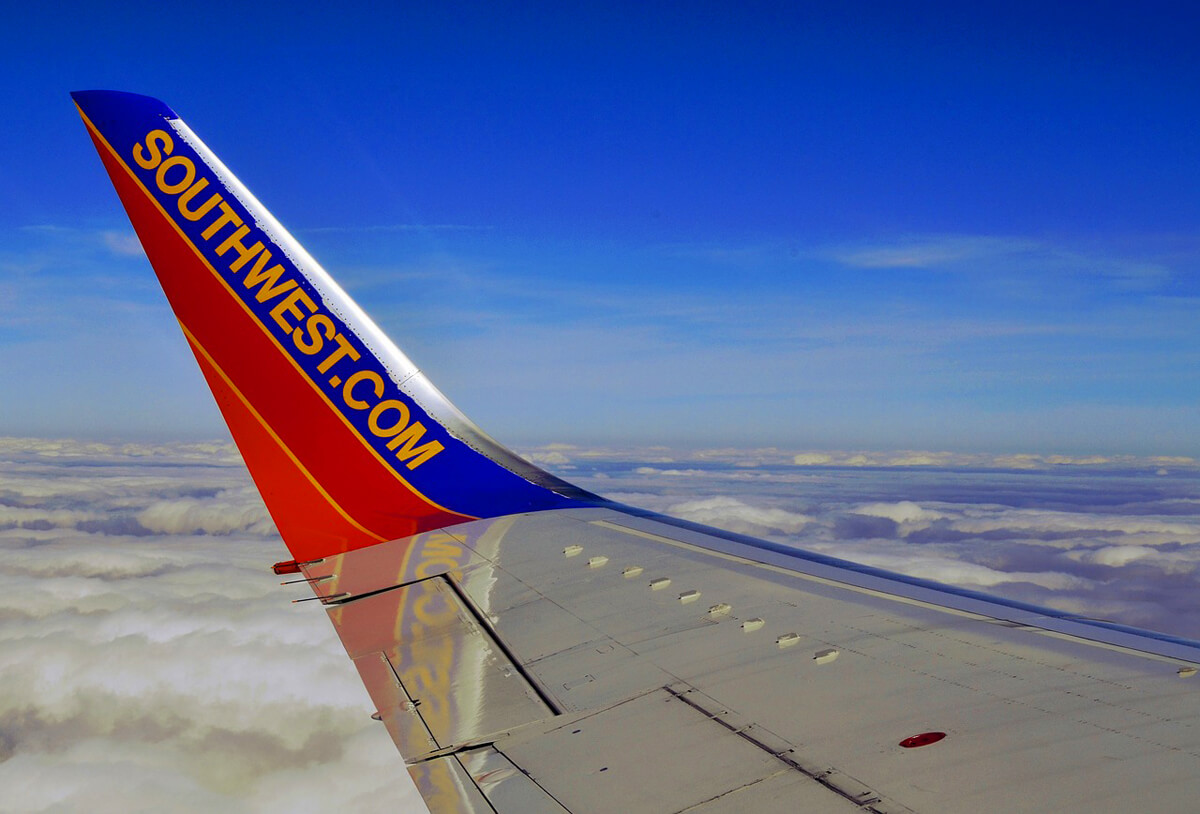 Turks and Caicos naturally comes to mind when dreaming up luxurious getaways. Gorgeous
villa rentals
, white sand beaches, turquoise waters, relative seclusion, and opportunities for adventure draw visitors year-round. It's important to note that enjoying this paradise comes at a cost, granting visitors access to impeccable service at local establishments, delicious food, practically untouched beauty, and upscale accommodations.
While staying on one of these pristine islands and cays can be seen as investment in the ultimate vacation experience, getting there (until recently) has cost nearly as much as staying there. With Southwest Airlines new direct flights from Fort Lauderdale to Providenciales, TCI's most developed island, it's never been more convenient or affordable to fly to this popular Caribbean destination than right now. By offering fares as low as $59 to Providenciales, starting in November 2017, Southwest is disrupting traditional flight carriers' ultra-expensive rates. According to travel site Hopper, round-trip flights to Turks and Caicos for December 2017 averaged $668. With Southwest, airfare as low as $89 for a one-way ticket can be purchased even during peak travel months.
Aside from its extremely affordable airfare, Southwest also allows passengers to each check two bags for free (given luggage fits within
size and weight limits
).
The airline carrier is pulling out all the stops to market themselves as the go-to airline for Turks and Caicos travel. In June 2017, Southwest announced its partnership with Broward County to revitalize Terminal 1 of the Fort Lauderdale-Hollywood International Airport. The $333 million expansion will include new gates, security screening, border processing capacity, and concessions.
Additionally, to kick off its first direct flights to TCI, Southwest also partnered with resort wear brand Lilly Pulitzer to surprise customers with giveaways like beach towels, shopping bags, and gift cards.
"We're investing in the Caribbean with an optimistic outlook on travel and tourism as our hearts remain with those still facing significant challenges," said Steve Goldberg, Southwest's Senior Vice President of Operations & Hospitality, in a
press release
from November 2017. "While a courageous recovery continues, the best thing many can do now is simply take a vacation, make a business trip, and contribute to a greater awareness that the Caribbean is back in business." According to the press release, Southwest worked with government officials to operate 24 flights to Puerto Rico to transport people and supplies following the hurricanes this past fall.
Everyone loves a good deal. The discounted, convenient airfare with Southwest is perfect for travelers looking to save a few dollars when traveling to Turks and Caicos. Rather than paying for an expensive flight, allocate that money towards fun experiences, like scuba diving, horseback riding, and touring the Conch Bar Caves. Better yet, use the money not spent on incredibly pricey flights to stay in paradise one or two more nights. You'll be glad you did.